How to make perfect French Press Coffee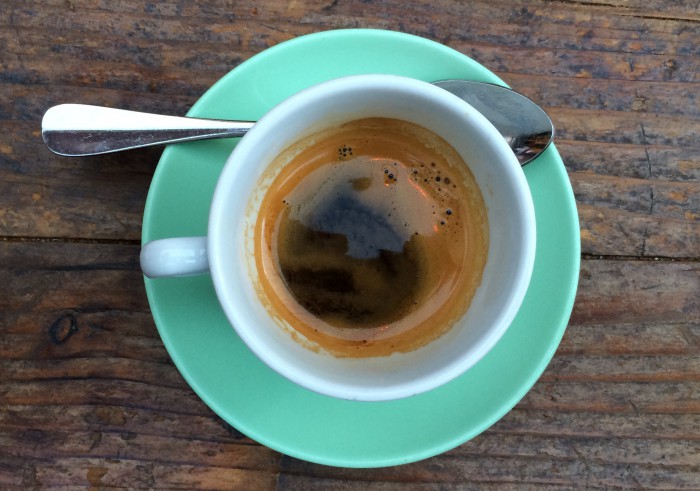 It's time for some French Press Coffee, with some help with amazing graphics we give the full guide on how to perfect this full bodied flavored French Press Coffee.
Now making some French Press could seem a bit complicated but it is not a hard as you might think and once you're up and running, going back won't be an option.
Begin by selecting your coffee beans of choice and follow our guide for measuring the amount to be used; grinding any more coffee beans than necessary will result in wasted coffee, as it loses its potency quickly after grinding.
Aim for a coarse consistency that is somewhere between table salt and steel cut oats. To make the actually coffee, you will need to boil the appropriate amount of water. Once that is done, and you have your freshly-ground coffee, you're only five minutes away from the joys of French Press coffee!
Just make sure to pour your coffee as soon as it is prepared to avoid a bitter taste developing. When maintaining your French Press, make sure to avoid metal spoons or utensils to prevent scratches, and avoid using soaps as they can become trapped in the filter.
Source: eReplacementParts.com