Fruit and Vegetable Collages by Photographer Julie Lee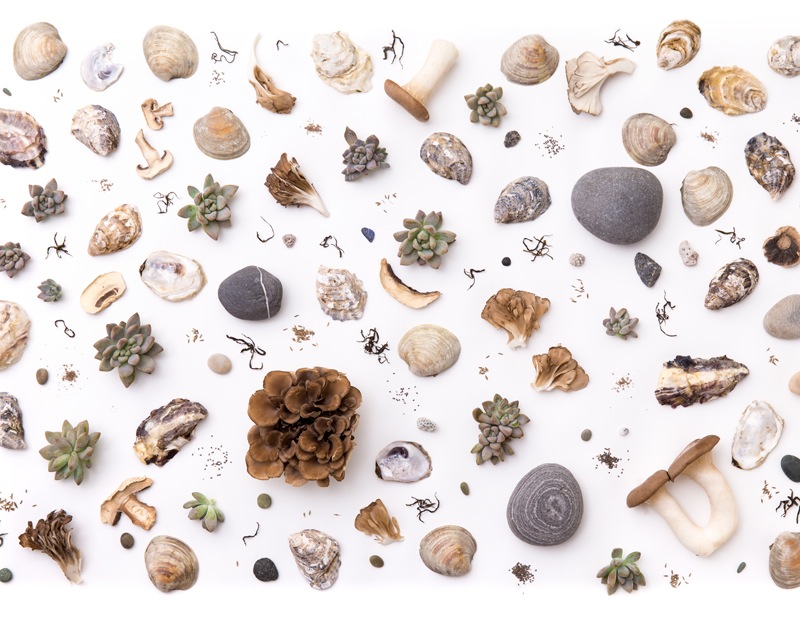 Check out these lovely fruit and vegetable collages by photographer Julie Lee, food looking good enough to hang on the wall.
These fruit and vegetable collages are made by photographer Julie Lee. With great detail and feel for harmonizing colors and textures she has gained a big following on Instagram with her collages. Most of them is done in the style that you can see below, white background, fresh fruit and vegetables and bright colors.
If you're interested Julie Lee also sells her fruit and vegetable collages on her website that you can check out here.
Another fun thing about this is that it made me remember the classic cookbook Essential Cuisine by Michel Bras which was released in 2002, long before both Instagram and other social media.
Check out the photo of Michel Bras salad made in that book, great source of inspiration.