Fruit Labels Made with Real Fruit for La Tia Fina Jam

Fruit Labels made with real fruit, La Tia Fina have created some great packaging. And the technique brings back childhood memories.
Fruit Labels made with real fruit, actually the same type of fruit which goes inside the jar. This is one of those ideas that makes you hate yourself. Not because I don't like it. On the contrary, it looks so great and is such a simple idea. So why didn't I think of it?
The most obvious reasons is of course that I don't have a fruit jam business. But still.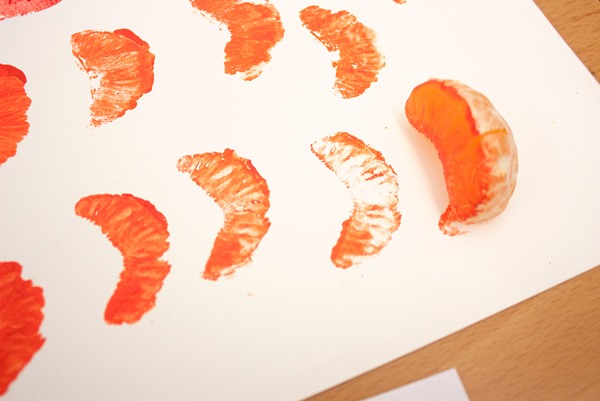 The natural patterns look great
The patterns on the jars look great. Each jam is based on one fruit or vegetable and as you can see the very same fruit has been used to create the design. The jam comes in five different flavors, each looking equally great.
Tomato, Apple, Blackberry, Mandarin and Orange.
For the smaller fruits like the blackberry and mandarin several stamps have been used. The bigger fruits have been cut in half to make us understand what it is.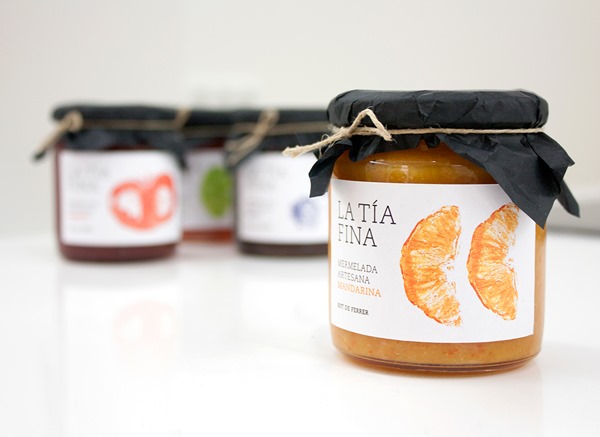 The rest of the design
Besides the fruit patterns there's not much else on the packaging. A standard glass jar with a screw top lid. The lid is covered with black paper and a string, a nice detail. Besides this it's simply a white label with the name of the brand and jam.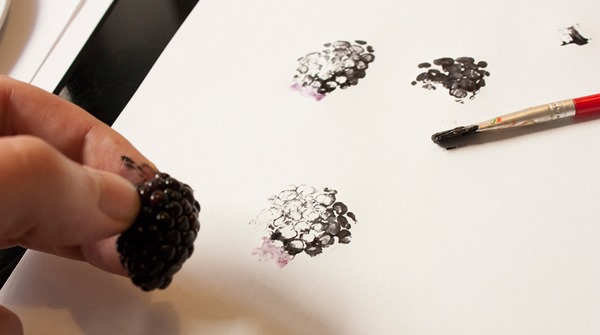 Summary
It's just great, another idea I wish I would have thought of myself. Great design that once again proves that you don't have to reinvent the actual packaging to stand out. Just work with what you have in a creative way. Check out more of the design here.