Fruit Photographs by Giorgio Cravero – where food and paint meet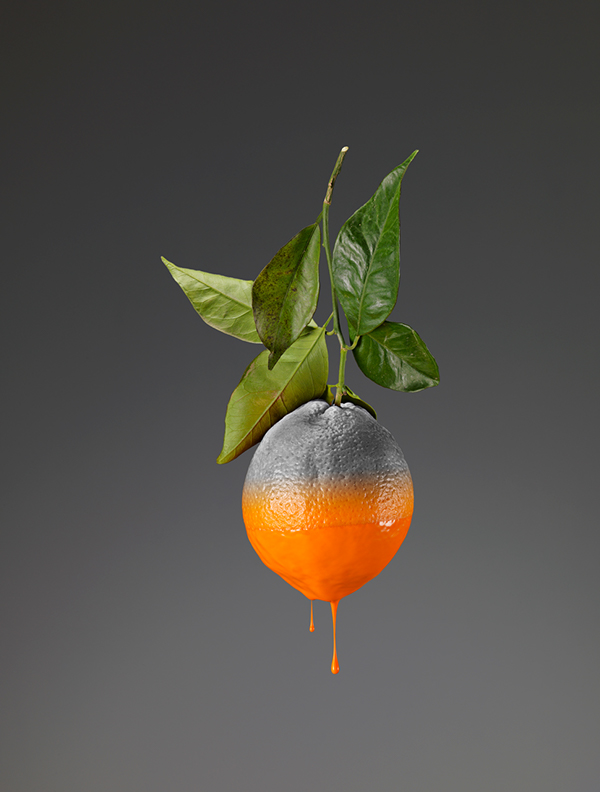 Fruit Photographs by Giorgio Cravero is  a photography project that combines beautiful fruits and vegetables and let them merge with paint. The result is amazing, see it all below.
Does beautiful mean good? That is the question that Italian photographer Giorgio Cravero is asking in his project colors. It consists of fruit and vegetables that have been dipped in paint and then held up to be photographed.
Giorgio Cravero is based in Turin in Italy and if you want to take a look at more of his photos or see more from this project you can visit his Behance portfolio.