Fun Food Art Photography by Peechaya Burroughs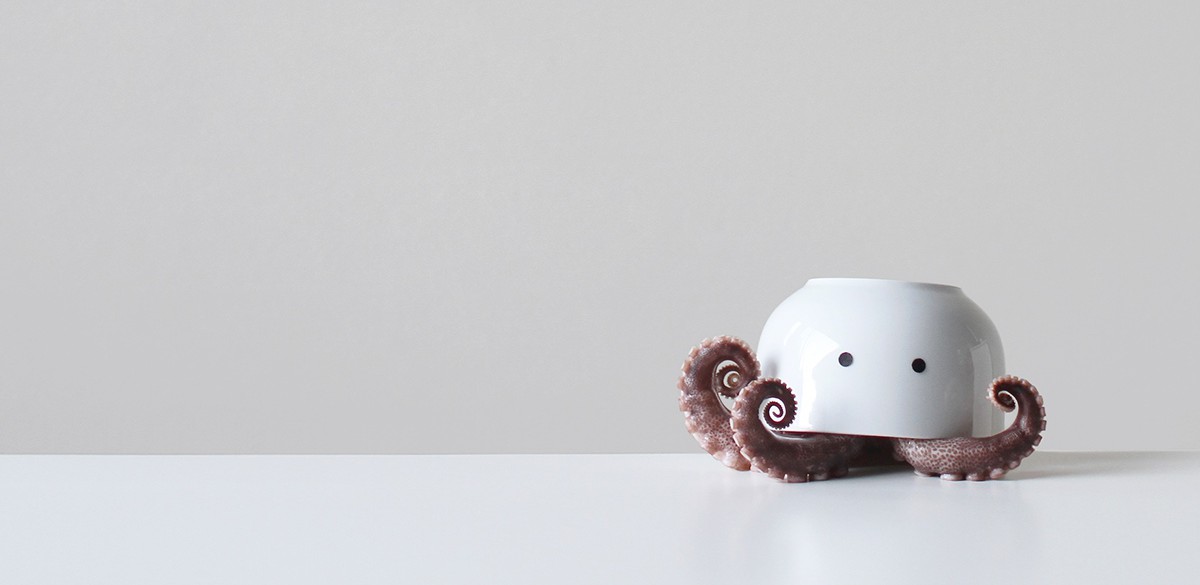 Take a look at the quirky and fun food art photography by Peechaya Burroughs.
Peechaya Burroughs is a graphic designer with a special interest in food and photography. She is creating lovely fun food art photography projects where food is often involved. With these quirky photographs she has been growing quite the following at Instagram. And when you scroll through her photos it's not hard to understand why.
All the photos are more or less made in the same style, a clean white or light grey background and then something that really stands out in focus. There is often a humorous touch to either the styling and or the name of the photo.
We have published a few of these great photos here, for more you can follow Peechaya on Instagram or Behance.