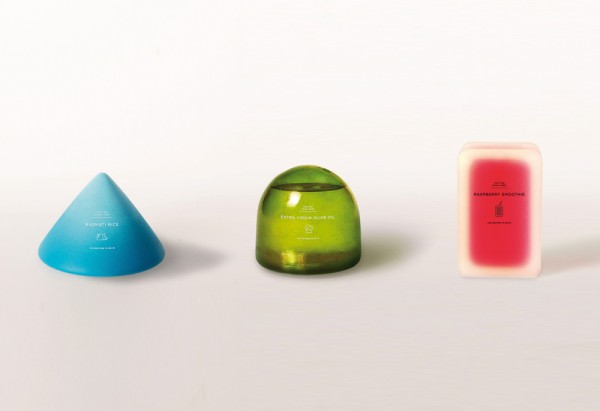 Edible Packaging for food is on its way. Check out this very cool concept of edible packaging by Swedish design studio Tomorrow Machine.
Is it reasonable that it takes several years for a milk carton to decompose naturally, when the milk goes sour after a week?
That is the question that Swedish design studio Tomorrow Machine asked themselves, difference is they are trying to do something about this. In their project they have created a series of food packagings that has a lifespan that is a short as the food it is containing.
Edible Packaging for oil
This packaging are made from wax coated sugar. You open it the same way you open an egg, by cracking it. Once it has been cracked you can pour out whatever is inside, the packaging is designed to hold oil based foods. Once the "egg" is cracked and comes in contact with water it will melt.
Edible packaging for Smoothies
Made to hold chilled juices and smoothies with a short shelf life. The packaging is made from agar-agar which is a form of seaweed that is also used to replace gelatin in vegetarian foods. You open the package by picking the top.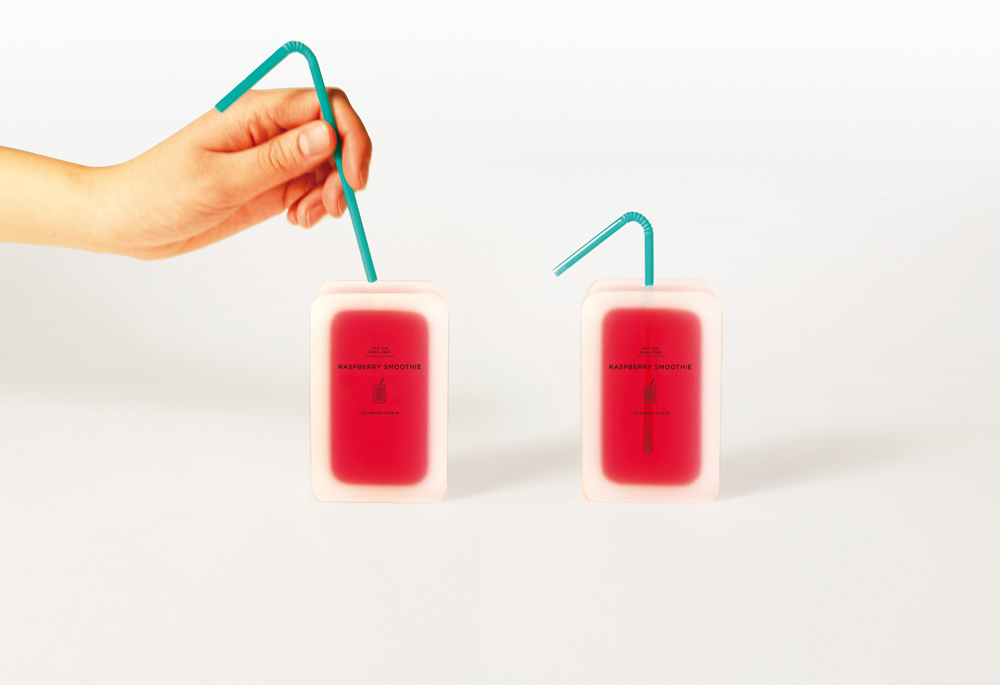 Edible packaging for dry goods
This packaging holds dry goods like grains or rice. It is made by beeswax and you open it by peeling it, just like a fruit.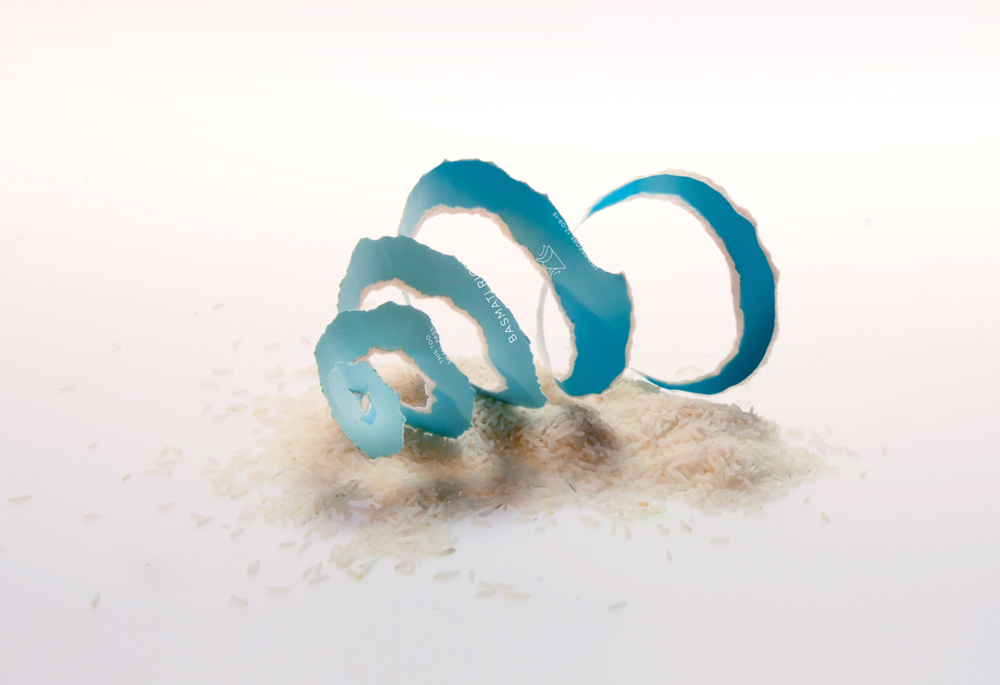 To read more about Tomorrow Machine's other projects visit their website (and believe me, you want to).
About Tomorrow Machine:
Tomorrow Machine is a Swedish design studio based in Stockholm & Paris, specialized in package, product and food concepts. Our vision as designers is to build a better world through research, new technologies & intelligent material. We believe in looking at science from a creative point of view to shape the innovations of tomorrow.
Tags: agar-agar, food production, food science, food trends, France, juice, oil, packaging, paris, rice, stockholm, sweden