Garden Berries Photography from a Swedish Garden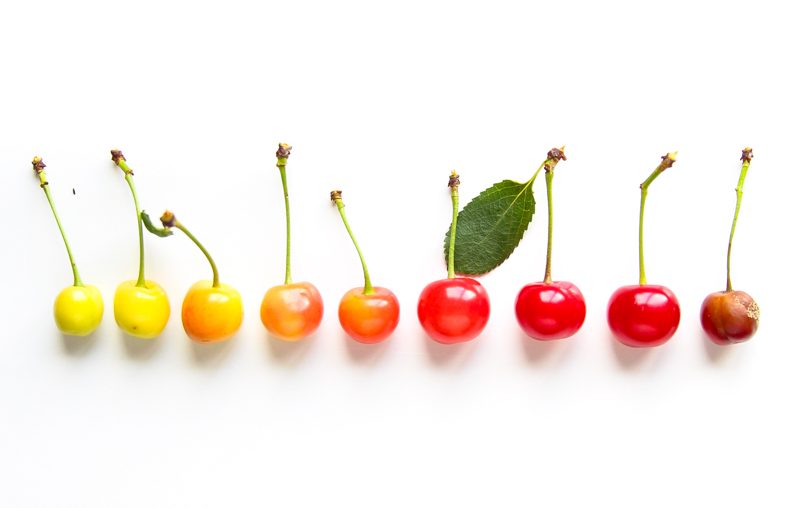 Check out a small photo project called Garden Berries Photography from a Swedish Garden, it's exactly what it sounds like, except for a few food puns as an added bonus.
My favorite thing about my garden is besides just sitting outside and reading a book the berries. It's not like my garden is anything special, I think it's about as regular as most gardens are.
What I do have that maybe stands out a little bit is berries and an interest in photography, combine those two and you'll get this project that you're reading about right now. I named it Garden Berries Photography from a Swedish Garden. It's a collection of photos that I've taken the last few years of berries found in my garden that I posted on Instagram, do follow me there.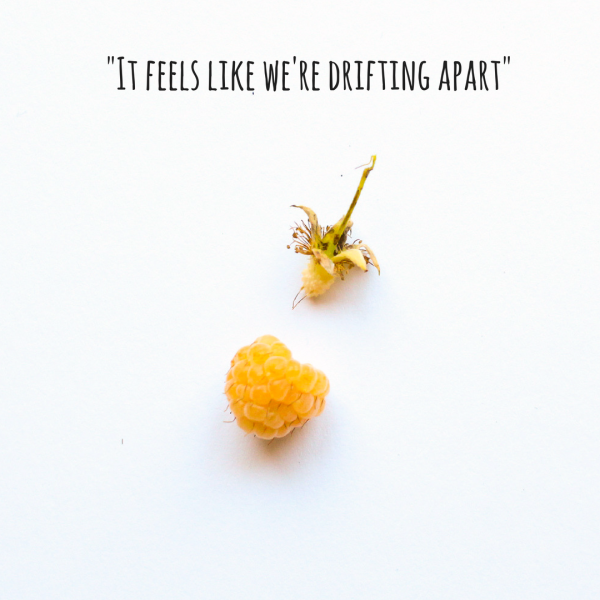 Everything is berries besides a piece of rhubarb and everything was found in my own garden here on the Swedish west coast besides the blueberries. You can grow them here but I haven't gotten around to buying any here.
One last thing before we start looking at photos, if you like this project then please check out my other food photo projects A-Z in Food, Leftovers Food Photography, Mandarins and lastly Pasta Food Photography, enjoy and please share.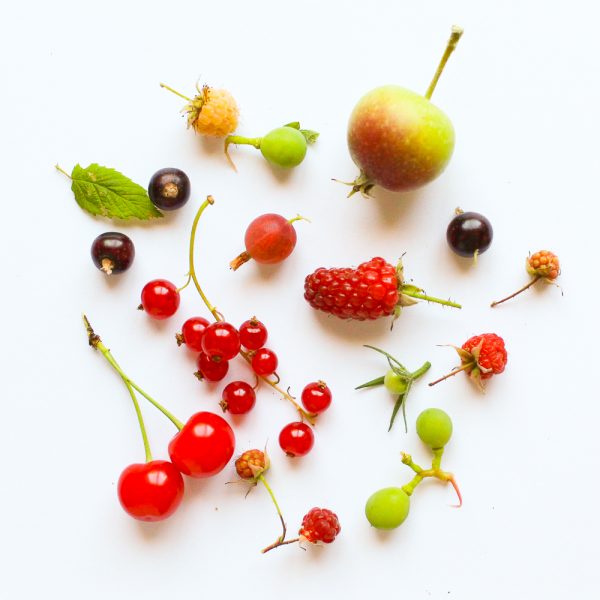 A whole bunch of berries found on the same day. Red currants, grapes, unripe blackberries, raspberries, grapes, tomato, blackcurrants and even an apple.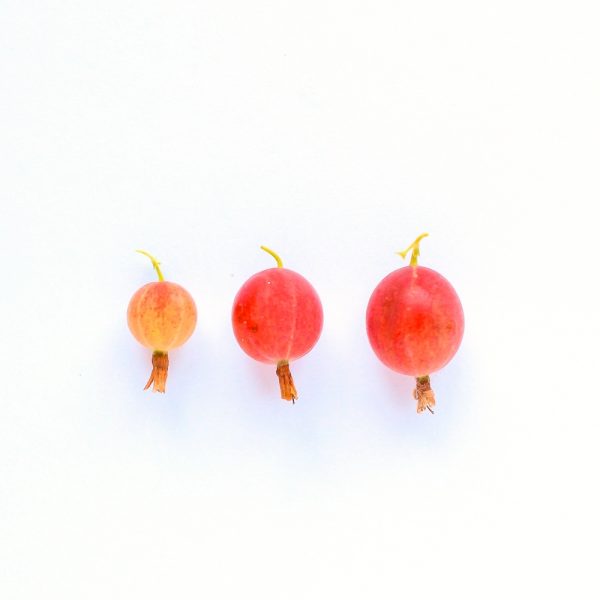 Gooseberries, love these ones. Not quite fully ripened in this photo, they get really dark and purple when fully ripened.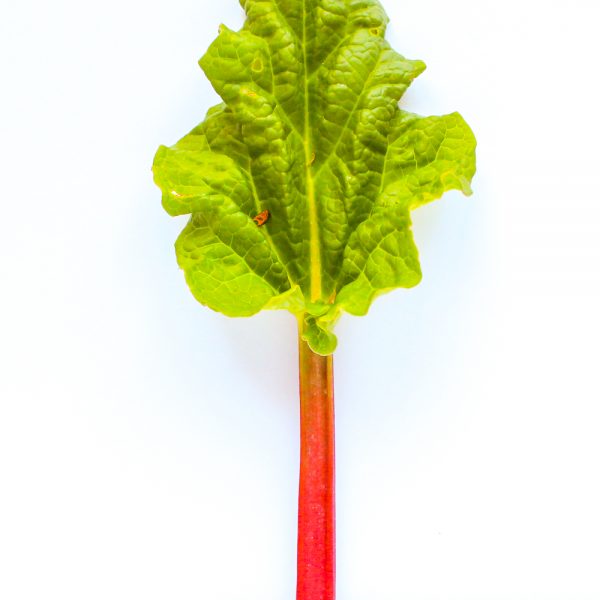 Rhubarb, if you have them they will last all season if you take good care of them.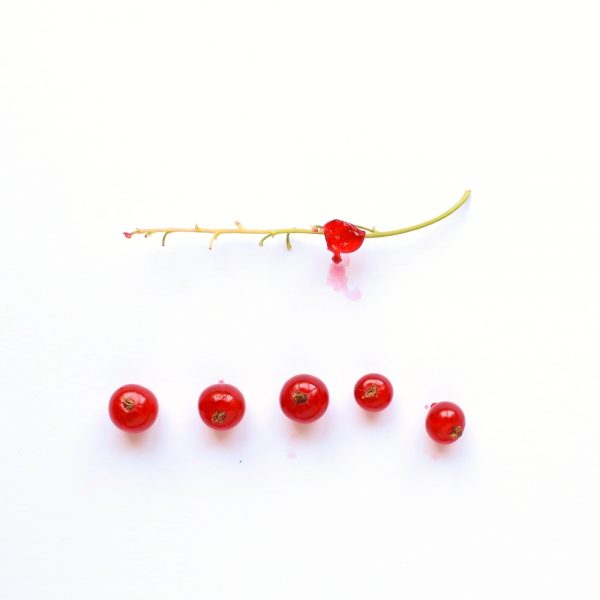 Red currants.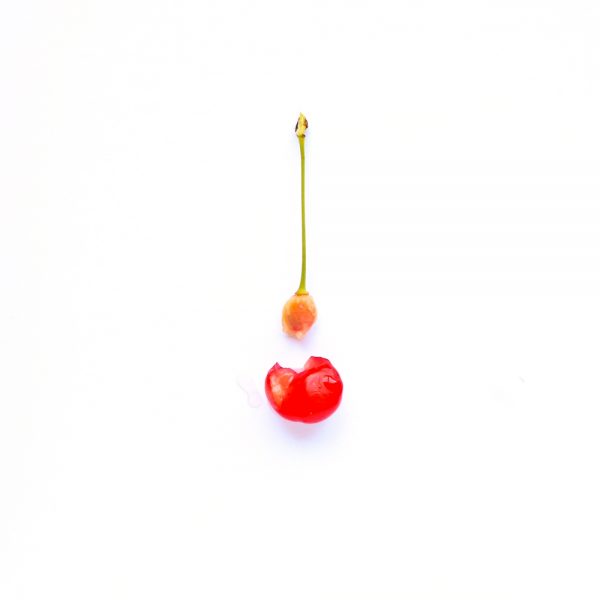 Cherry.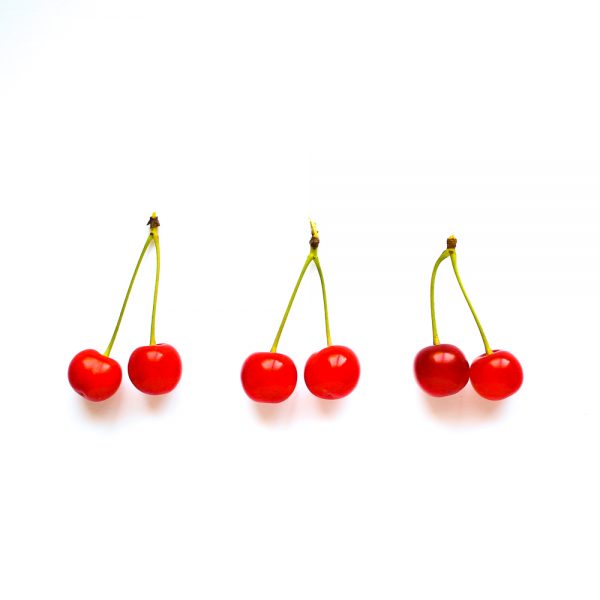 More cherries.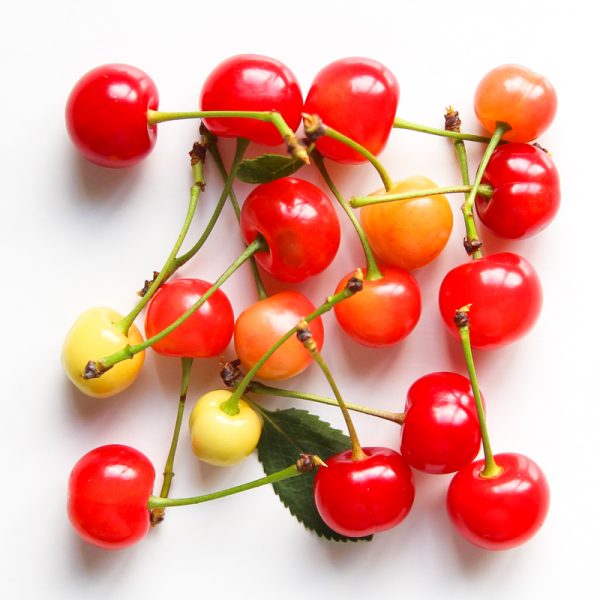 Even more cherries.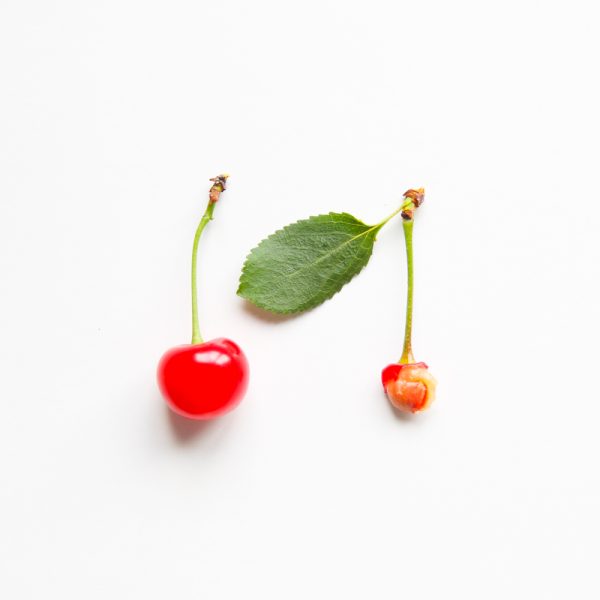 And even more cherries, these are both beautiful and delicious.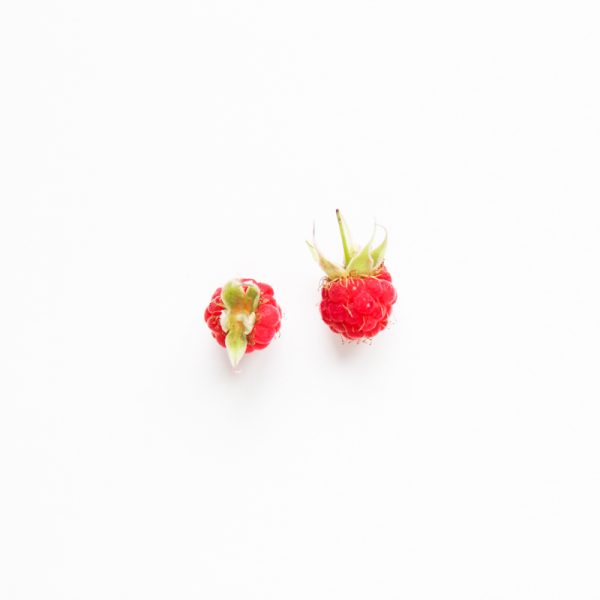 Raspberries.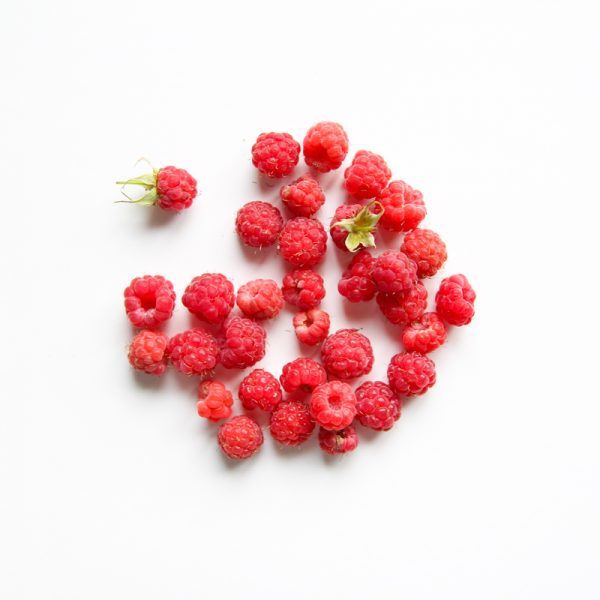 Small but packed with flavor.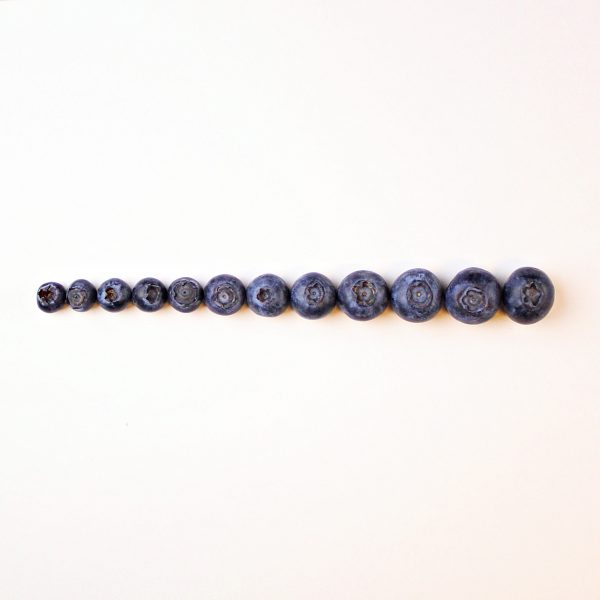 Garden blueberries. Now let's end this post with a few food puns. Enjoy!