Geometrical Food Photographs with a Twist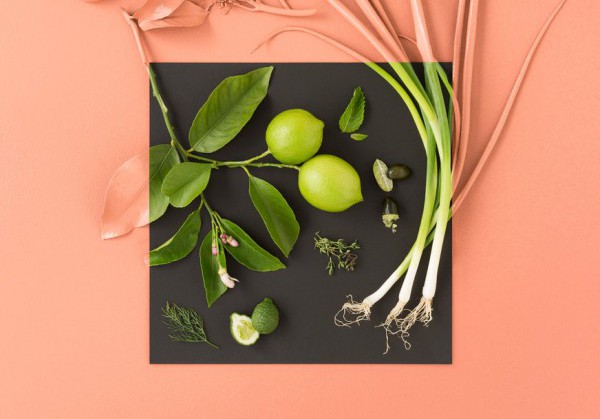 Geometrical food photographs can easily be found all over the internet but these three comes with a cool twist, take a look.
These geometrical food photographs are made by photographer Sarah Anderson and have been styled by Zoe Hodgens. The idea is simple, a collection of food have been dipped in paint and photographed on a background of the same color.
I've seen styling like that many times but here there is an added twist. On each of the photos a geometrical shape have been used to show us part of the vegetables as their original selves.
Very clever idea that really separates these photos from many of the others. Check them out in full below.