Geometrical Soy Dipping Dishes is A Piece of Art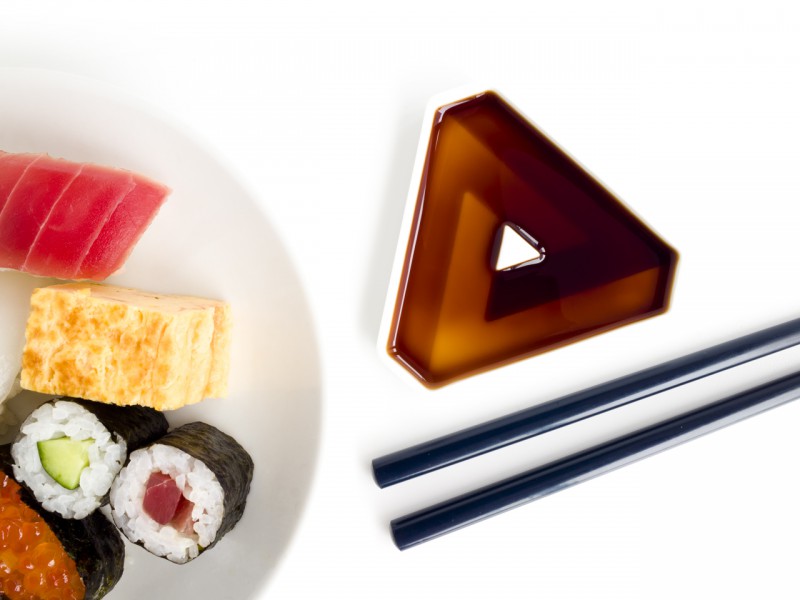 These Geometrical Soy Dipping Dishes looks like a beautiful piece of art. With some clever design you can soon own a few of these beautiful dishes.
These geometrical soy dipping dishes was recently funded on Kickstarter. When you look at them it is not hard to figure how that happened. The design is quite genius and as you can see the soy dishes are like two pieces of art.
What the designer Duncan Shotton have done is to use the color of the soy. Pour a few drops into a bowl and you'll get a light brown color. Pour a lot and it will get completely black. In the geometrical soy dipping dishes the bottom is not flat. This creates a shape in the soy when poured into the dishes.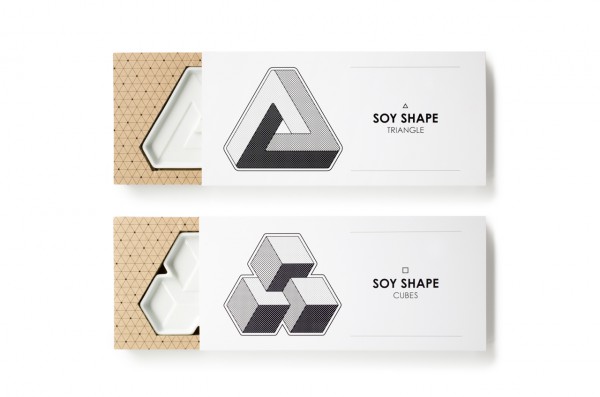 And as you can see it looks absolutely stunning. Duncan Shotton submitted the project on Kickstarter to be able to create a limited edition series of the dishes. Naturally it was fully funded, well more than fully actually. The project got a total of £18,898 but only asked for £5,000.
The first of the limited edition versions will ship during october of this year. But given how great they look and how well the project was funded it would come to no surprise if you will find these in a store near you soon.
For updates and more about this project and how you can get a set of your own visit Duncan Shotton website here.