Gin Baubles From Pickering's Gin – We all want them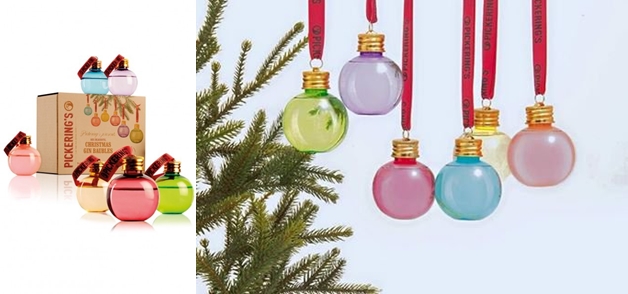 The Gin Baubles From Pickering's Gin is so popular their website had to be shut down. No wonder after you've seen these.
A few weeks ago these Gin Baubles from Pickering's Gin was introduced. Then they went on sale. Not long after that Pickering's had to shut down their website since it couldn't hold the fifteen thousand orders that was placed more or less at once.
If you look at the product you know why they sold out so fast. A six pack of Christmas baubles in different colors. Each filled with 50 ml of the finest gin Scotland has to offer.
You can choose yourself if you want to have a sip while decorating the tree or if you want to have them hanging there and tempt you through the holidays.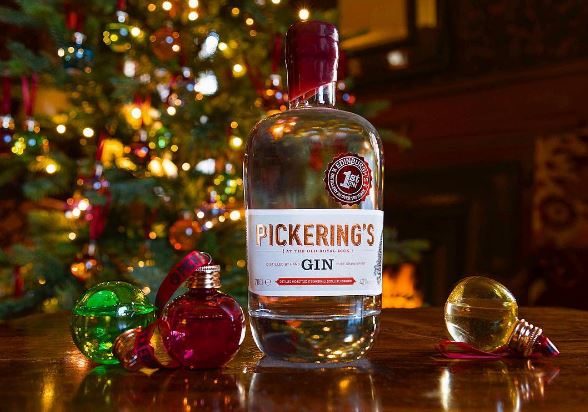 The Insane Demand for the Gin Baubles
Since the demand was so high for the gin baubles Pickering's have had to shut down their website today. All there is to find there now is the following message.
Be Back Soon folks.
The demand for our #ginbaubles by an estimated 15,000 people at once has temporarily halted our bolstered website.
Please check our Twitter and Facebook pages for updates.
Thank you so much for your patience.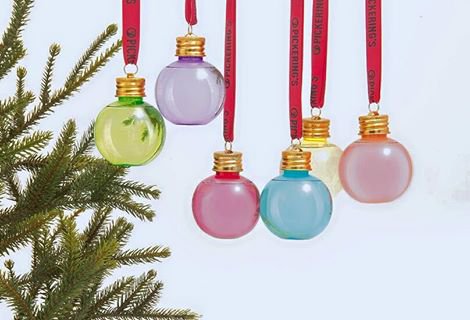 I think it's safe to say that if you've got hold of a set of these Christmas decorations the price just got higher. The second thing which is safe that next year there will be booze packed christmas decorations everywhere.
To keep updated on when and if a new batch of gin baubles will be released check the Pickering's Facebook, Instagram and Twitter.