How To Make A Gin Rickey Cocktail – A Classic To Know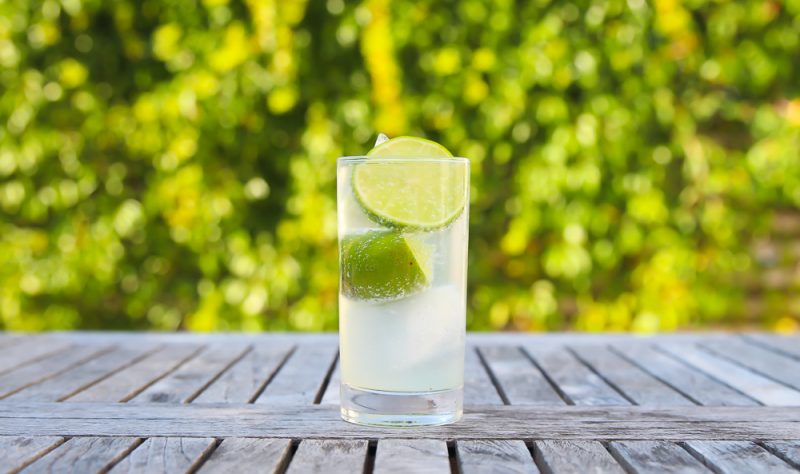 Another day another classic drink. This time I take a look at the Gin Rickey, a drink that has been around since the late 1800's, let's learn how to make it.
The Gin Rickey like many other old cocktails is not very complicated. It's gin, ice, lime and soda water. It doesn't sound like much and it really isn't. But if that leaves you with a great tasting and refreshing drink what's to complain about?
I will show you exactly how to make a good Gin Rickey but since there's some great history to learn about this drink I think we should start off with that. Let's do it.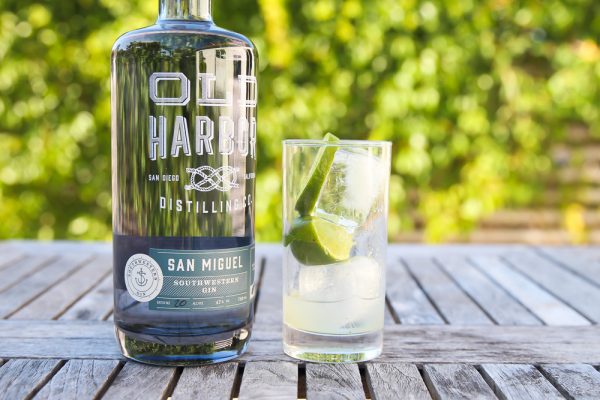 Gin Rickey History
The Gin Rickey or the Rickey as it was first called was not a gin drink at all when it was invented at the Shoemaker's bar by George A Williamson and Democratic lobbyist Joe Rickey.
As the story goes Joe Rickey had been hard at work for the Democratic Party in Washington DC. After a long night of drinking and negotiating in DC, he and his colleagues woke up with a hangover you don't wish on your worst enemy.
Joe Rickey walked up to the bartender at the Shoemaker's bar and told him to add half a lime into a glass, add ice, bourbon and finally soda water. There and then the Rickey was invented. This was in late 1883. But wait, did I just write that bourbon was added?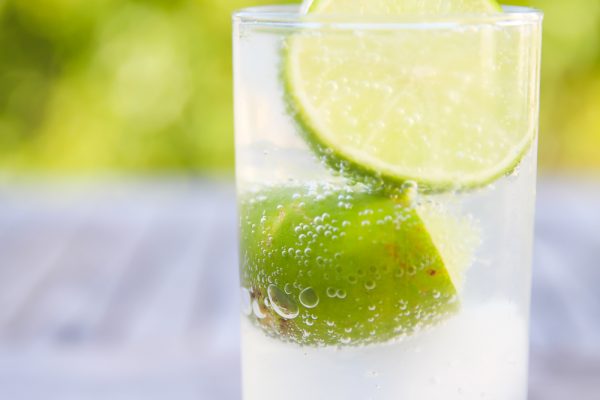 Yes, I did, the Gin Rickey was invented as a bourbon drink, not as what we now call Gin Rickey. The drink got popular and soon you could get any type of Rickey drink. As the story goes Joe Rickey did not appreciate the substitution of bourbon for gin, especially since the drink was still named after him.
Joe Rickey committed suicide in 1903 at the age of 61, luckily his invention has lived on. Even though not made the way he would have liked it.
Rickey Drinks
Any Rickey is simply a highball drink as well. Like in many other examples the lines and rules about drinks are hard to keep clear. There are many similar drinks to the Gin Rickey.
By substituting the gin for any other spirit you can easily transform the drink to a Rye Rickey, Vodka Rickey or whatever poison gets you going. What's important is that it is a great drink, especially on a hot day. Now let's make one shall we?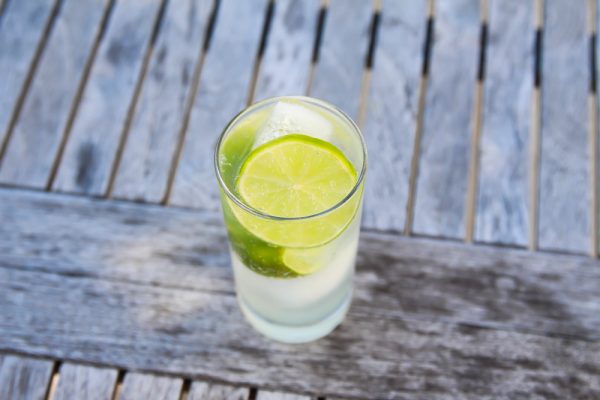 Gin Rickey Recipe
2 oz / 6 cl gin
½ lime
ice
soda water
highball glass
This is as easy as it gets when making a cocktail. Squeeze in the lime and drop the limes into the glass. Fill with ice. Add the gin and finally top off with soda water. That's it.
Naturally, you can use how much or little of gin, lime and soda to find your ultimate combination. At first, the drink can feel a little too watered down. But after a few sips your taste buds will adjust and hopefully, you'll grow to like it as much as I do.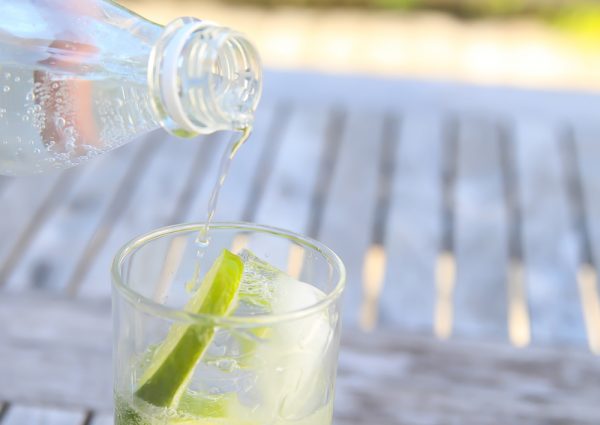 Drink Recipes at Ateriet
Making drinks is fun and I highly recommend trying some of my recipes out. Use them as a starting point to create new and fun stuff. Some of my drinks are classics with a twist, some a real classics and some are inventions of my own. You'll find them all here.