Gin & Tonic – Dr Jekyll and Mr Hyde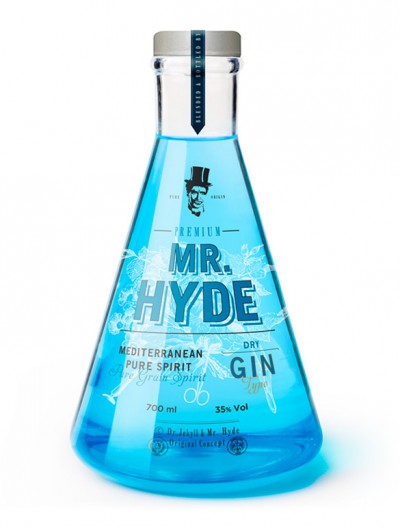 Designer Eduardo del Fraile have created the coolest looking set of Gin & Tonic I have ever seen, the concept is based on the classic tale of Dr Jekyll and Mr Hyde and the bottles are designed to look like lab equipment with colors that match the lab feeling.
Unfortunetaly I have not found out if this concept have been released in any stores but let's just keep hoping. In the meantime, use your regular gin for tonight's drink.