Watch Goats singing Christmas Carols in this great video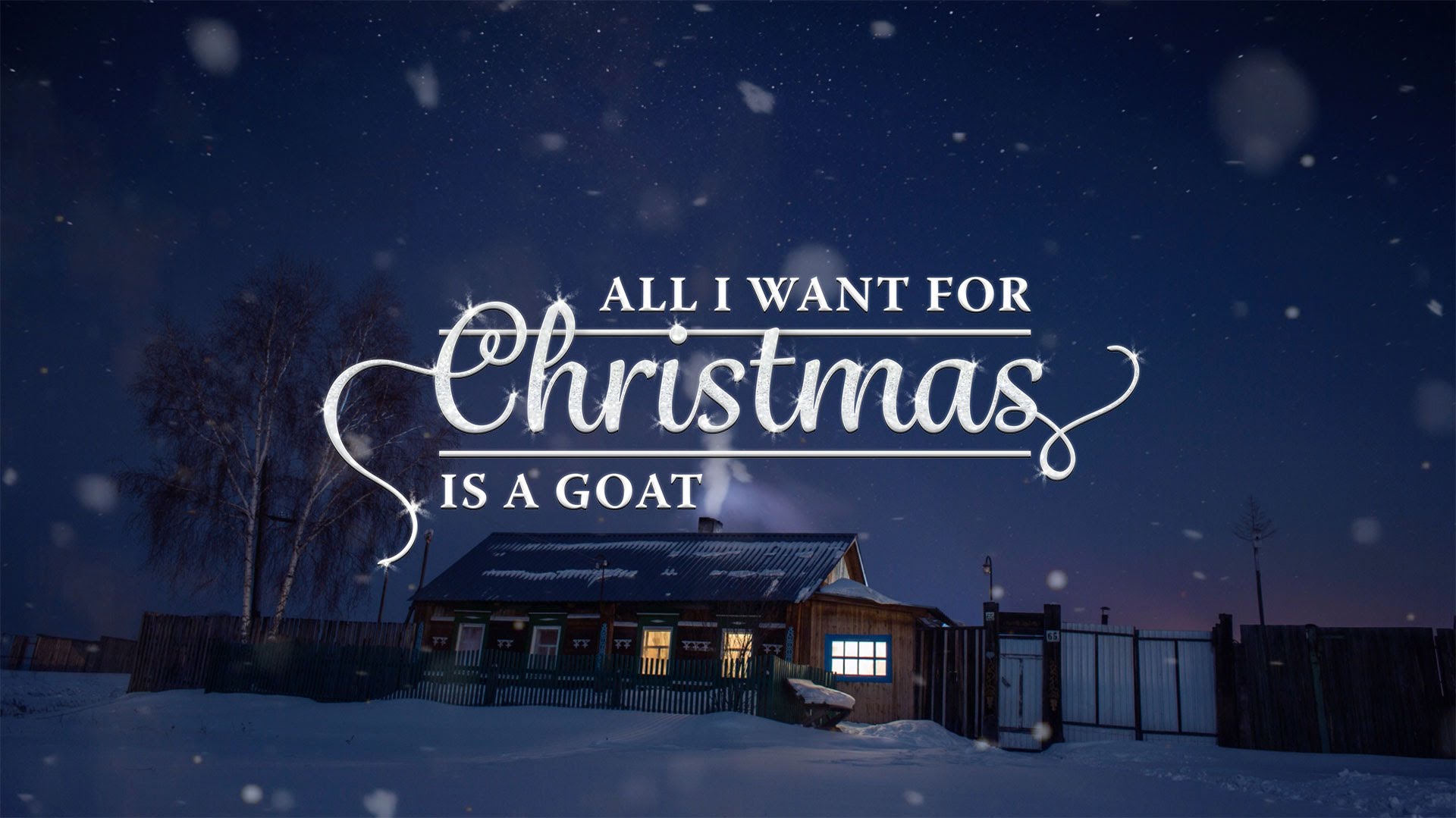 It is questionable if this is about food at all but we think this is close enough and it is also for a good cause so why not. And who wouldn't want to watch goats  singing christmas carols?
All I want for Christmas is a goat is the name of the album that comes with this great video. I features eight great christmas carols all sung by goats. With goats being a big thing on the internet the last few years this is perfect in timing and a lot of fun, but there is an important message here.
Actionaid which are responsible for the All I want for Christmas is a goat are only making this so that we can buy a goat for 225 Swedish kronor, that around $25 and that is enough to buy a goat that will be donated to people in need in third world countries. The idea about the goat is especially good since a goat gives the family a chance to something that can be a potential income and with more goats they can eventually breed new goats that will improve the economy as well. For more on this great idea please visit Actionaid.
Now if these singing goats somehow seem familiar it can be because the dairy giant Arla released a video last christmas where cows are singing christmas carols. We loved that one too even if the cause is not as good. Watch it below and if you want to find out more about the cow video you can head over to last year's post here.