Gold Food Packaging Design That Will Make You Feel Rich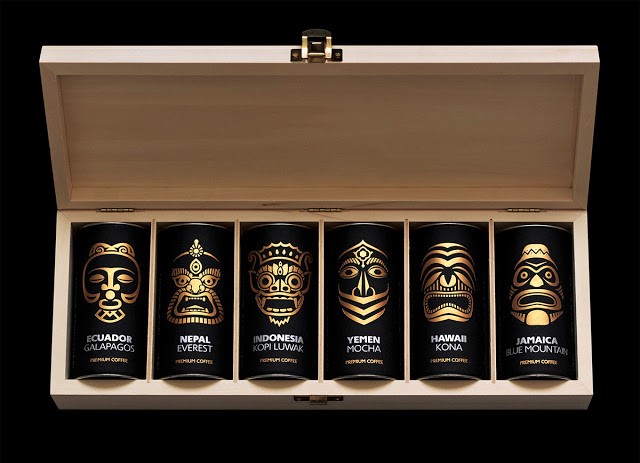 Gold food packaging is the packaging theme for today. I have put together a list of a whole bunch of Cool & Luxurious Gold Food Packaging Designs that will make you feel rich. Just scroll and then go shopping, because you don't have to be rich to feel it while eating most of this stuff.
The ultimate way to make sure everybody notices that you are filthy rich is to use gold in ways that serve no purpose or have any real function. You can install gold faucets in the bathroom, so much gold on your body that you can't lift that hand when reaching for you Champagne glass. Which of course is made of gold, you're not poor, are you?
I have put together a collection of cool & luxurious gold food packagings. This is for all of us who rarely uses gold, mostly because we can't afford it, but also because it's often kind of tacky. We want our share of gold as well so why not get our food in gold packagings. Enjoy the list below goldlovers.
One final thing before we start looking. Even though gold is not my favorite thing I do think that in these designs it works. Most of the time it doesn't but made right it can. As for putting gold in the food, I am 100% against it. I do think it is one of the most pointless and stupid things you can do. Just wanted to point that out. Now let's move on.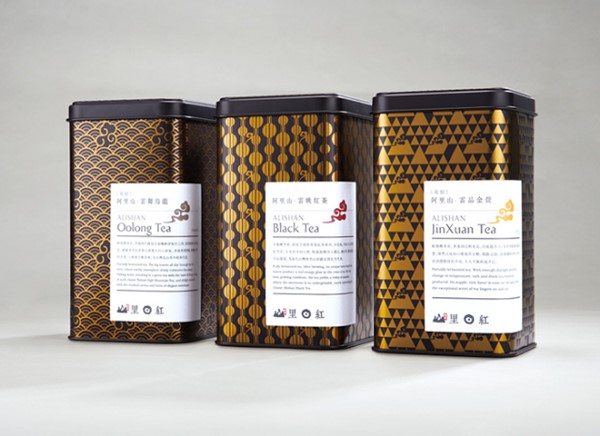 Let's start out with this luxurious tea that comes in these gold ornamented boxes. (source)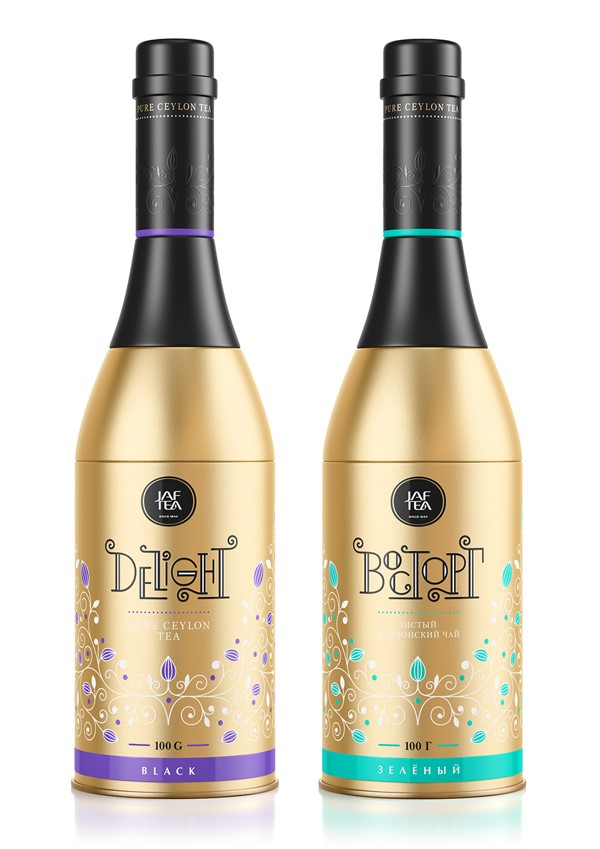 And we are staying in the tea business, Jaf Tea has made these golden delights.
Le Jeune Chocolate gets away with the gold in the design thanks to the discreet use of it. I really like the combo with pink and black as well. (source)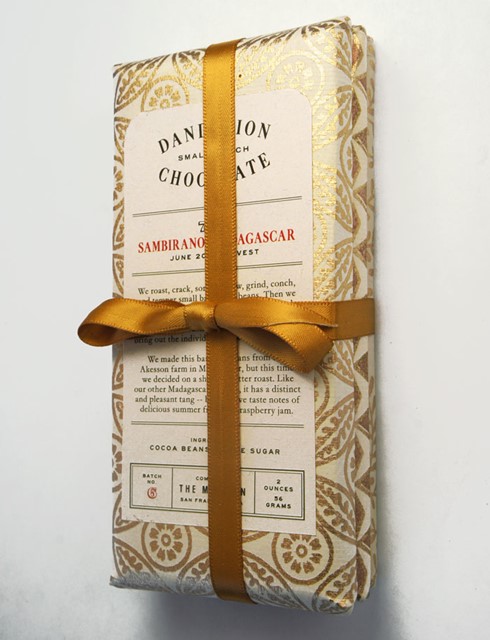 Lovely golden design for this set of chocolate. (source)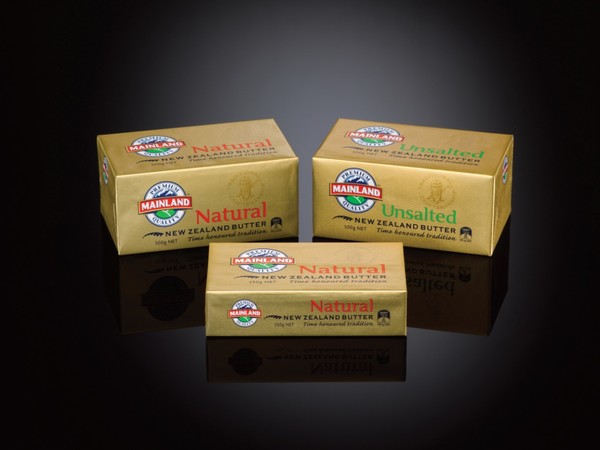 We can't make a list of golden packaging without including butter, this feels very far from luxurious but at least the packaging is golden. (source)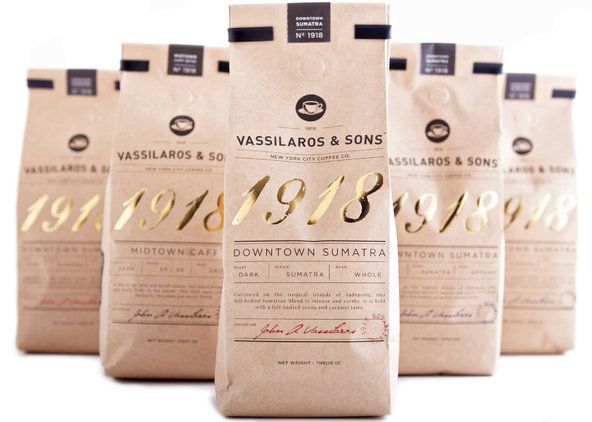 Vassilaros & Sons have made these cool bags of coffee. Here the gold is only a detail. (source)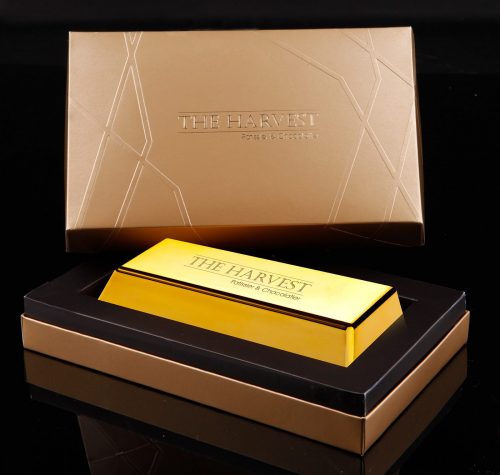 The Harvest chocolate comes in an all in golden packaging. I like how this is sort of over the top, and it looks both great and cool. (source)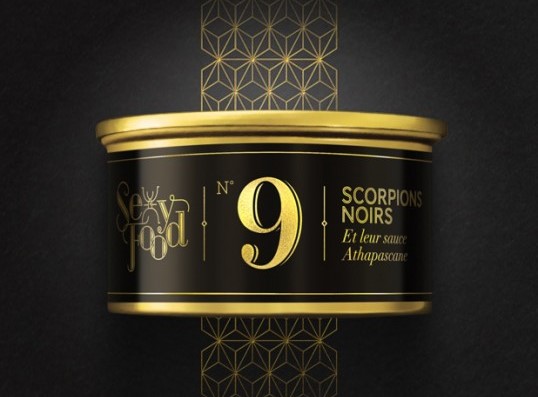 It says black scorpions on this packaging. And that is what is really inside. This is part of a full concept of insects packed in these gold and black packagings. (source)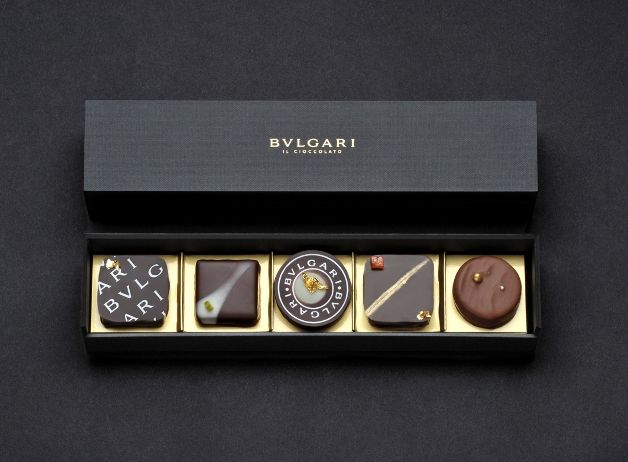 Bvlgari sells all sorts of luxury so it feels only logic that the chocolate is made in gold and costs about $60 for five pieces. (source)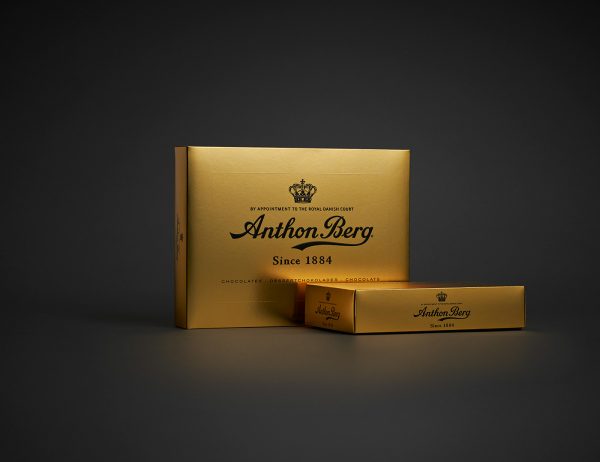 Anthon Berg is a classic brand for all chocolate lovers. This gold and black packaging design are just as classic. Feels like one that never gets out of style. (source)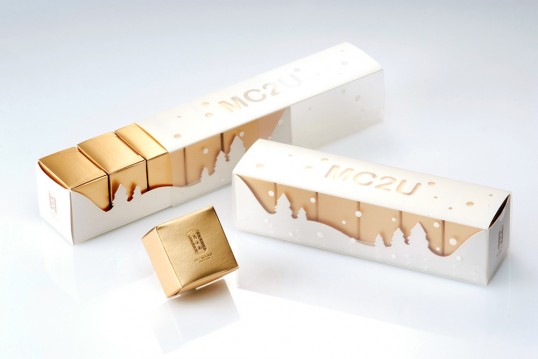 These lovely little boxes are filled with pineapple. (source)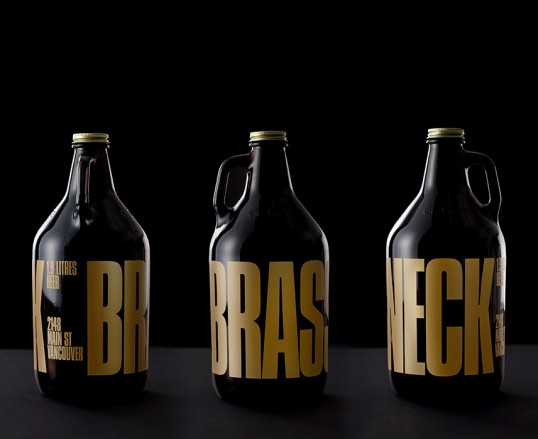 Beer in these cool bottles. Makes me want to start drinking right now. Made for Brassneck Brewery. (source)
A bottle of milk with gold design? Why not, with just thin lines in gold and the cap this looks really great. Matches great with the white. (source)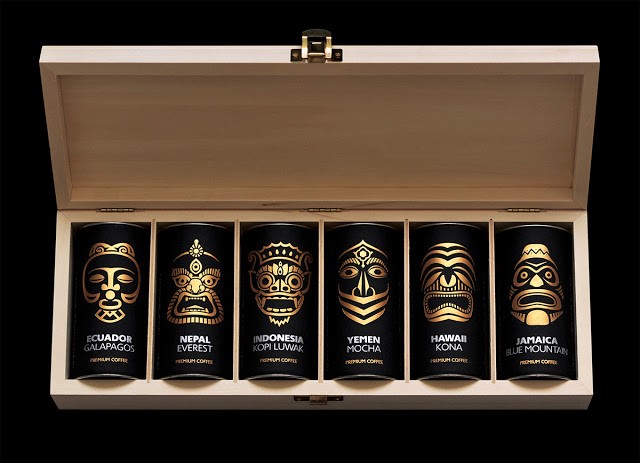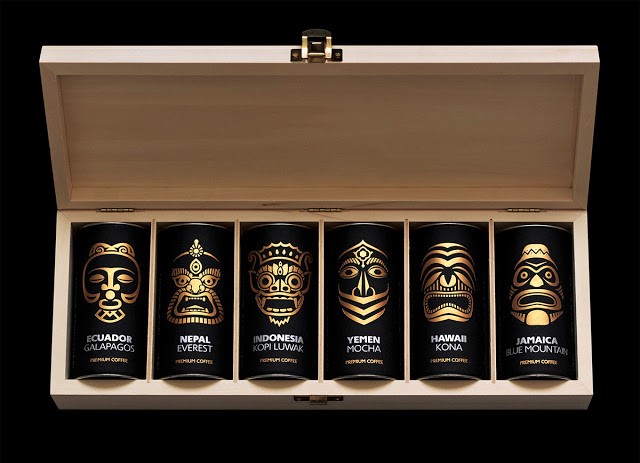 A Tiki inspired coffee collection with a gold design. (source)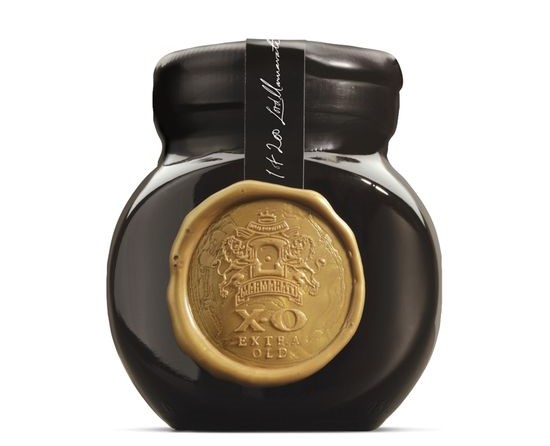 A black jar of Marmite with a golden wax melted on the side. If you're from England you want this. Or already own it. (source)
Black Milk in gold bottle. Fun concept and an unusual idea. (source)
Cognac in gold was no big surprise. Hennessey delivers this Paradis Horus variation in gold. (source)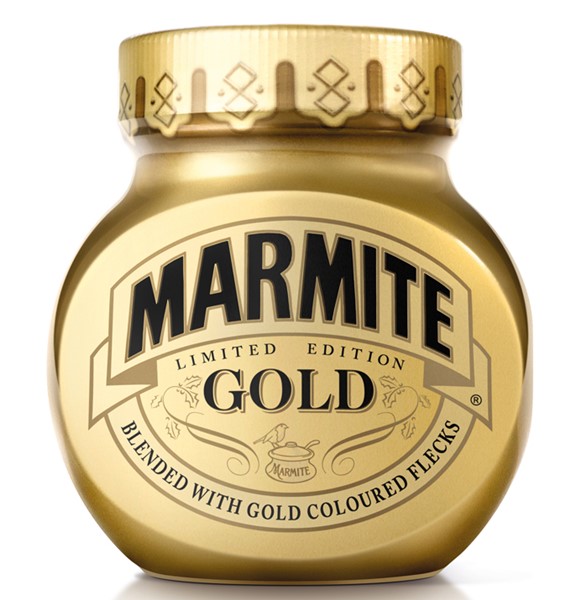 And another golden Marmite, here there is even gold in the Marmite. Hopefully it will make this stuff taste a little bit better. (source)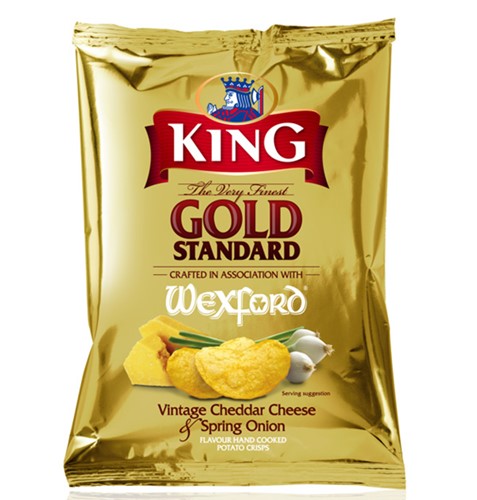 Gold chips or crisps. Look rich while binge watching Netflix. (source)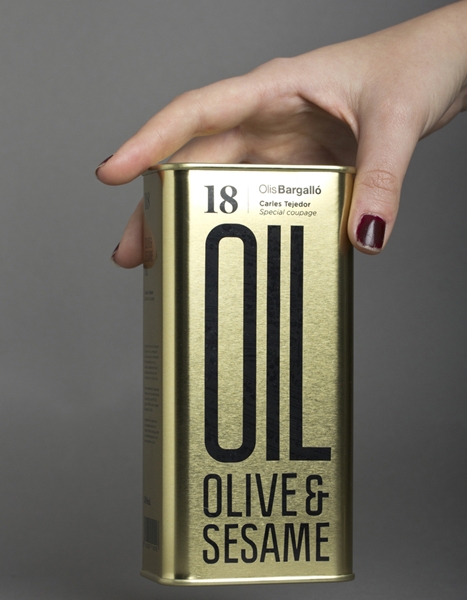 Good looking oil, Olive & Sesame. (source)