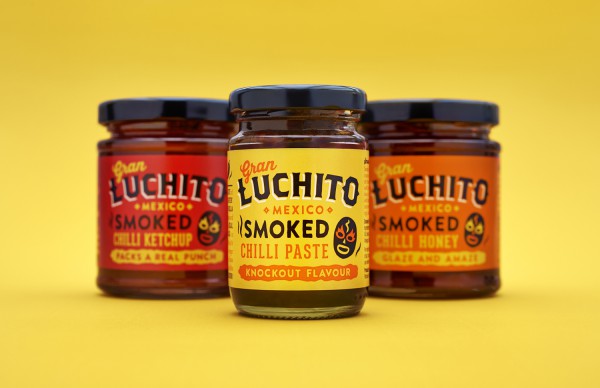 This branding and packaging design for Gran Luchito is made by Midday Studio. The name Gran Luchito means Great Little Fighter and comes from the smoked chillies that gives the products its unique flavor.
The chillies are harvested once a year in the Oaxaca region in Mexico and then smoked for twelve hours before getting made into a paste and mixed with other stuff to finally be packaged in these cool looking and Lucha Libre-inspired jars.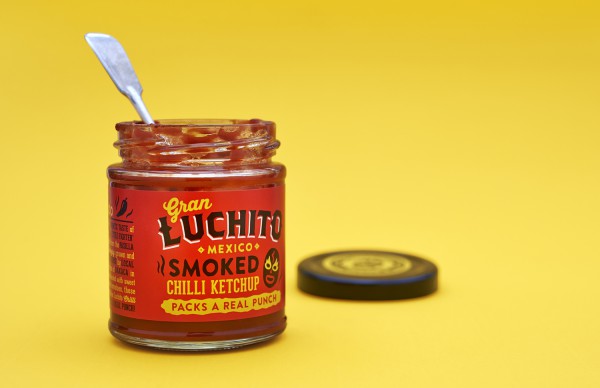 You can check out the full range of Gran Luchito products here, they are available for sale at Dean & Deluca, Amazon, Whole Foods, Tesco among others.
Midday is an English design studio that besides making this great packaging design also worked for Coca-Cola, Disney, Nivea and Cadbury and a few other big names. It could be worth the time to take a look at some of their other work here.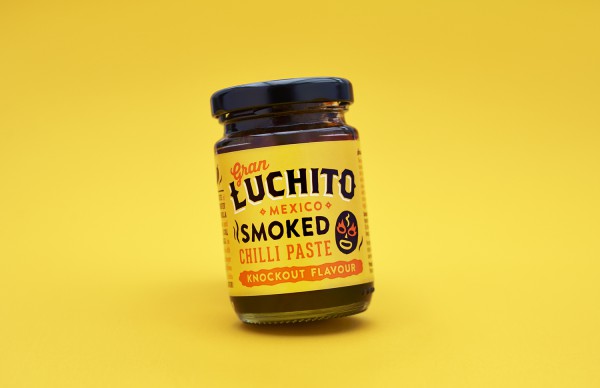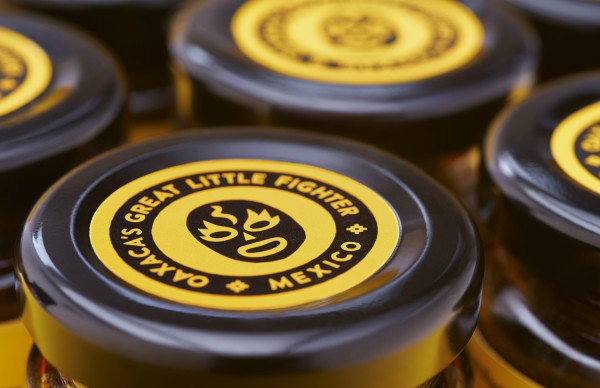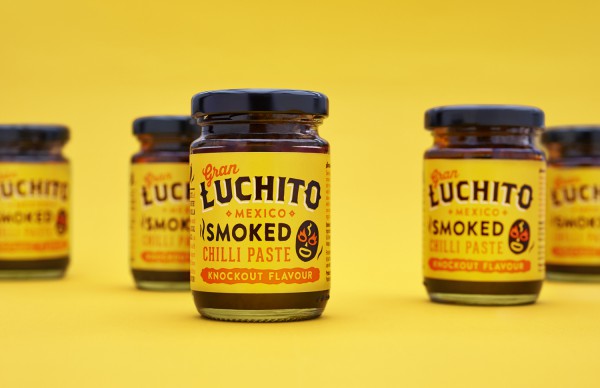 Tags: branding, cadbury, coca-cola, design, england, lucha libre, mexico, midday, nivea, oaxaca, tesco