Great Print Ads About Being By Yourself – Thanks to GaGarlic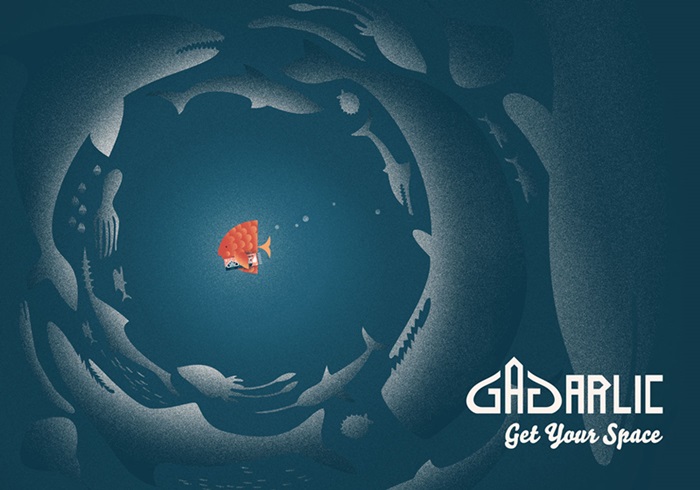 These great print ads is all about being by yourself. Thanks to some heavy garlic eating from a product called GaGarlic, check them out.
GaGarlic is some sort of garlic product packaged in a chewing gum packaging. It might even be garlic chewing gum. I'm not really sure because I haven't found out much about this. That is not the reason why I'm writing about either so it's not really important.
What is great about this GaGarlic product is the stunning illustrations made by Paolo Beghini. Since eating garlic, especially the raw kind will give you a not very pleasant breath Paolo focused on the positive things when you've been eating garlic.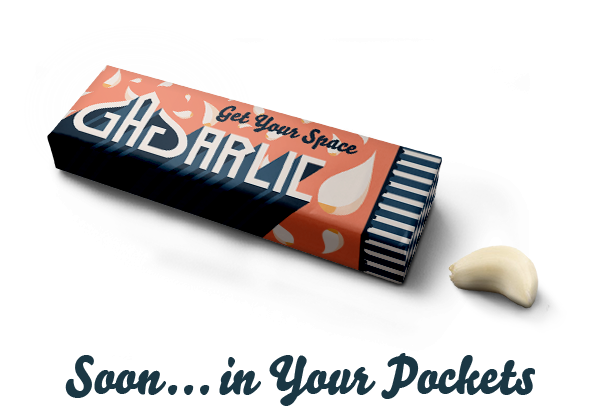 That thing is of course that you will be left alone. Just hanging out in space all by yourself and enjoying life with the one person you love the most. You.