Great Restaurant Videos from Stockholm, Sweden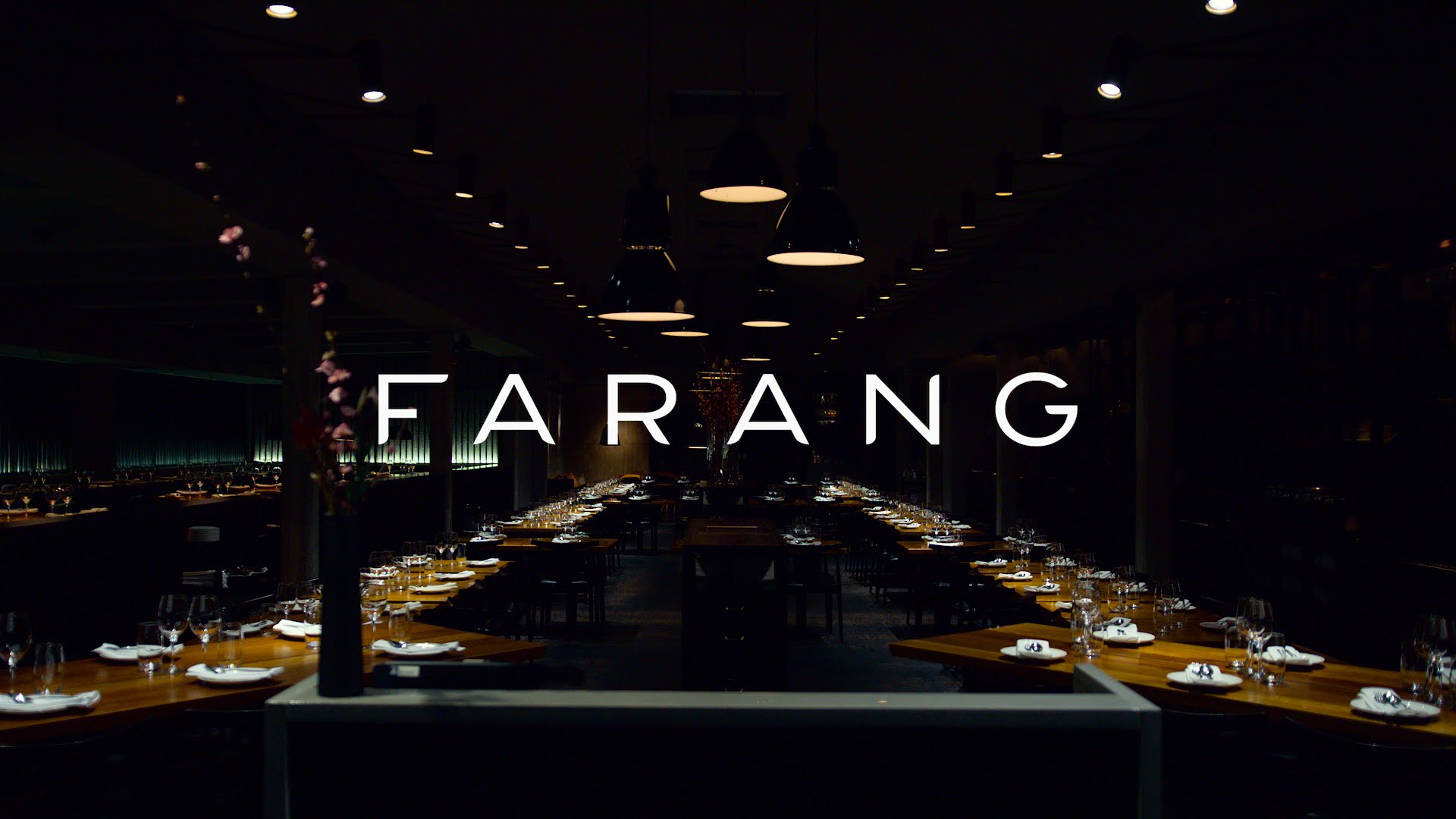 Check out some great restaurant videos from Stockholm, Sweden. See delicious food getting served at Farang, Frantzén, Bobergs Matsal and The Flying Elk.
The great restaurant video above of Soft shell crab done foodporn style was shot at Farang Restaurant in Stockholm. The setup is simple, have one of the chefs make a soft shell crab served with a green papaya salad tossed in a Nahm jim dressing.
Everything looks absolutely delicious and the craving for green papaya salad with crab is instant which is kind of the point of foodporn, a term I use with only love by way.
If you recognize the style and perfection in the Farang video above you can check out three other videos that is equally great below. The first one is the 3 hours in 3 minutes video from Restaurant Frantzén in Stockholm. I posted that one here once before but maybe you missed it that time around so here's another chance to see it.
The other two are both tasting menus. One is from The Flying Elk in Stockholm which is a Gastropub. The other is from Bobergs Matsal in central Stockholm. Both restaurants are run by Björn Frantzén of Frantzén Restaurant.
All these films are made by Botvidsson Films in Stockholm which is run by photographer Martin Botvidsson. Check out his website for more great videos and photography.
Before you start drooling though there is one question I need to ask.
Why are there so few who make great restaurant videos like this?
Look me up on social media if you want to discuss or leave a comment.