Have A Great Swedish Christmas! Swedish Christmas Round Up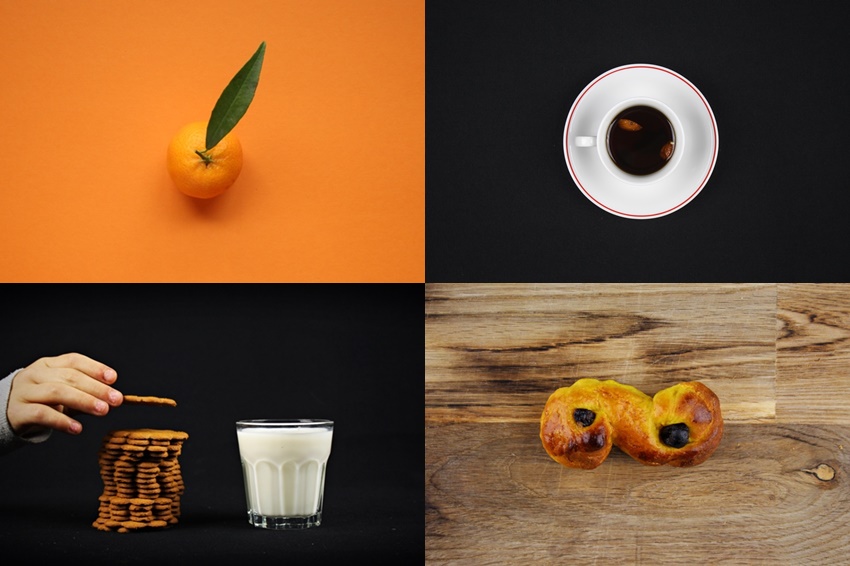 Today is Christmas Day and that is the big one in Sweden, to celebrate I rounded up our greatest hits about Swedish Christmas food, enjoy!
Swedish Christmas is celebrated today on the 24th of December. Unlike the US for us the big one is the 24th. That's when we get visited by Santa and hang out with the family.
We will be doing more or less the same thing the coming days as well but today is the big one. As you probably know I collected a small series of different Swedish Christmas Foods here at Ateriet. Since today is the day I figured it would be a great day to round up a few of these posts. You'll find the link to each post in the title.
Enjoy and have a great Swedish Christmas!

In this post I'll go through everything you might stumble upon if you're spending Christmas with a Swede.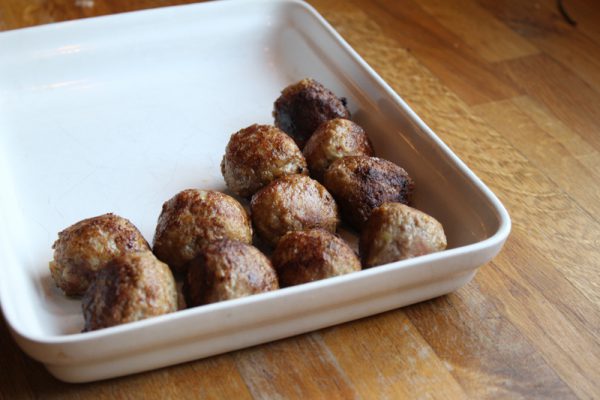 No Swedish Christmas without meatballs. In this post you'll learn all about Swedish meatballs, not only how to eat them at Christmas but how to eat them all year round. For everything you need to know about meatballs head over here.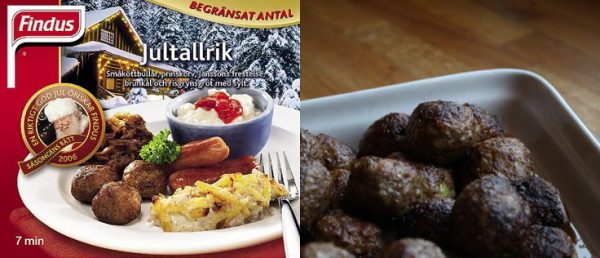 A few years ago a Swedish company made a frozen Christmas dinner which turned out to be one of the saddest meals in history, read all about it here.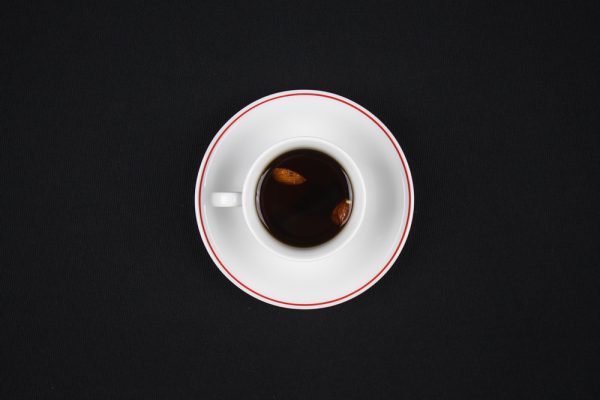 Glögg or mulled wine is a big thing in Sweden during December. Find out what it is and get a recipe on how to make your own.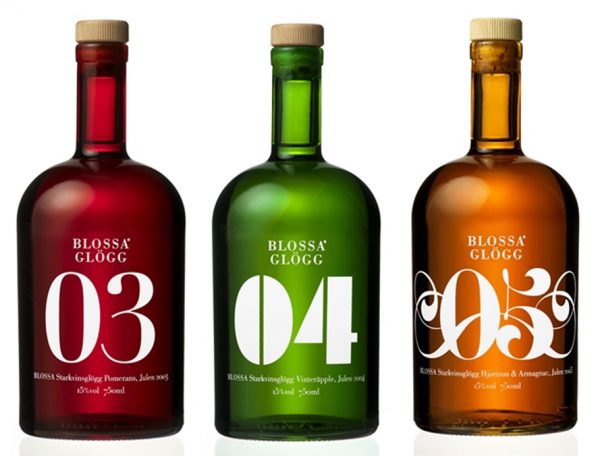 One of the best selling Glöggs in Sweden each year is the Blossa Limited Edition. Here you can see every limited edition bottle since the start and the story behind it.
Swedes eat loads of marshmallow santas during Christmas. Read about this weird tradition that has actually been a Christmas tradition for longer than the meatballs.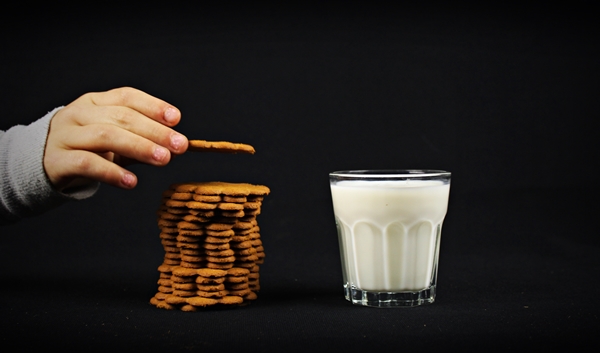 Pepparkakor or gingersnaps is also a big thing during Christmas. Learn all about them and how to make your own.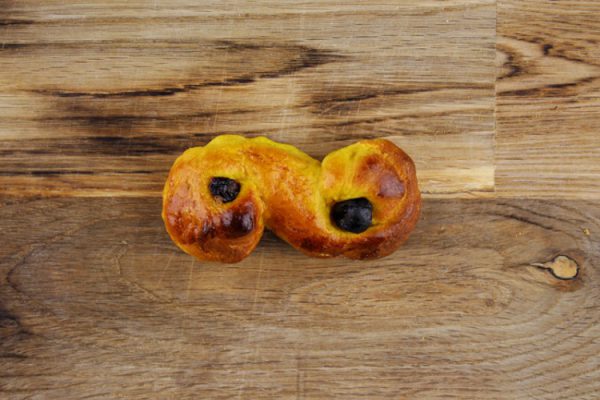 Since we're already talking about baking we can't leave out the Saffron Buns or Lussekatter as they are called.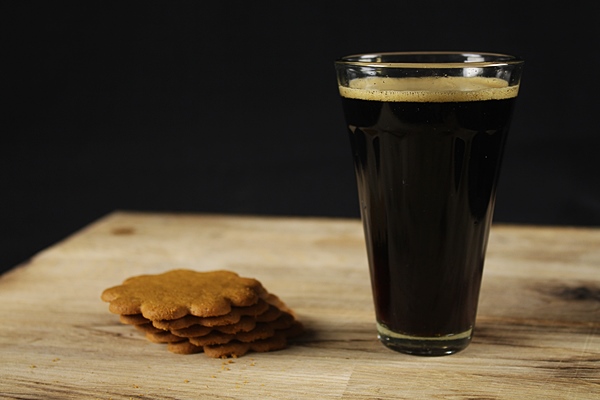 If you're not drinking beer during Christmas in Sweden you are drinking Julmust. This drink outsells Coca-Cola each December. Learn all about it here.
If you're an adult you will have to drink some Akvavit. A big thing in Scandinavia all through the year and especially during any holiday. Learn all about it and how to make your own.
Ateriet Swedish Christmas Food Series
Here at Ateriet we love the Swedish Christmas Food and we have published some other articles about some of the classic drinks and foods of the Swedish Christmas. All our articles on Swedish Christmas can be found here.