9 Great Whiskey Packaging Designs to inspire you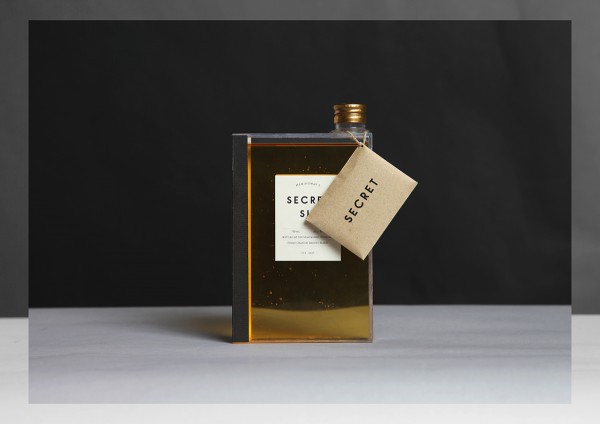 9 Great Whiskey Packaging Designs, get some inspiration without drinking for once, have a look at this collection.
Great whiskey packaging design is not the first thing you notice when buying a bottle of whiskey. Instead you're bound to get storytelling about history, bottling, ingredients so you're getting sick of it. And when it comes to the packaging everything looks more or less the same, golden letters, some wild animals and a illustration of a barrel.
They also love to point out some hundred or so year old tradition of whiskey making in their corner of the world. Now that's fine but luckily some a bit more modern producers and designers have understood that you could add some more modern designs to their bottles. Take a look below at our collection and you'll see what we mean. Also this says nothing about the quality of the actual whiskey since we haven't tried any of them, but hey whiskey makers we gladly accept donations….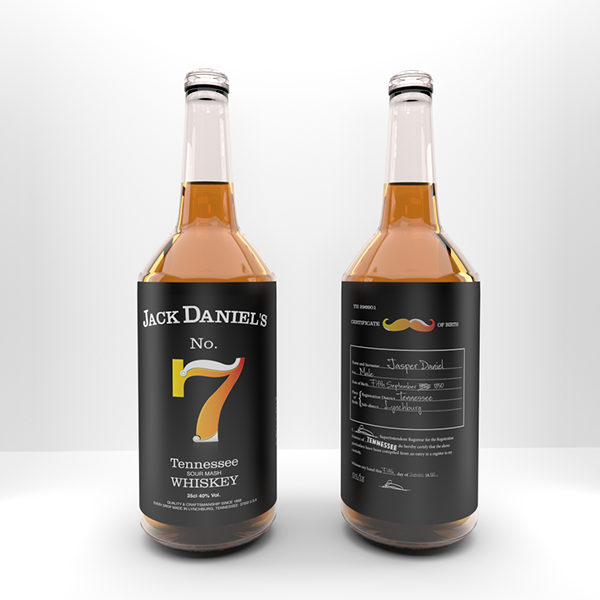 This Jack Daniel's packaging is a student project by Alice Whiston from the UK, looks great and refreshing to me. Not sure if this would fly with Heavy Metal fans worldwide but for many others it would.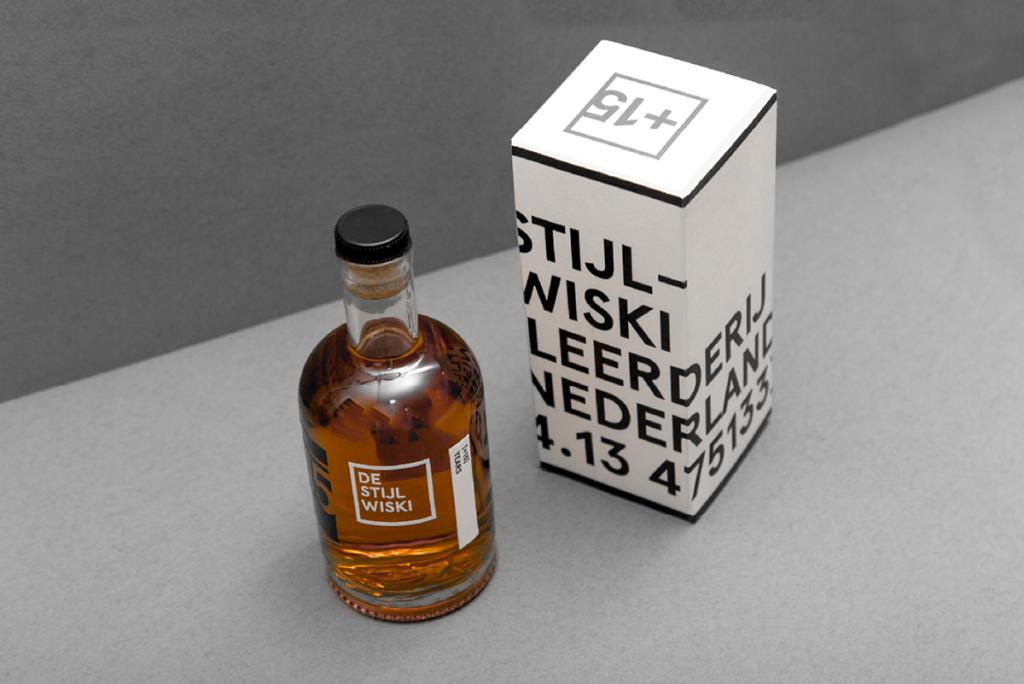 De Stijl is a Dutch Whiskey producer that had its design made by Ben Mingo from Salt Lake City. The full range has other spirits in equally great design as well.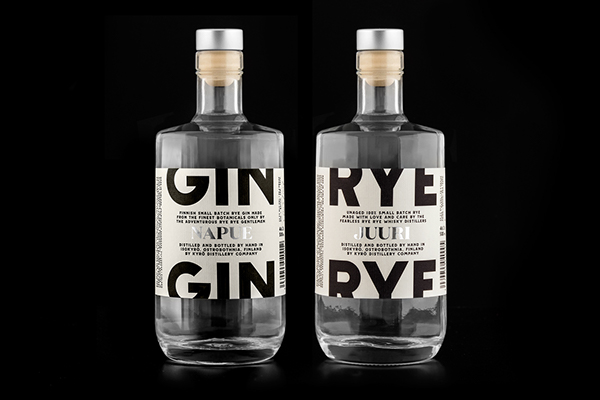 Not due to be released until 2017 this is a brand new Finnish whiskey that immediately made sure their bottles will look great. The design is made by Werklig.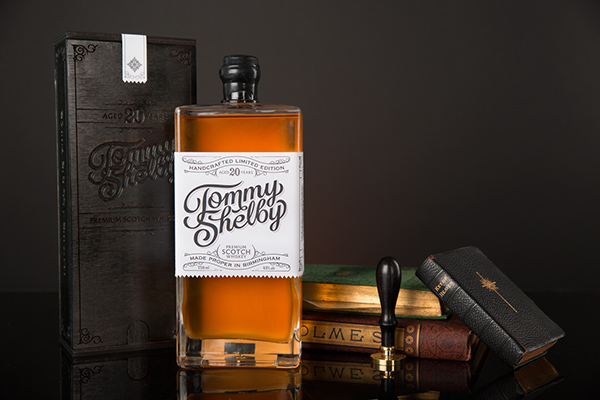 Tommy Shelby whiskey has elements of regular whiskey designs but since they went for the Hipster inspired font I think they have pulled it off. The design is made by Scott Biersack from Arizona.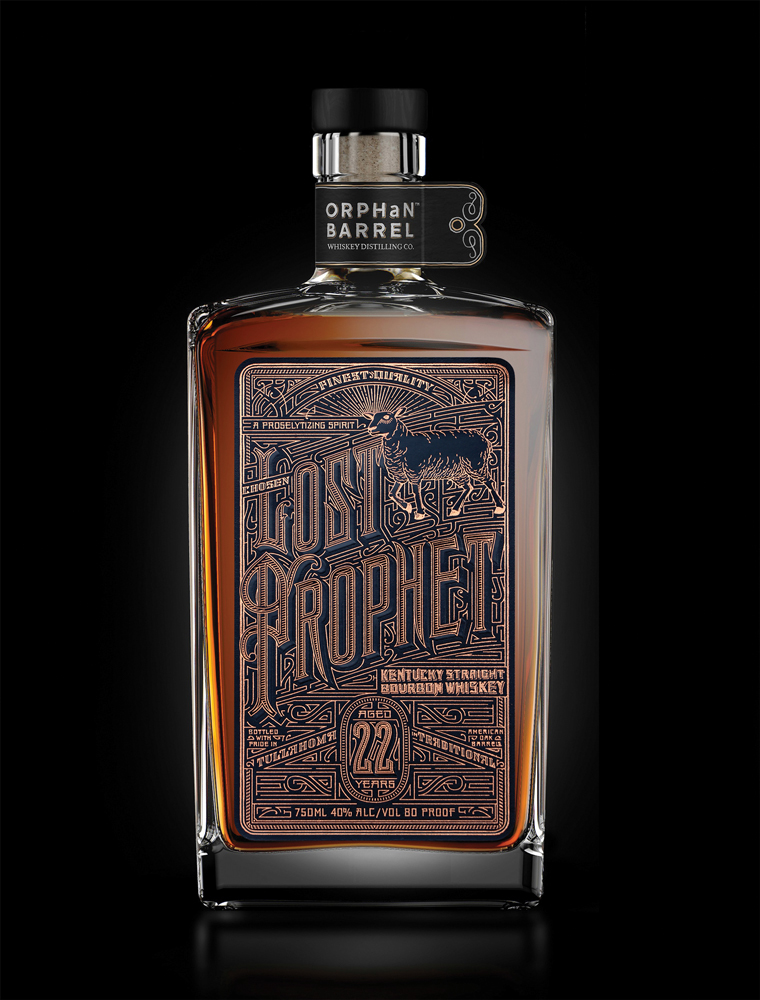 Not an inch of this label have been left untouched and that is why we like it. Lost Prophet is the name and with a cool sounding name like that what could go wrong. The design is made by Kevin Cantrell and Kyle Wessel.
Agency: Raison Pure, NY
Creative Direction: JB Hartford
Work done for Diageo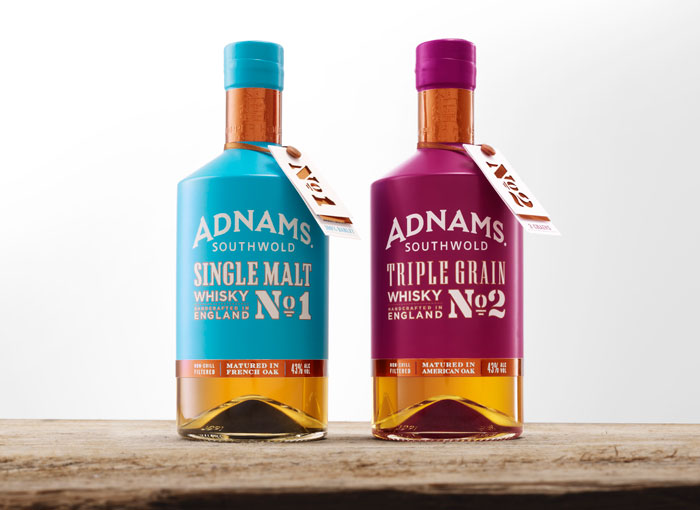 Time to add some glamour to whiskey packaging, Adnams English whiskey is pulling it off in a great way. Created by CookChick Design.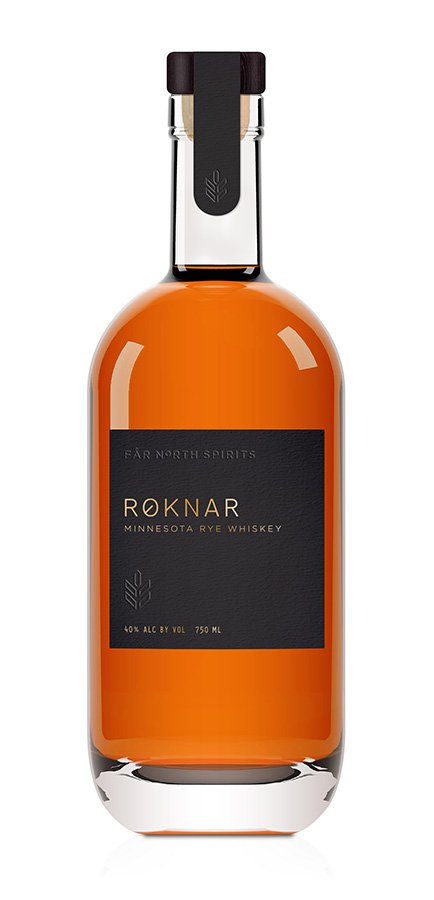 Minnesota Rye, nordic design inspiration and a very clean and slick design, impossible not to buy if we would ever find it in a store. We haven't found out who made the design but you can read all about the whiskey which is scheduled for release this year right here.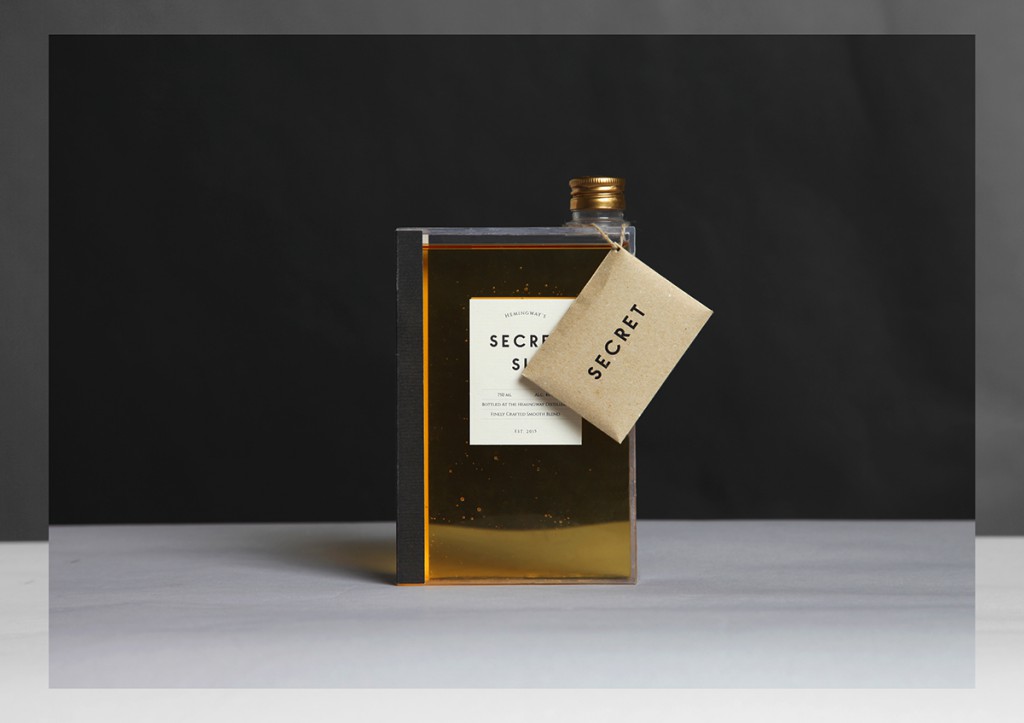 Top Secret whiskey packaging. This is my all time favourite, made by Kasperi Salovaara from Finland.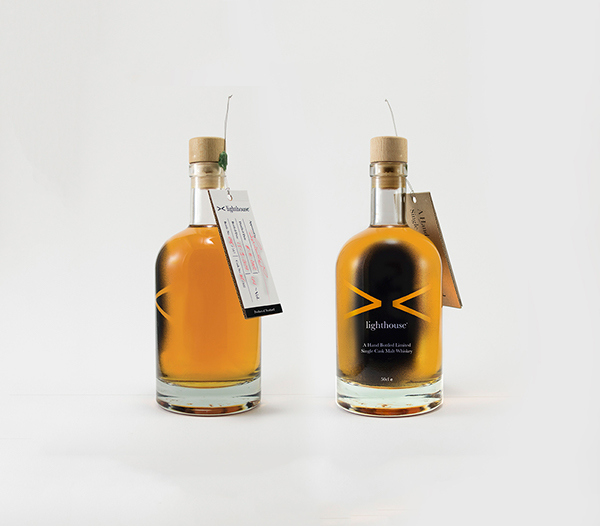 Last one for this time, but we'll make sure to post more great whiskey packaging designs in the future. The name of the whiskey is Lighthouse and the design is playing a bit with that fact, made by Thomas Kiourtsis from Greece.