Green Food Packaging – 15 Great Designs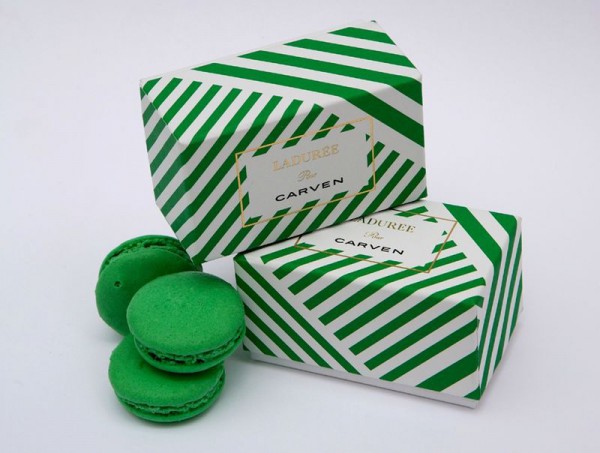 Green food packaging is the theme for this list, we've searched out 15 Great Green Food Packaging Designs, get inspired here.
Before you start looking through this green food packaging list it can be good to know that we are talking about the color green at the moment. For a food packaging list about green as in environmentally friendly packaging you'll need to look elsewhere, at least for now. But we promise right now that we will return with a list of only eco friendly packaging in the future.
Now for this list, as mentioned we are talking the color green and we think we have found some really great examples. So enjoy some green food packaging.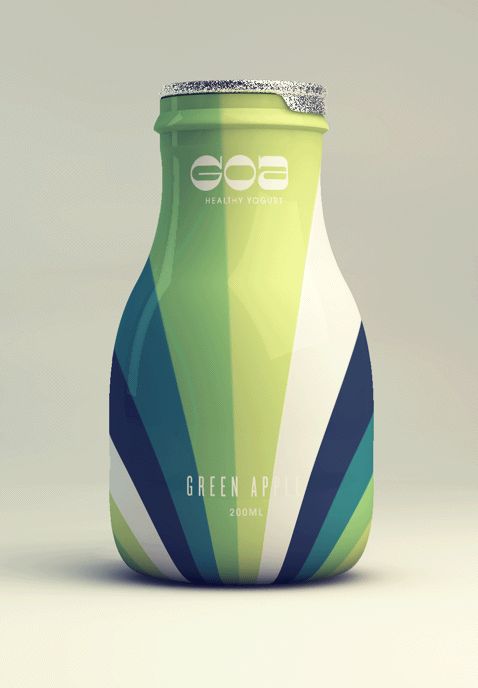 Let's start strong with this beautiful Goa Health Yoghurt Packaging. Lovely design with different shades of green. (source)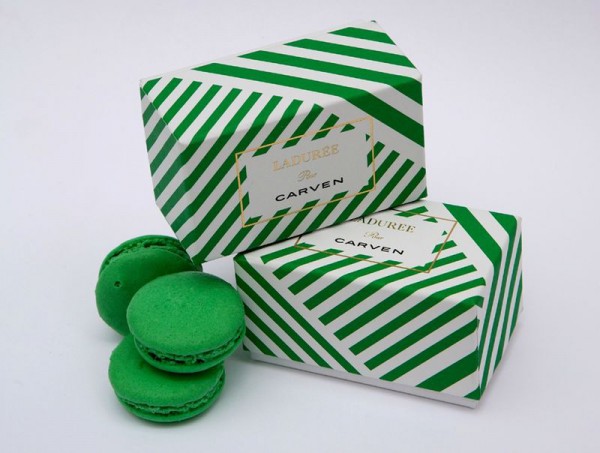 My personal favorite, I love this dark saturated green color. That is holds macaroons is not a bad thing either.

Some good looking olive oil. Love that the dots have the shape of olives, simple and clever. (source)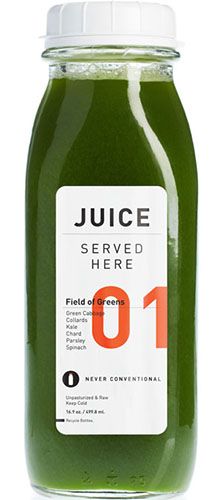 Not actually a green packaging, the juice is very green on the other hand. There are some other similar designs in this list below, looks great to me. If you have a beautiful product then show it off right?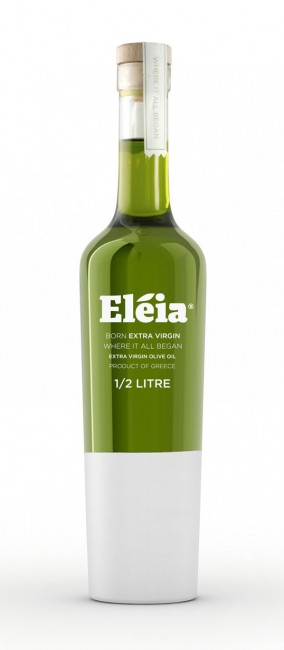 Another good looking bottle of olive oil. The lower part is in white which really makes the bottle stand out among most other olive oils.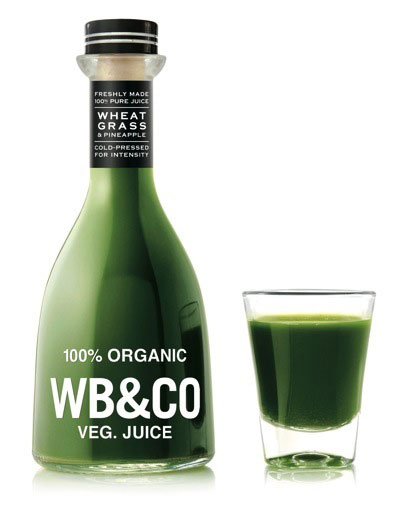 More health juice, lovely design and color. Really like the shape of this bottle.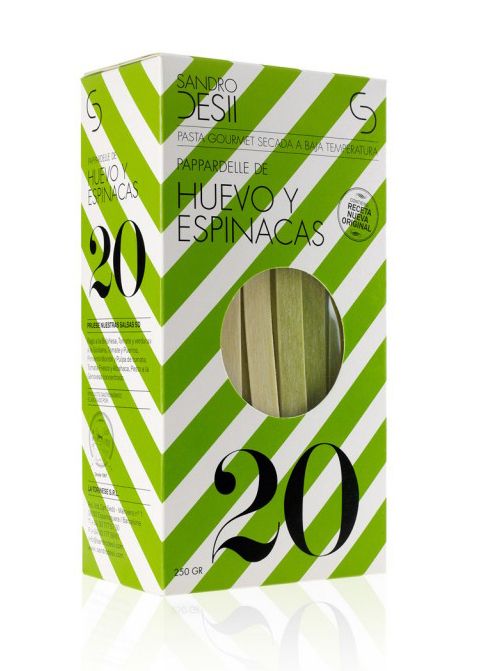 Spinach pasta packaging from Spain, would buy this instantly if I could find it in a store.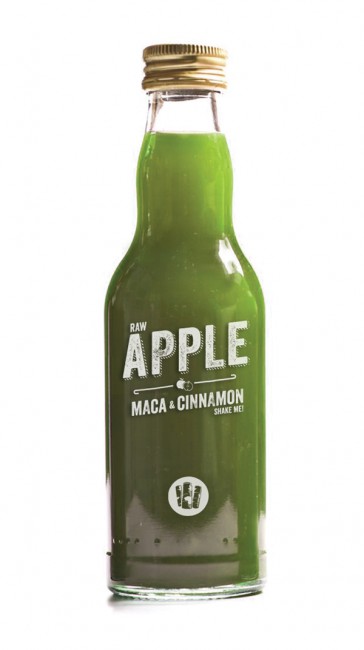 More fresh juice, this one is apple and I guess they use a lot of green ones. (source)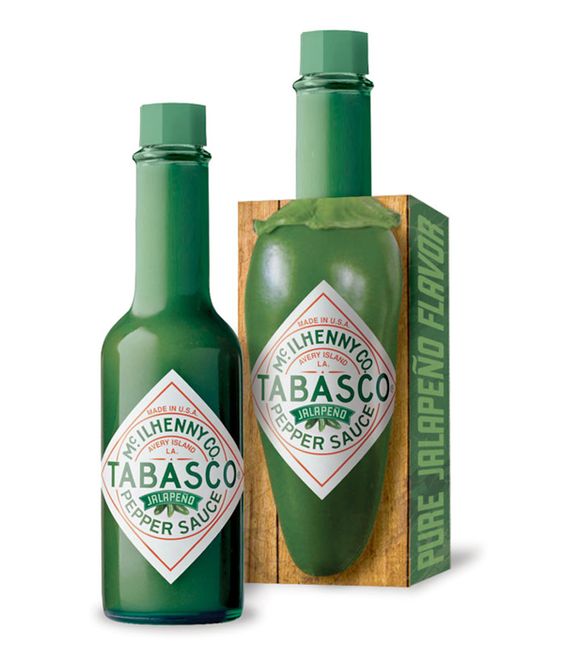 Who doesn't like Tabasco or like in this bottle pure Jalapeno Tabasco which is green of course.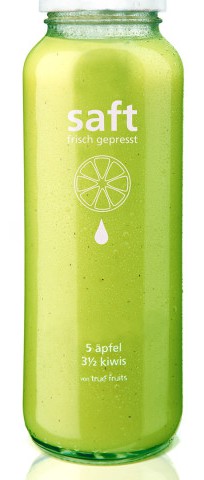 More Squeezed fruit, a bit brighter in color though. (source)

Even more green pressed stuff. How much green juice is consumed in the world daily anyway? If you know let us know, if you don't then enjoy this great packaging design. (source)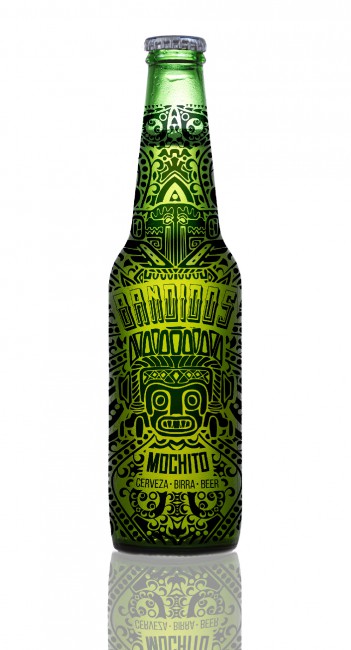 Finally some beer, Bandidos Mochito Beer is looking great, and it's green. (source)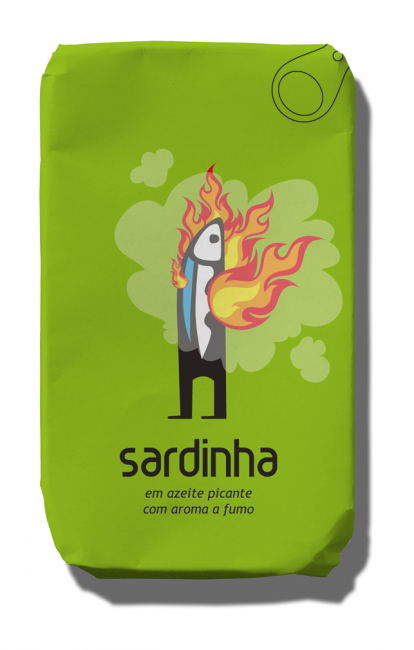 Hot sardines with smoke. Love this range of sardines and an extra plus since it is green of course.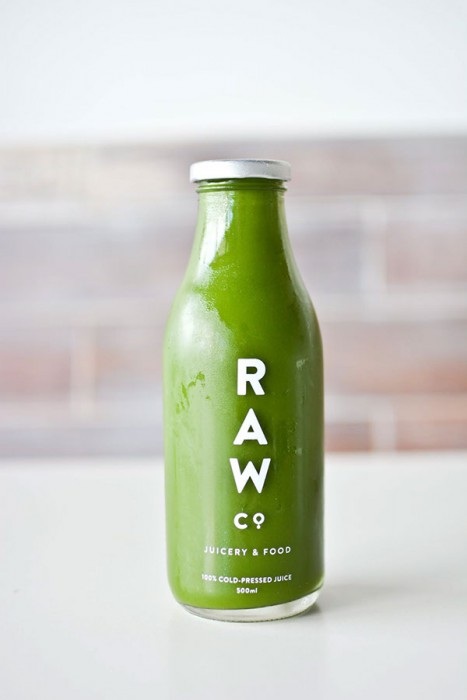 Really? Yes, really. (source)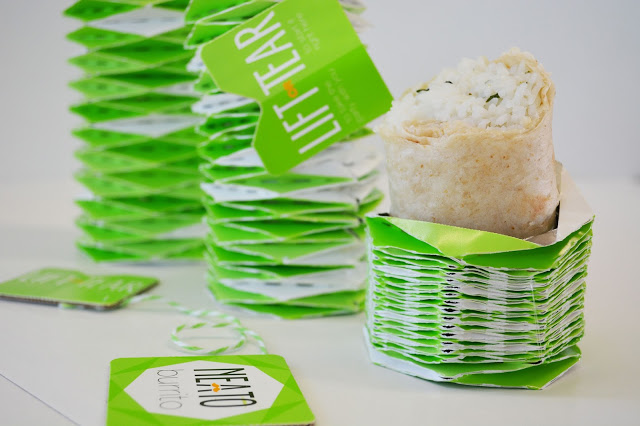 Clever design idea for burritos, comes in green and can be folded as you eat. (source)