Grey Goose Martini Truck is The Food Truck We All Want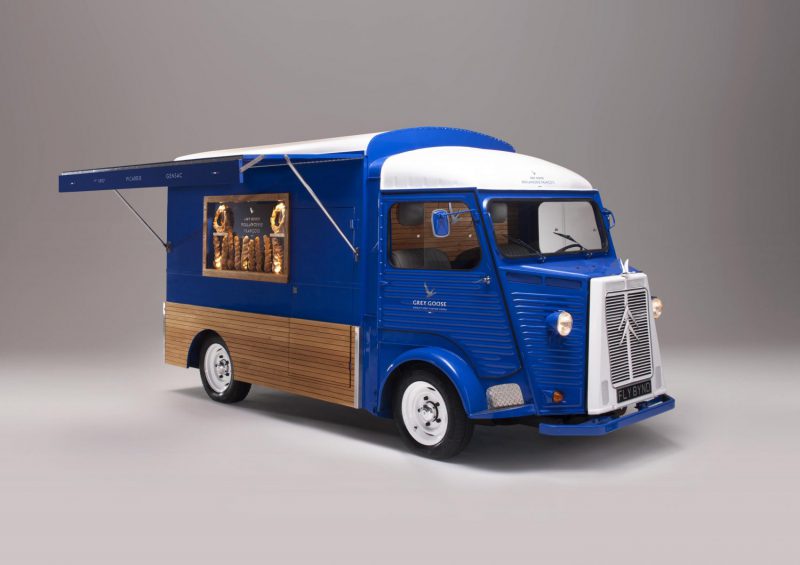 One truck, two guest, one mixologist and a few Grey Goose Martinis. This Grey Goose Martini Truck is the food truck we all want. Check it out.
This Grey Goose Martini Truck is the one food truck we all want. It have everything you need. Two bar stools, one mixologist and plenty of Grey Goose vodka and fun stuff to mix it with. The truck is made by the agency Ragged Edge from London, let's see some more from this cool project.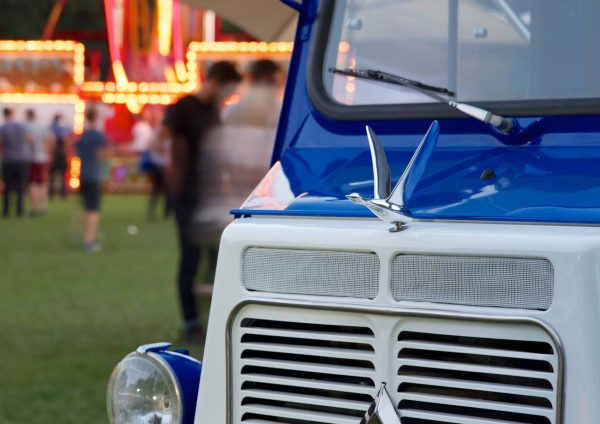 The Truck
The truck is a fully restored Citroen HY, the iconic French truck that is easily recognizable with its square shaped grill and corrugated design. Inside is a fully functional bar equipped with plenty of Grey Goose Vodka. Two white bar stools in front of a small wooden bar.
The truck is painted in a dark blue which is also used in some elements on the inside. There are also plenty of beautiful details. A window of the side of the truck showcases bread made from the same wheat which is used to make Grey Goose Vodka.
There is also a slidable peephole so curious drinkers that steal a glimpse of what is going on inside the truck. My personal favorite is the silver goose on the grill, the goose is of course the one from the Grey Goose bottles.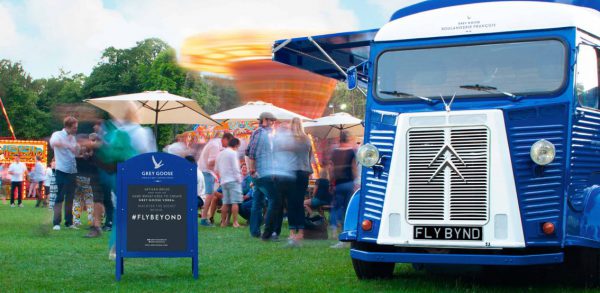 How is the truck used
The point of the Grey Goose Martini Truck is of course marketing. It was first launched in Edinburgh during two weeks where guests had to apply online to get to visit the truck. Since then the truck have toured the big cities of France, USA and England.
All we need now is to find out how we can hire this truck for our garden parties.