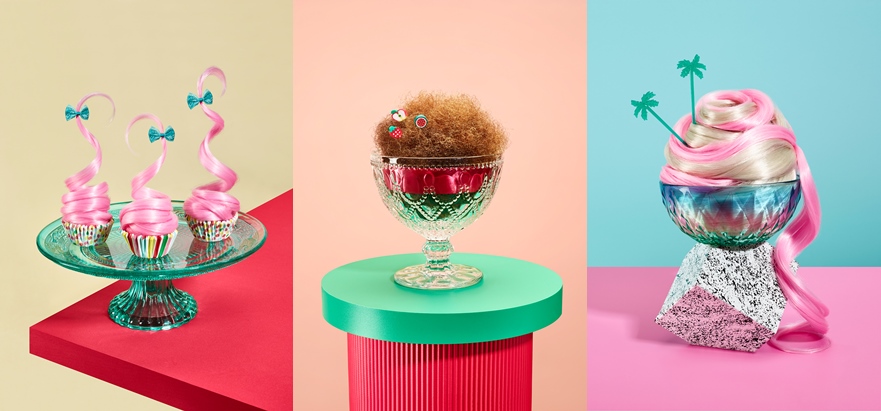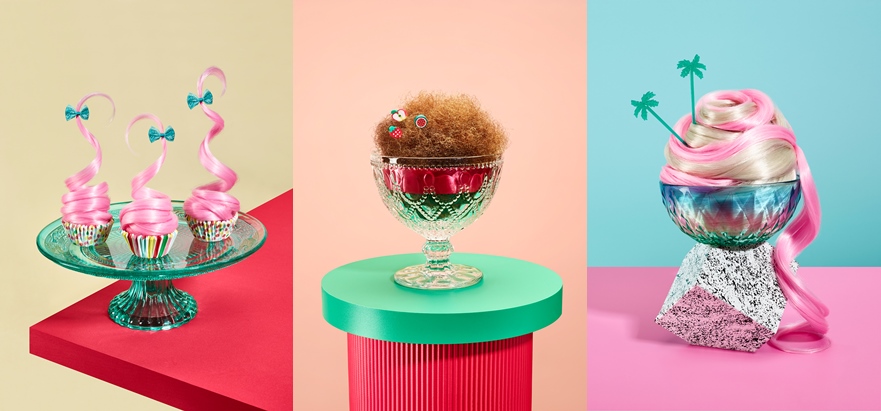 You might not want to eat these hairy cupcakes and ice creams. But you have to agree that they look cool, check them out.
Photographer Paloma Rincón decided to make some Hairy Cupcakes. Actually, it's a full series of cool photographs of cupcakes and ice creams where the ice cream or cupcake have been replaced by hair. Yes, you read that right. Every single photo in this series is hair styled as food. But why?
The background for this idea is that Paloma noticed a connection between the colors and shapes used when styling hair and for pastry and ice cream. Often cool shapes and bold colors which makes them very similar, at least if you're not planning on eating them.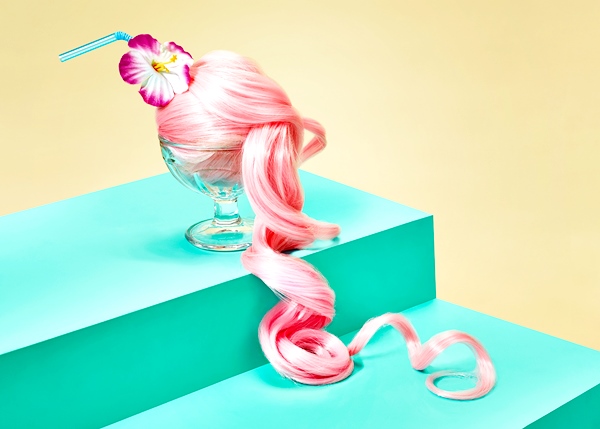 I have to agree with the connection when you see the photos of these hairy cupcakes and ice creams most of them look great. Maybe not delicious because it is a little bit hard to look past the fact that it is hair. But a great idea done in a great way.
Paloma Rincón is a photographer based in Madrid, Spain. For more of her work, you can check her out online here.
For more art and design where food is involved don't miss out on my full archives, plenty of cool projects to discover.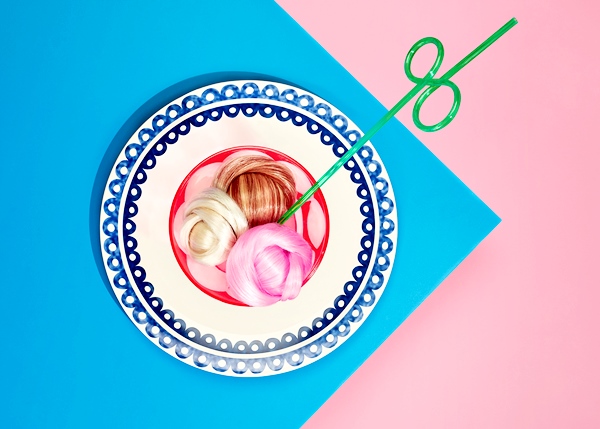 Milkshake or a nice selection of ice cream, I'm guessing strawberry, chocolate and vanilla. Yum!
Chocolate cupcakes, made using hair.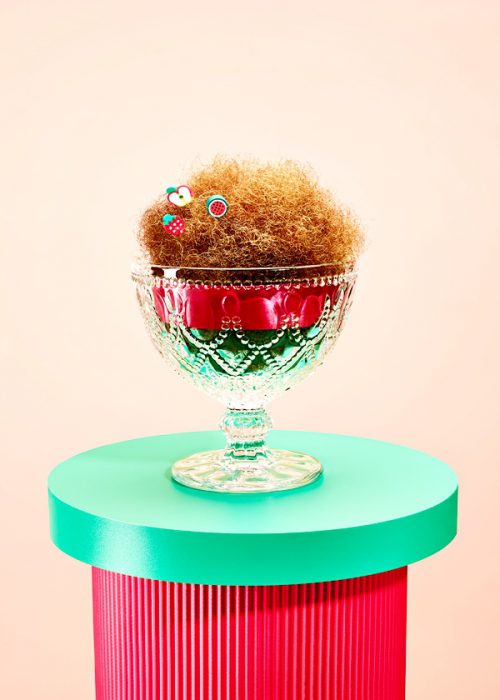 A bowl of something. This might be the one that not resembles food as much as the others.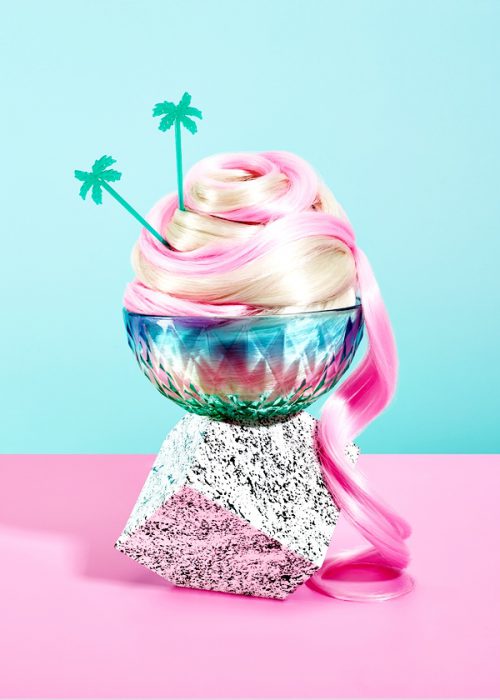 Yum! Ice cream!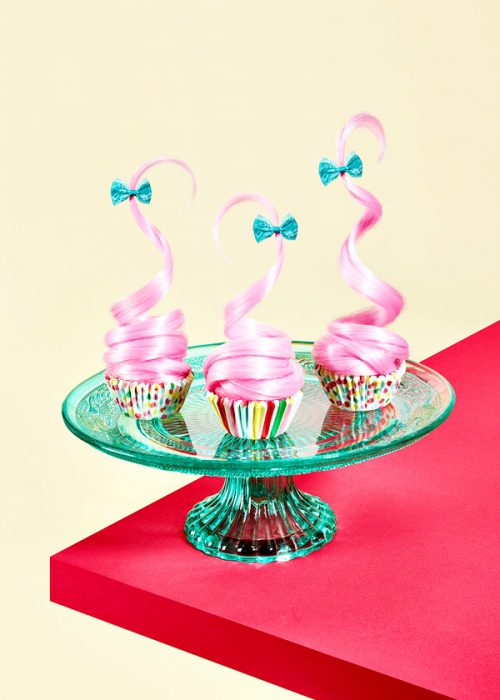 Lastly, my favorite. I love these pink cupcakes made with hair. I think the photos in this project that have the most artificial colors works best. Like outrageous hair and fun styles baking can sometimes be the same. Add more artificial colors and weird shapes and you've got yourself a winner.
Tags: art, cupcakes, food art, food photography, ice cream, pastry, spain