If You Love Hamburgers You Will Love This Hamburger Book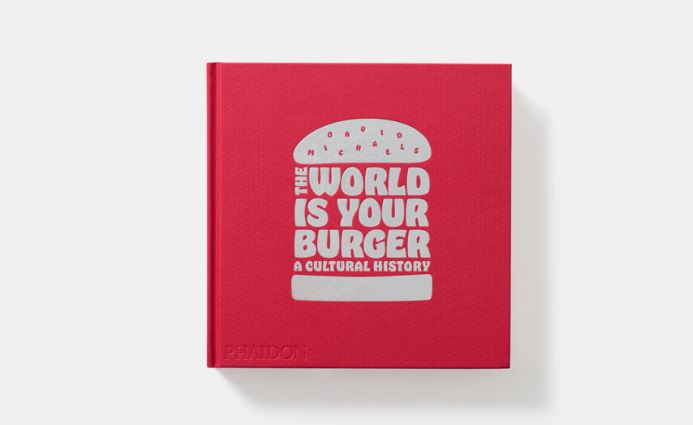 This Hamburger book was just released by Phaidon, and if you love a great burger you will love this book. Take a peek inside.
A hamburger book packed with essays, photographs, and hamburger culture. In short a celebration of one of the most loved foods in the world, the hamburger.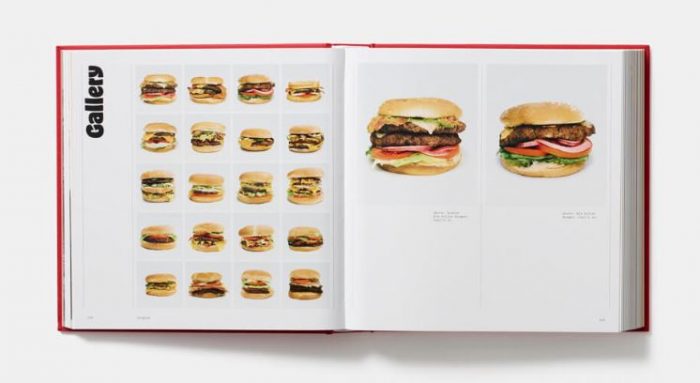 This hamburger book is not a cookbook, well that's not entirely true. It comes with twelve recipes for hamburgers but it's not really what the book is about. Instead, it is author David Michael's world tour to find out more about the hamburger.
Packed with original research, exclusive interviews with culinary icons, archival photographs from hamburger giants like White Castle and McDonald's all collected and put together by a burgerphile who loves burgers more than most of us.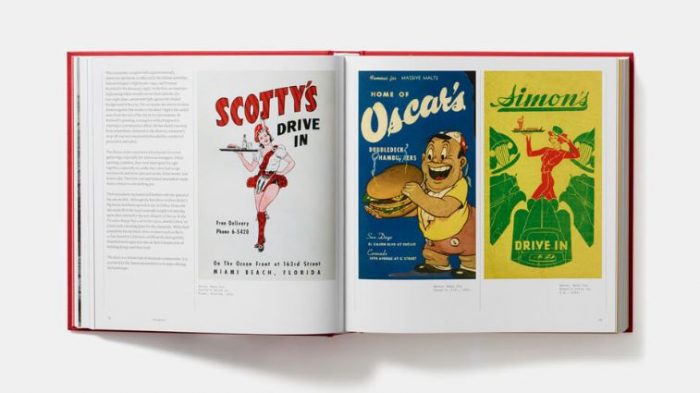 As you can see getting your hands on this book is tempting, great photos, great stories and even a few recipes, this is something for all you burger lovers out there. The book is out now and can be ordered at Phaidon.
Check out my full book coverage here.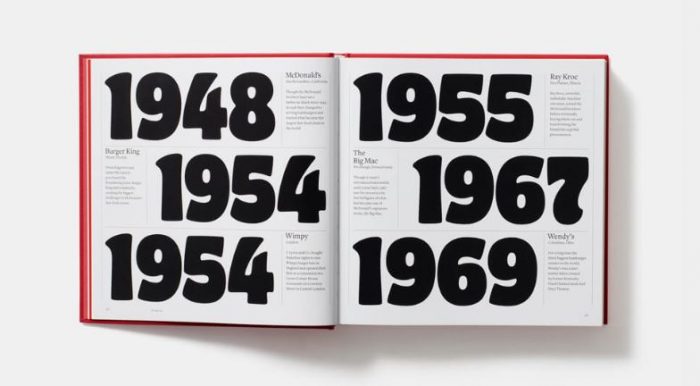 About the author (quoted from Phaidon)
David Michaels has worked in conceptual design and branding for many retail and hospitality projects including Walt Disney, LVMH, Pepsi, MGM Resorts, W Hotels and MTV. His passion for hamburgers began at a young age and he has ben obsessed ever since. In 2007, he opened Bite Me Burger in Sydney. David lives in London.