Hamburger Branding and Packaging for Crave Burger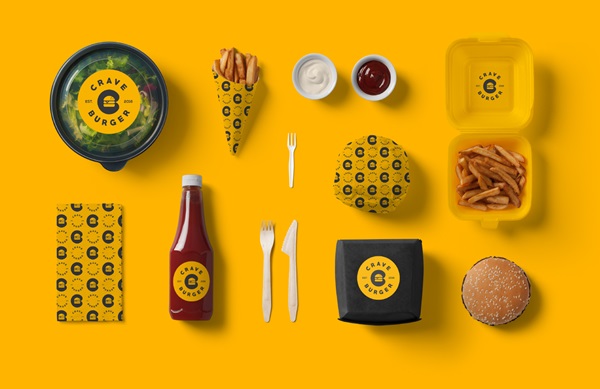 Check out the great Hamburger Branding and Packaging for Crave Burger, a great design in black and yellow that goes great with burgers.
This hamburger branding and packaging is made for Crave Burger. I'm not sure if Crave Burger is an actual burger place or not but in this case it doesn't really matter. Let's take a closer look at the design.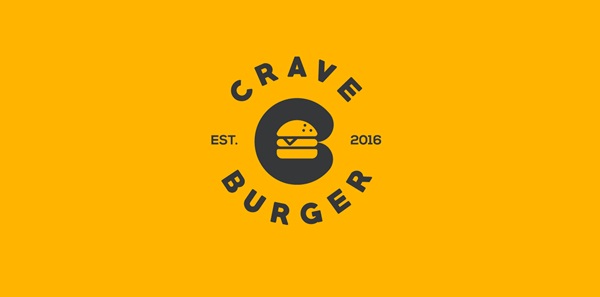 The Logo
The logo is made of a simple big C in black against a round yellow background. The negative space inside the C is really a burger. A clever way to show what Crave Burger is about and still make the design clean.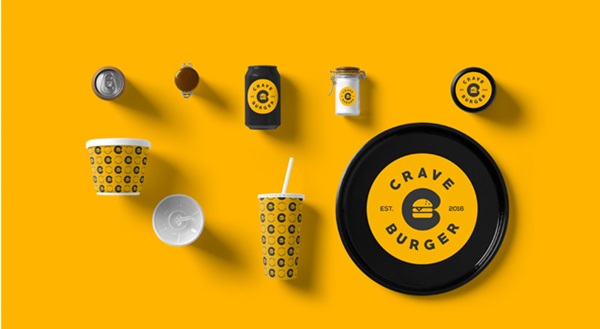 Packaging
There is plenty of different packaging types for Crave Burger. There is paper to wrap burgers in. Boxes for bigger burgers and cones for fries. The logo is also used on other things like ketchup and salads.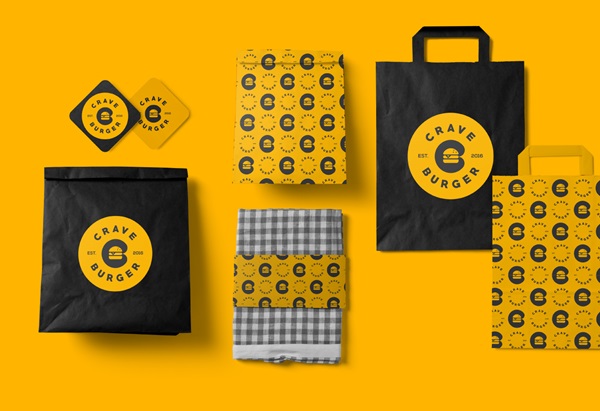 Menus & Business Cards
The design is also used for the menus and business cards. The only thing that doesn't have the all black and yellow design is the paper for business letters. Here the simple logo is used.
The hamburger branding and packaging is designed by Vadim Carazan, for more of his work head over here.
What I like about this project is the clean design and how it is consistently used for all products and material. No use in creating great branding if you're not going to use it.