Happy Cappy Popsicles – Great Branding for Popsicles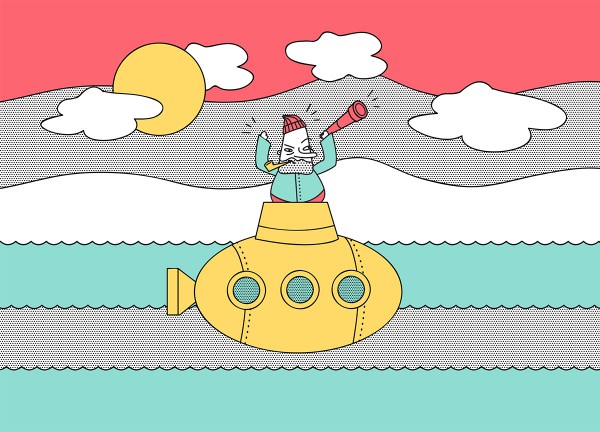 Happy Cappy Popsicles have got some great branding. Check out this cool stuff here.
Happy Cappy Popsicles is a brand of popsicles located in Playa del Carmen in Mexico. The naming and branding is influenced by the location but also by the feeling of being a kid. Because that is how you feel when you eat a popsicle, you should not be able to be serious when eating one. Check out some of the great stuff for Happy Cappy below.
The branding is made by Futura and if that rings a bell it might be because we've shown you some of their great work here before. Check that out here.
Playful image that reminds us that all we need to have fun is our imagination.

Take out bag, love the angry one legged sailor.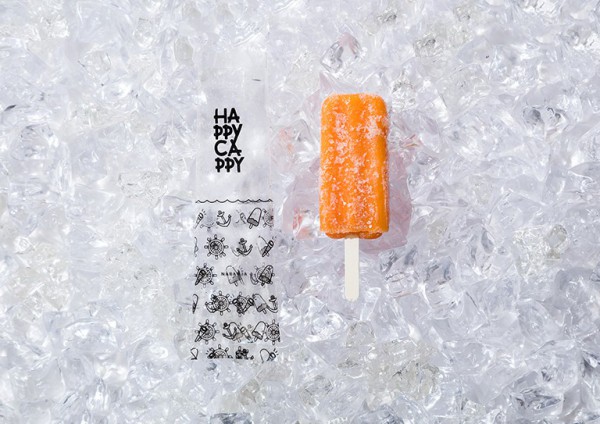 The sailor inspired images is also featured on the packaging.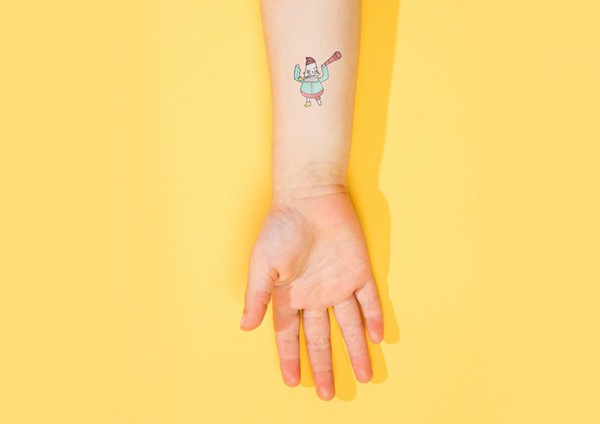 Lovely temporary tattoo with the sailor.