Harvesting Olives – a beautiful video on picking and curing olives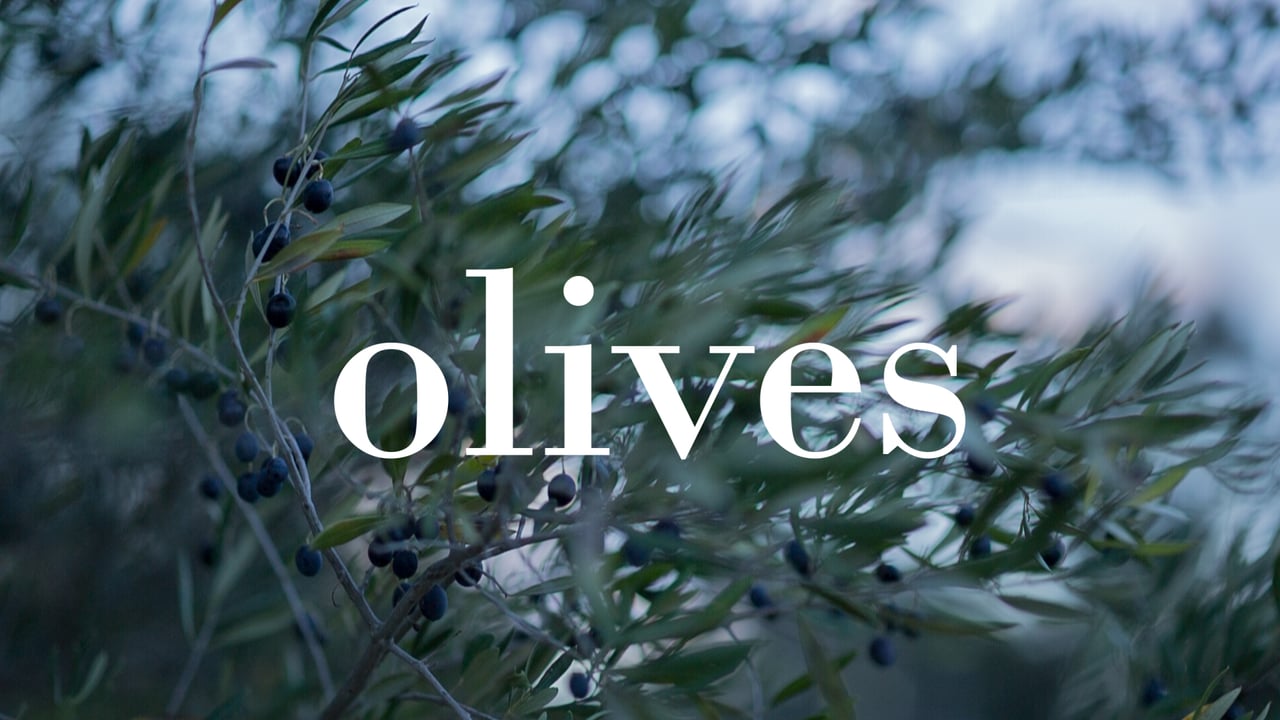 Watch a beautiful video on a family who is harvesting olives and curing them.
This short video where a family is harvesting olives are short but beautiful. Sometimes that is all you need. But one does get envious and now I really want an olive tree of my own.
The video is made by Palate which is a video magazine you should take a closer look here.