This healthy pizza is made from leftover beer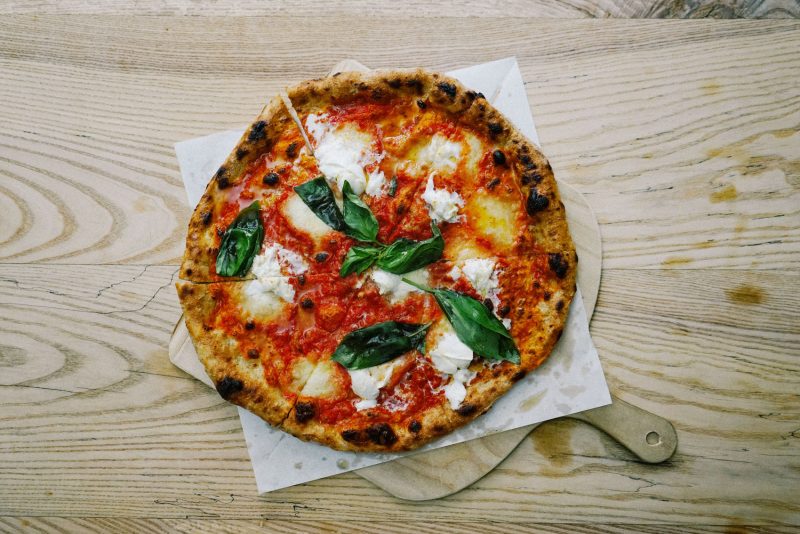 Swedens largest brewery Spendrups have teamed up with 800°, an award winning pizza parlor in Stockholm. Together they have created this healthy pizza which is made from leftover beer. Check it out.
 This healthy pizza is made from leftover beer, or to be exact it is made partly from gets leftover after making beer. The raw material is called spent grains, they are the crushed malted barley which is used in the brewing process. Once they've been used for making the beer they are still great.
The spent grains contain only 1,5% sugar, the same amount of protein as almonds, plenty of fiber and compared to a regular pizza dough it has a far lower glycemic index. Which means it would work great to make some pizza dough out of.
The Beer Pizza
To make this healthy pizza a reality Spendrups took one of their biggest brands of beer, the Norrlands Guld Ljus Organic and teamed up with 800°, a celebrated pizza place in Stockholm. Together they created the Chiara Organica, the beer pizza.
The dough is made out of one-third of organic spent grains, topped with tomato sauce, mozzarella, parmesan, and basil. You can see the full process of the pizza making below.
Where Can I Get The Beer Pizza?
 The beer pizza will be served at 800° throughout June this summer and it will be available and some of the biggest music festivals in Sweden this summer. So if you're going to Stockholm this summer you'll know where to get your pizza.
Could Beer Pizza Become a Big Thing?
Why not, Spendrups are already looking into the possibility for pizza places to order spent grains from their breweries in the future. And why stop at pizza? Anything you bake could use spent grains, at least with a little bit of recipe tweaking. An organic raw material with a low glycemic index, high protein and high fiber content, who wouldn't want that?
More from Norrlands Guld
Norrlands Guld has been featured here at Ateriet several times before thanks to some clever ideas and great marketing. You can check out their cure for text neck here and listen to the sound of beer here. Hopefully, we'll see more great ideas like this in the future.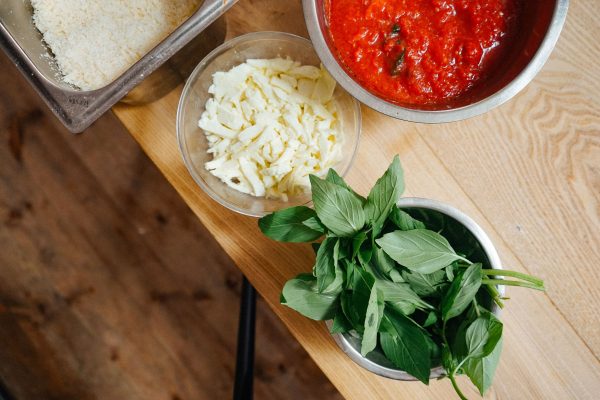 About Spendrups
Spendrups is a Swedish family-owned brewery that combines strong traditions with innovation. The brewery was founded in 1897 in Grängesberg, and is currently operated by the Spendrup family's fifth generation. They are located at several sites in Sweden with headquarters in Vårby, outside Stockholm and production in Grängesberg, Hällefors and Visby.