Heartbreaking Illustrations for Ronald McDonald's House, Canada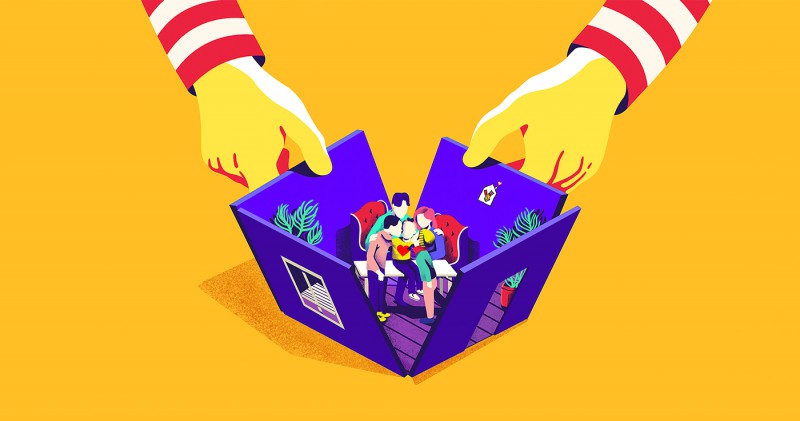 See these heartbreaking illustrations done for a campaign for the Ronald McDonald's House, Canada.
These heartbreaking illustrations is made for a campaign for the Ronald McDonald House in Canada. If you haven't heard of the Ronald McDonald House before then it's about time.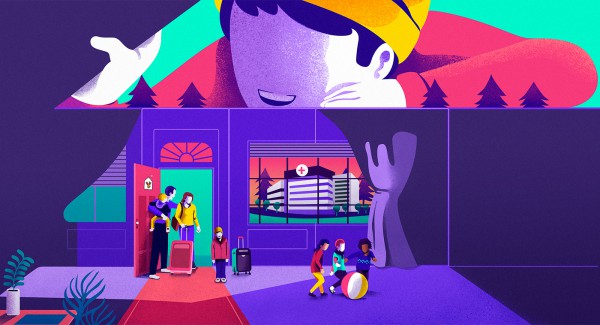 Ronald McDonald House is a house that has been built using funds donated to the charity. Most of the contribution comes from McDonald's customers. The houses allows families of sick children to stay together near or at the hospital during treatment. Meaning that if your child gets seriously sick your whole family could stay at a Ronald McDonald house. This has many benefits. The family doesn't have to split up, the child will have its family around during the entire treatment, there are other families in the same situation that can offer support. There are also some research that claims the healing itself to be improved if you are close to your loved ones.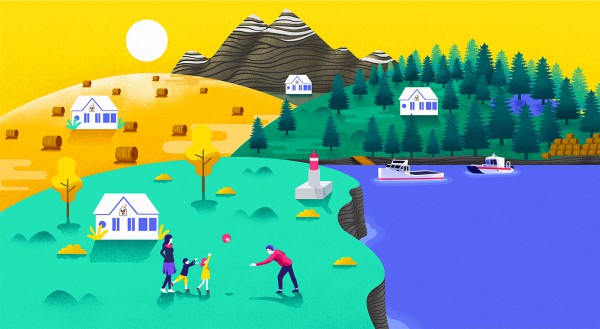 Best of all that it's free to stay at a Ronald McDonald House. And you won't even know that the house is built and paid by McDonald's. There is no branding or similar that reveal that McDonald's is part of funding it. So make sure to leave some change in the collection boxes next time you visit a McDonald's, this is where that money is going. To find out more about the Ronald McDonald charity visit their website here.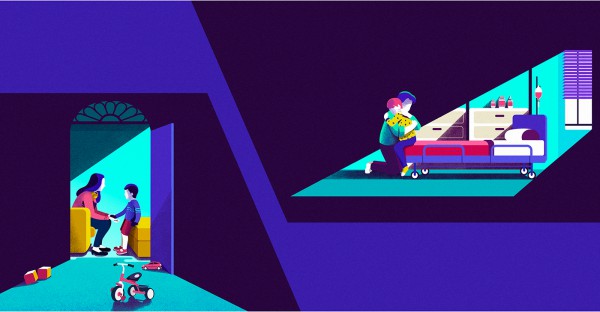 About the illustrations
These illustrations was made for a campaign for Ronald McDonald Houses in Canada. They were made by illustrator Leo Natsume from Brazil. When things involve sick children it's often the case that things get too sentimental. Not here, I think Leo have captured how it can feel when you've got something serious like this going on in a perfect way.