Heinz Beanz Takes A Swing At Health Shakes In A Great Way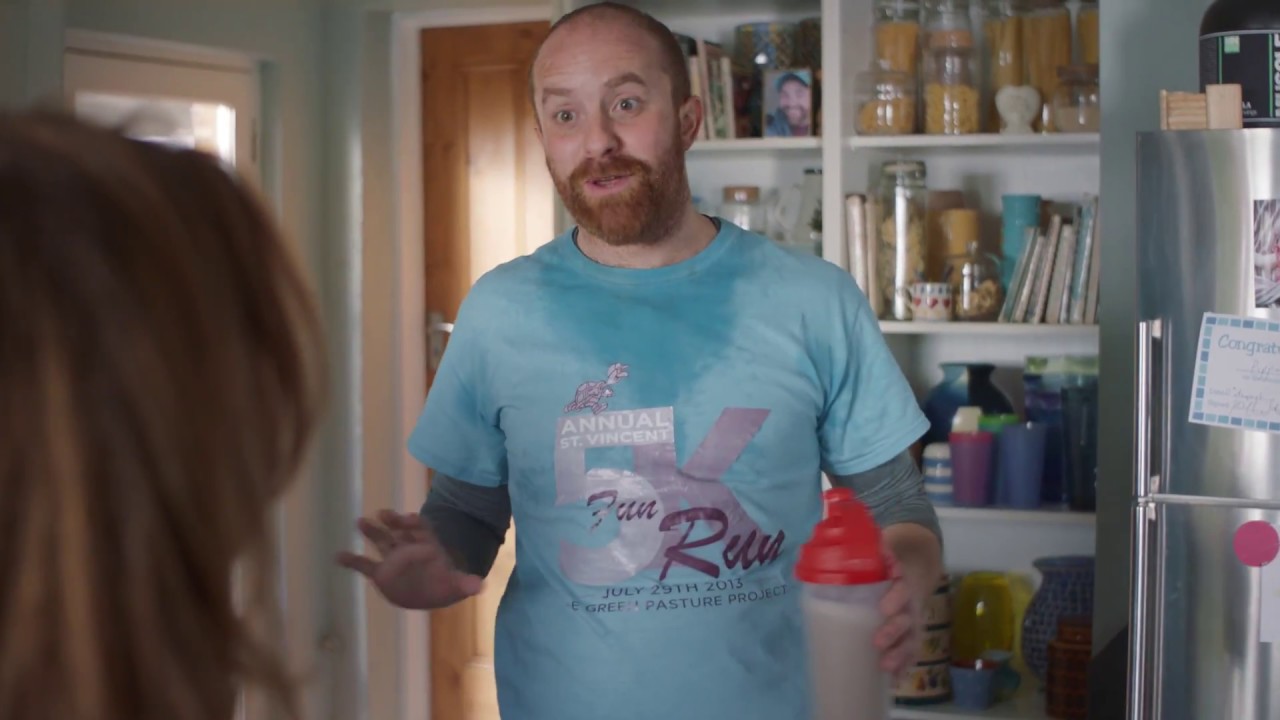 Heinz Beanz in the United Kingdom have created these two great ads where they take a swing at the health shake trend in a great way, check them out.
Heinz Beanz in the United Kingdom figured out that their beans is about as healthy as a protein shake. It's just cheaper, easier, tastier and better than a health or protein shake. At least if you ask Heinz.
To highlight that they created these two very funny ads. The idea is simple. One person does their best to drink a health shake. The other one says they are just gonna eat some beans. The clip ends with the bean eater saying "I'm just having some beans".
The tagline for the campaign is "Good for you, without going on about it" which is as British as a tagline could ever be.
Personally I would take some beans over a health or protein shaker no matter how great these ads are. But the good thing about the ads is that they highlight one very important fact. Most of us can train all we want and just eat regular food. Very few of us need a protein shake.
Well played Heinz Beanz.