Heinz Bloody Mary – A Product I Wish Was Real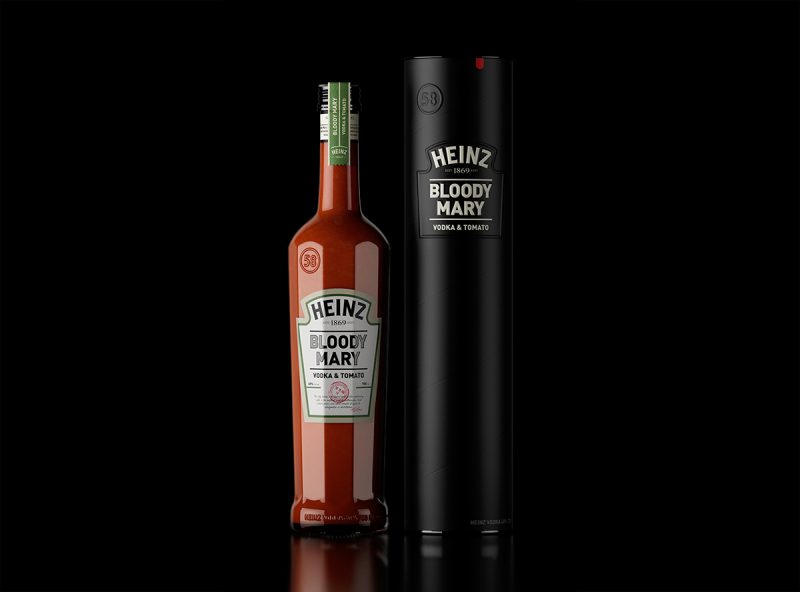 This Heinz Bloody Mary concept is another one of those products I wish was real. Check out this great design.
Heinz Bloody Mary, once you hear it it's so obvious. How can't this be a product already is beyond me. Apparently it's beyond designer Constantin Bolimond as well who designed this concept.
Anyone who loves Bloody Mary knows that buying a premade one is a bad idea. Usually it just tastes like a terrible tomato juice topped with vodka. To get a good one you need to visit a great bar where love and skills are part of the mix.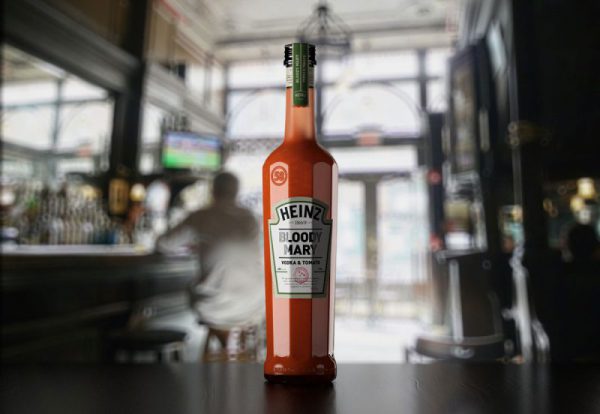 But if there is one brand that could pull off a product like this it probably is Heinz. Not because I think they are very good at making Bloody Marys and I never had one with Heinz Ketchup in it either. But it just sounds right in some way, doesn't it?
The bottle design is a perfect blend of the original Heinz glass bottle and a bottle of high end whisky. Clear glass with the regular Heinz design and colors. The bottle comes with some designs that you normally find for whisky.
One cool detail about the packaging is that the bottle is marked 58, as the new variety to the classic number 57 printed on all Heinz Ketchup Bottles.
The design is made by Constantin Bolimond from Belarus, to see more about his designs you can check out his portfolio here.