Branding and Interior Design for Heritage Pizza and Taproom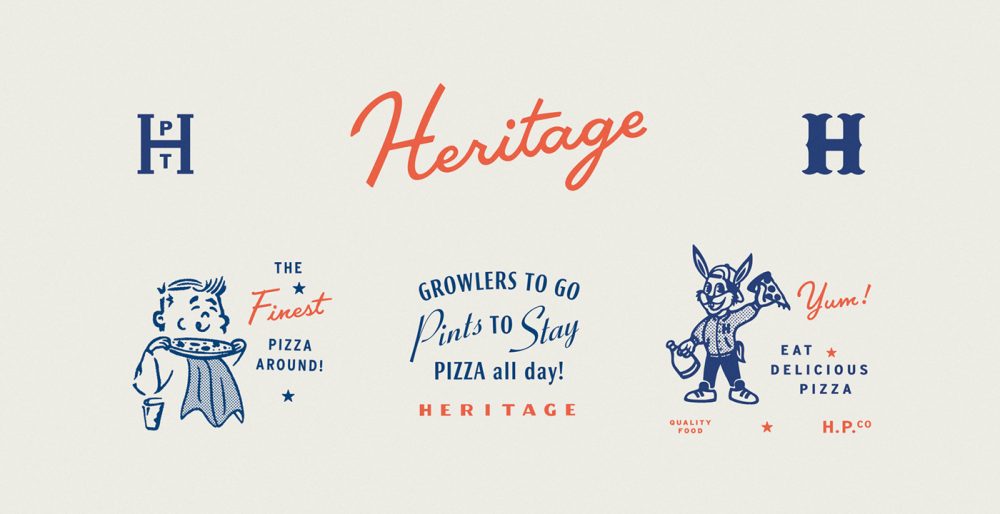 Heritage Pizza and Taproom is a place in Texas that has gotten blessed with some great branding and interior design, do check this out. Then plan a trip to Texas.
Heritage Pizza and Taproom is a pizza place in The Colony, Texas. Nothing special about that, there are almost always good pizza to find anywhere if you ask around. What is special about Heritage Pizza is the branding and interior design.
Behind the branding and interior is the Dallas agency Tractorbeam. They took inspiration from the 1950's to create what you can see below. What I have to say is one of the coolest branding projects I featured here, just keep scrolling and enjoy.
Let's start with the takeout box, not that I understand why anyone would want to leave this place.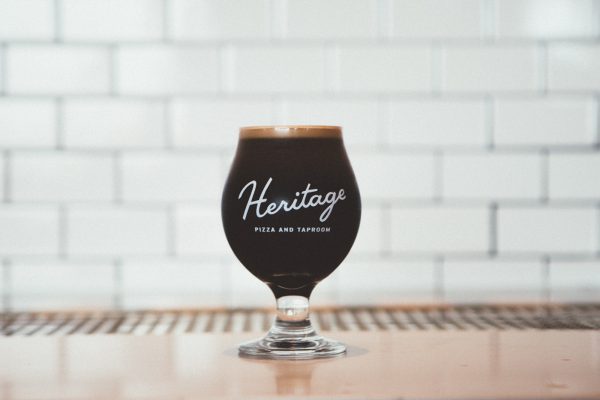 When this is how a beer can look like.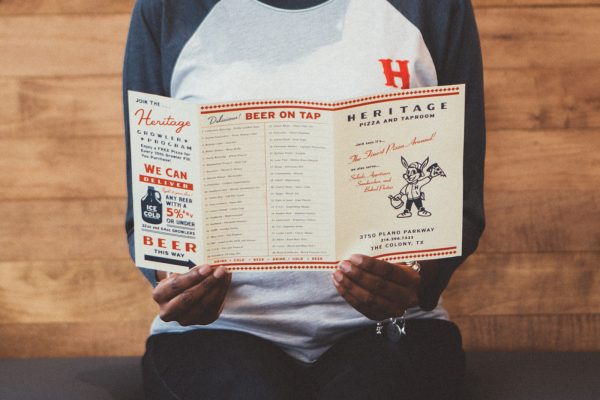 The shirt is also from Heritage Pizza.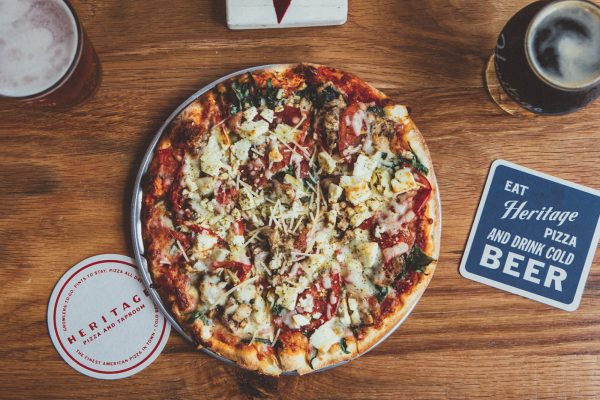 I haven't tried the pizzas but they look like they can deliver on flavor too.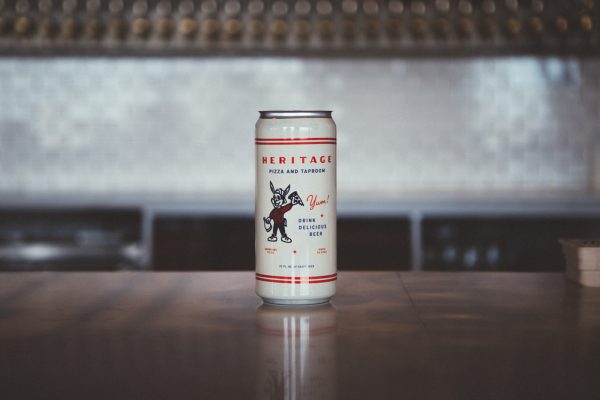 One of the coolest cans I've seen. Hopefully, there's beer in it. I'm considering going to Heritage Pizza just to get my hands on a shirt and a few cans of this.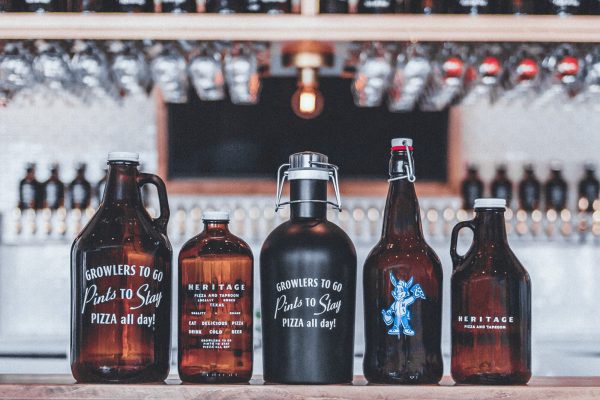 Hard to complain about the glass bottles as well.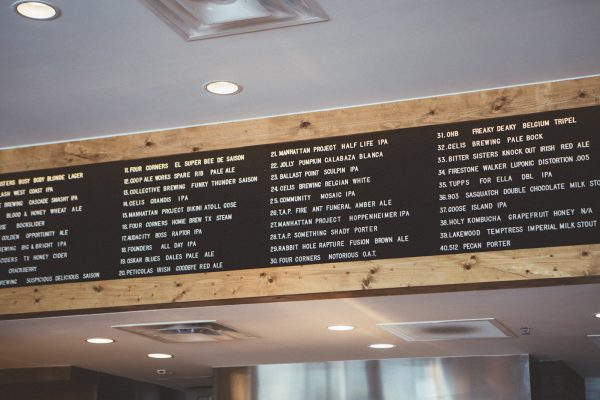 Beer menu by the bar. This design makes it easy to switch out any beer, and it looks great.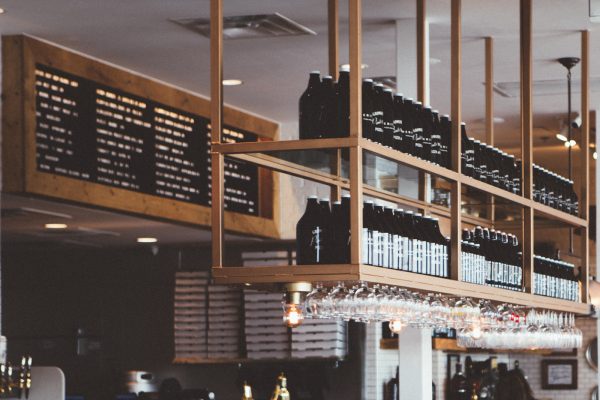 Beers waiting to get served.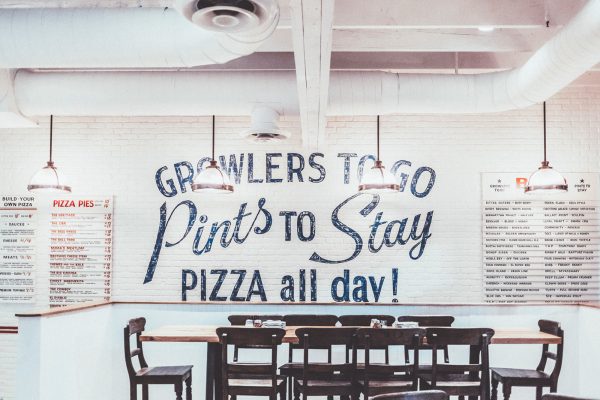 White brick wall with menu and some 50's style sign work. In recent years I've started liking this type of almost no design as the interior design. As you can see there is nothing extra just to make things look good. Everything you see is there for a reason.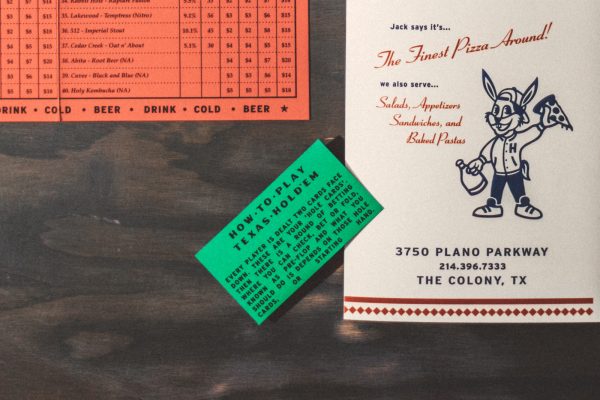 Menus and how to play Texas Hold Em. I guess pizza, beer, and playing cards go together, especially in Texas.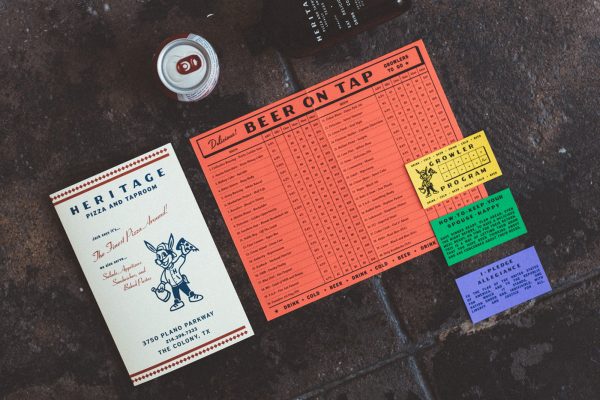 More menus, love how they used a wide selection of colors for some menu items. Especially since most of the other branding doesn't have much color.