Hikaru Cho Food Art Uses Bananas in Creative Ways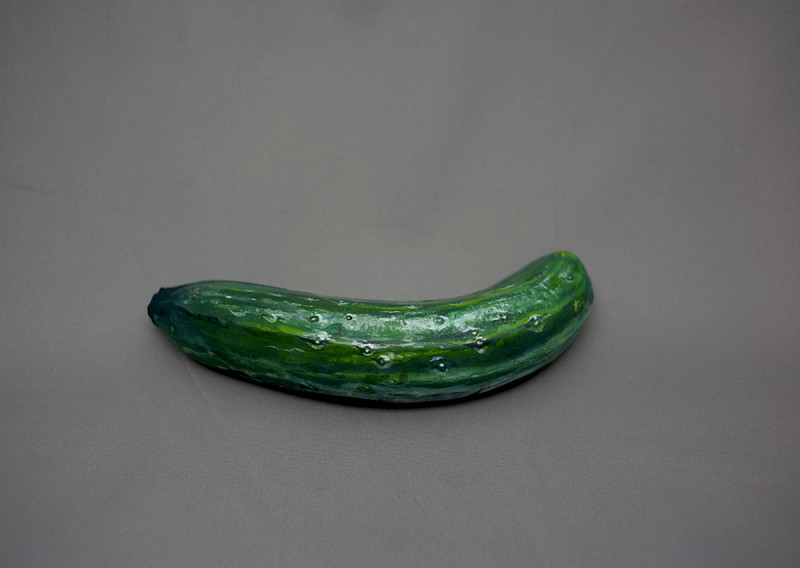 Bananas are not always what they seem. Take a look at the Hikaru Cho Food Art, she uses bananas in very creative ways.
Hikaru Cho is a Japanese artist who makes incredible art that often involve food. Check out the cucumber in the photo above, not bad is it? Except it's a banana. Hikaru Cho has made whole set of these transformations and he works in different materials with the theme that not everything is what it seems.
Most of her work is focused on body painting so if you're into that you should check out her portfolio here. But since this place is all about food I've selected a few of her pieces to enjoy right here.
About Hikaru Cho
Hikaru Cho is a Japanese artist currently studying at the Musashino Art University in Tokyo, Japan. Her artwork is mostly focused on body painting, stop motion filmmaking, illustration, clay sculpting and clothing design. Hikaru Cho is based in Tokyo.