Hinoki and the Bird Restaurant Video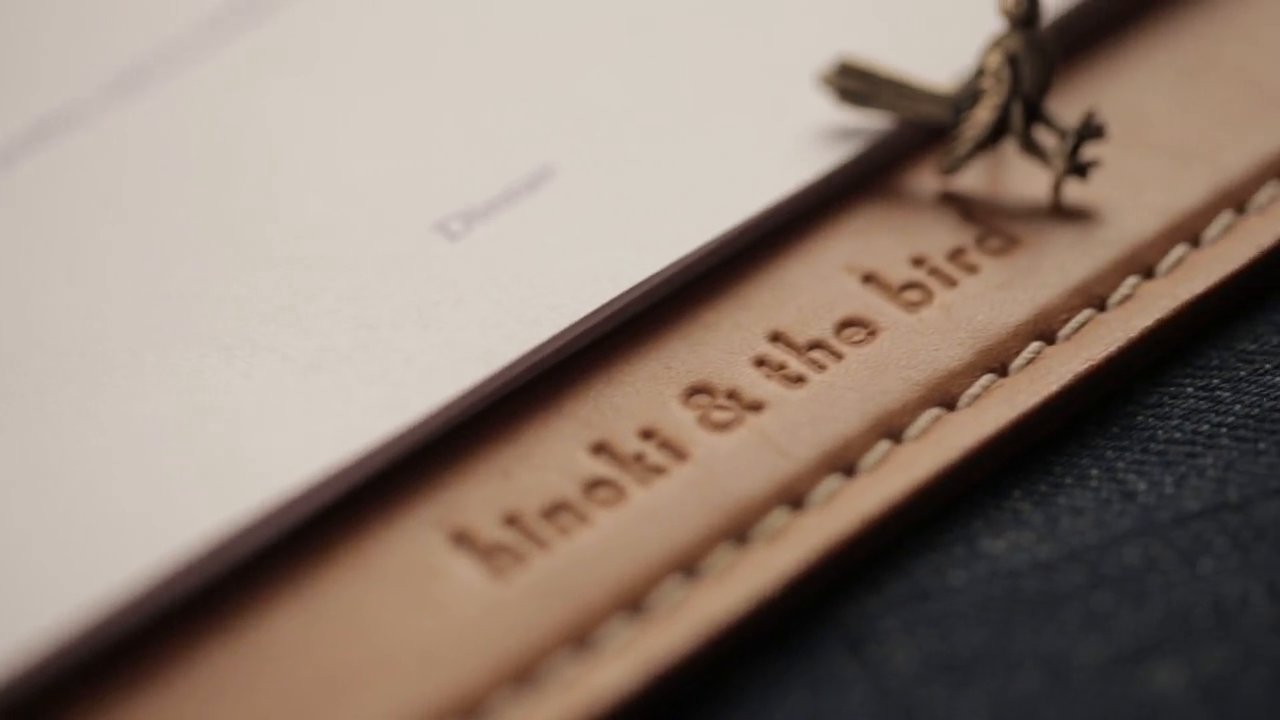 Time for an inspiring restaurant video, this one is from Hinoki and the Bird in Los Angeles. The video is made by Life & Thyme.
To check out Hinoki and the Bird visit their website where you could also make your reservations which you will want to after watching this.
Life & Thyme makes culinary storytelling and you should absolutely check out some of their beautiful work as well, enjoy.