Homemade bacon – a kit that helps you make your own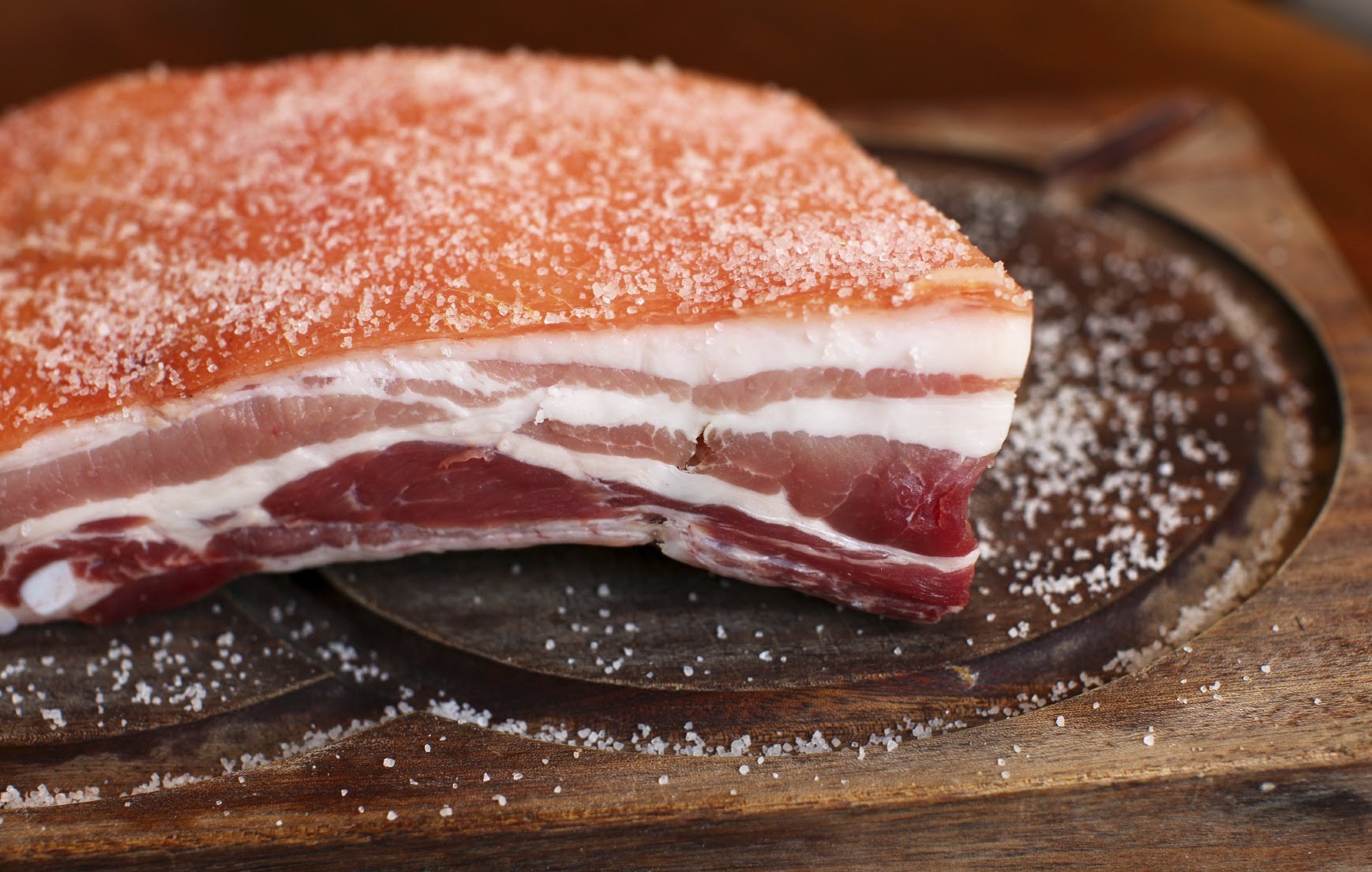 Homemade bacon, it does have a sweet ring to it and wouldn't it be cool to be able to make your own? Well it turns out making bacon is not that complicated as you might think. Especially if you get an Homemade bacon kit! Thats right, there is now a complete kit called The Original Bacon kit by the company 7th West Charcuterie that gives you everything you need except the pork belly to be able to make your very own homemade bacon.
Behind The Original Bacon kit and 7th West Charcuterie a once hobby bacon makers Russ Morgan and Todd Heckel who has turned their hobby into a business.
Once you've got your kit just run to the nearest butcher or grocery to get some pork belly, cure it according to the instructions and smoke it in a smoker or over your grill. You can keep you bacon classic or add maple sugar that is included for a sweeter taste or maybe add something of your own.
The bacon kit is made in the USA and includes simple step by step instructions that will make sure you get a good result. The kit costs $22.95 and is available here.
Now there are other ways to make your own bacon if you want to put some extra effort in and do a bit more research online but for a first timer I think this is a great idea. Also this is the perfect thing to get your foodie friend who already have everything.