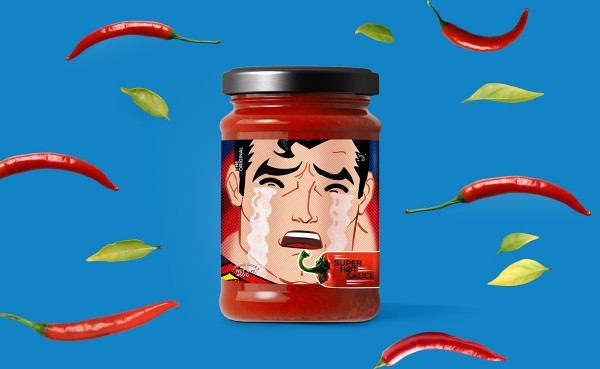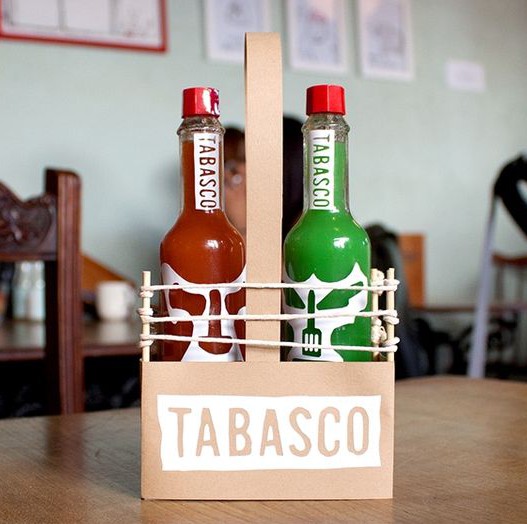 This Lucha Libre styled packaging is just great, the bottles are the luchadores and they come ready to fight.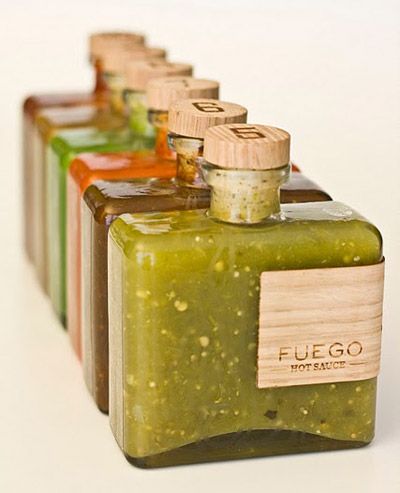 The Fuego hot sauce is a classic, at least to packaging nerds.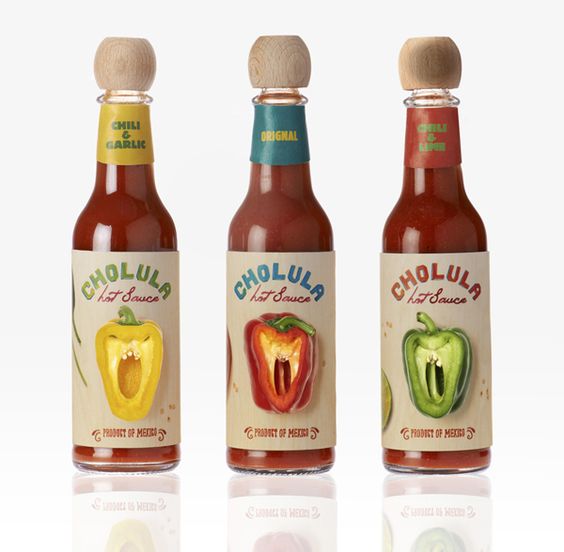 Cholula sauce, the peppers are looking like faces with open mouths, for me the wooden top should be taken out.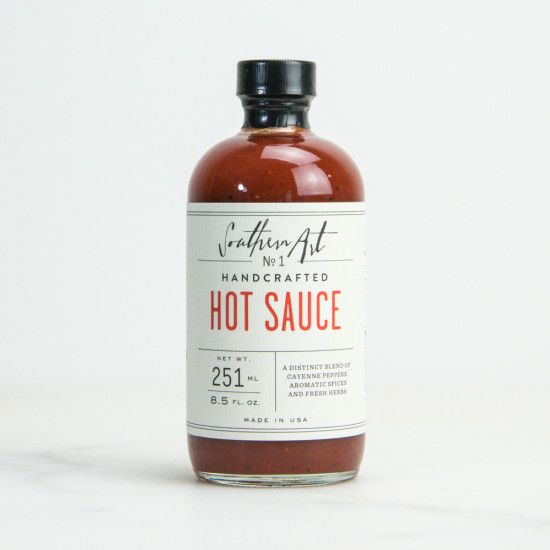 Nice one, looks nothing like a hot sauce. Which can be a good thing.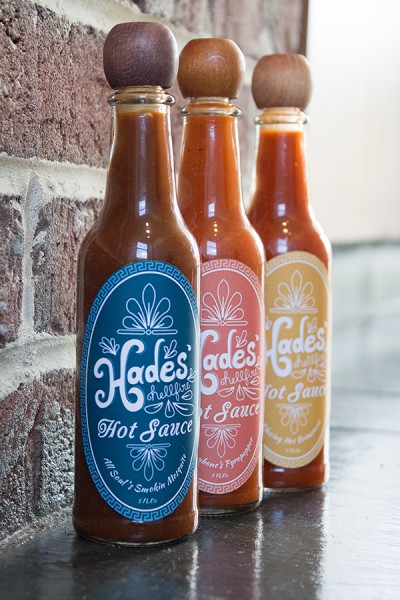 Once again with the wooden top, I do love the label. (source)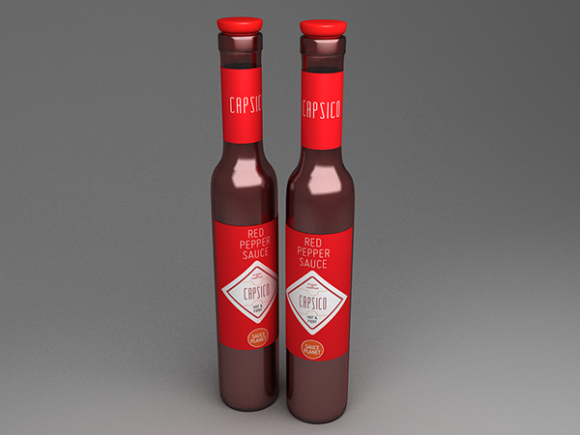 Fun bottle shape, to me this looks like balsamic vinegar or maybe some premium chocolate sauce. (source)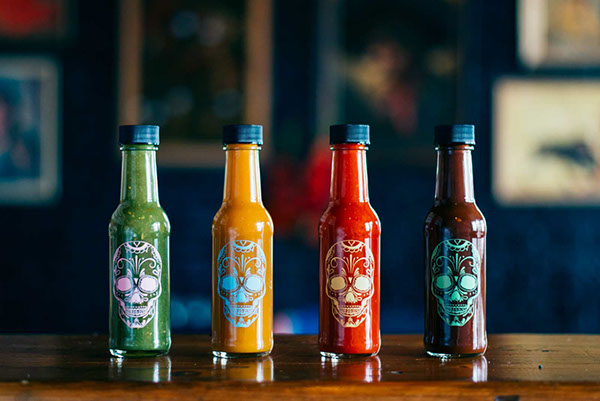 Prints on bottles always work, especially with great color on the sauces. (source)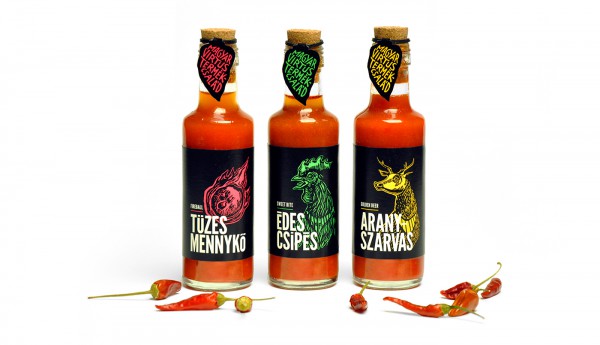 Black labels again. (source)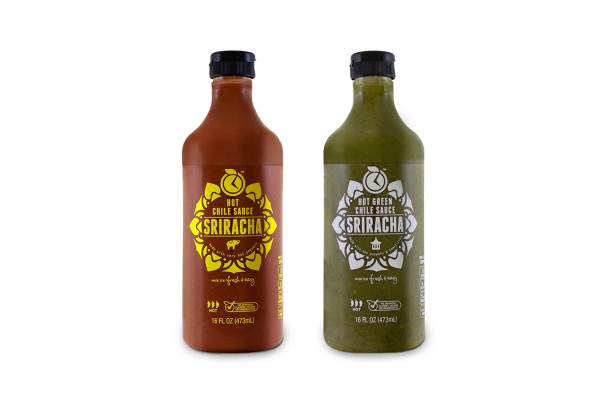 This is a bit bleak, but not everything is about the packaging. Simple and functional. (source)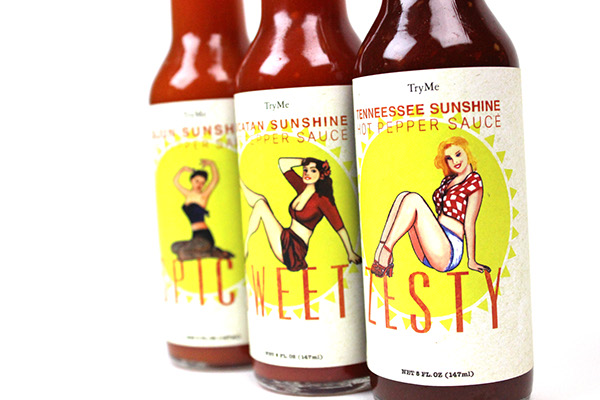 Pinups is a favorite for me, even put together a list focused on pinups in packaging, check it out here. (source)
Tags: chili, graphic design, hot sauce, lucha libre, mexico, packaging, sauce, steve simpson