How cow manure might save the planet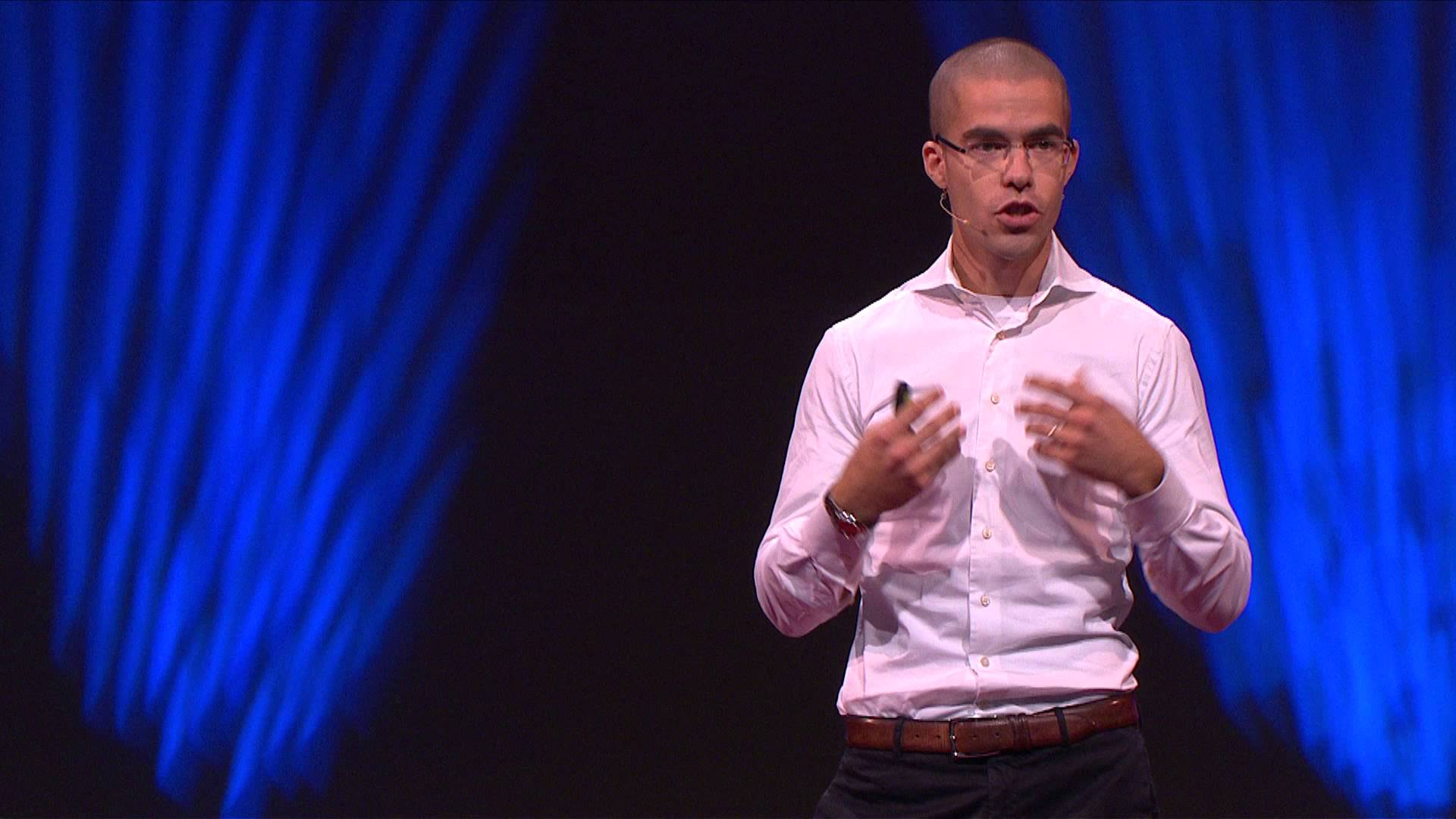 "I have a vision for a world where cows only eat grass and clover from sustainable crop rotation and from pasture. I imagine a world where the number of cows on this planet is not determined by our appetite for meat but by the amount of grass and clover available to us through this wonderful symbiosis. I imagine a world where every farmer composts his manure with biochar, giving us all the organic fertilizers we need to grow our grains and vegetables, without needing petrochemical fertilizers". – Thomas Rippel.
Above is a quote from Thomas Rippel´s Tedx talk from Switzerland where he describes his vision and ongoing project on how compost, crop rotation and how we might end up saving the world by using cow manure the right way.
This idea is actually quite basic and takes us back to more traditional way of farming, not by making us all become vegetarians but by eating the right amount of meat and especially from animals that have been farmed in a sustainable way, that will give enough fertilizers for both feeding the animals as for growing vegetables and grains. Please watch this talk, you won't regret it.