Find out How Mozzarella is made in this great video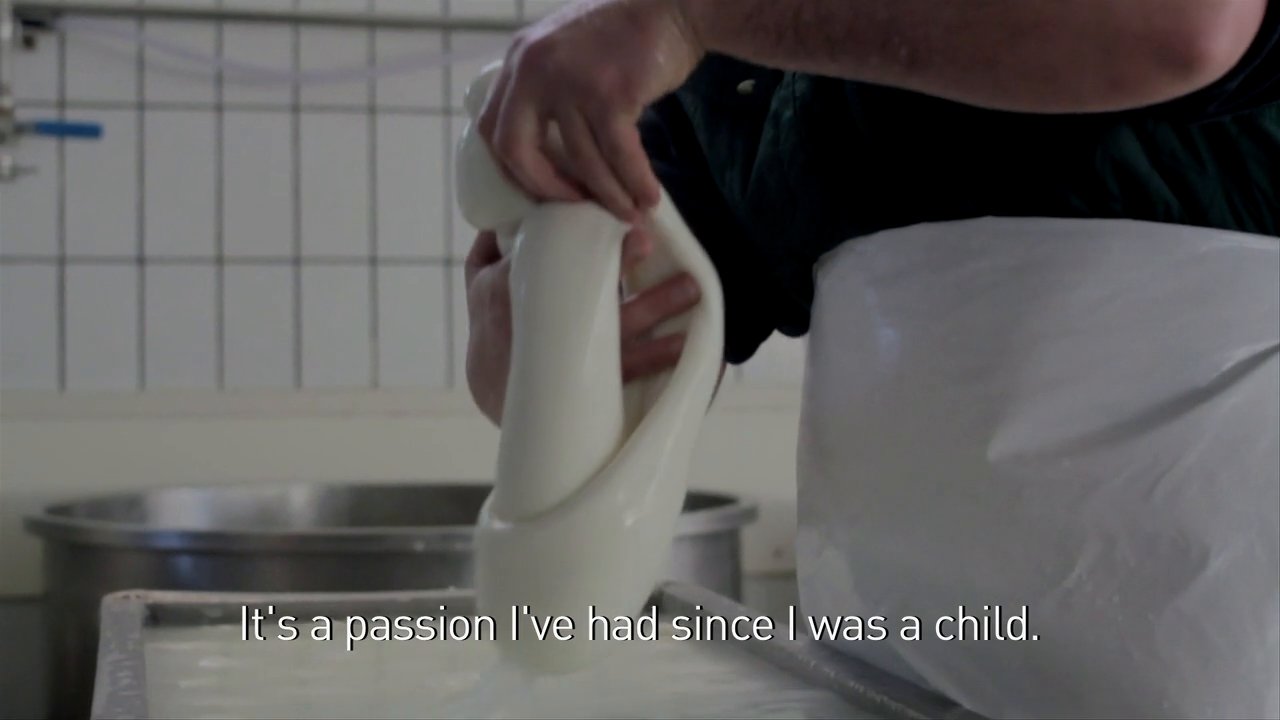 How mozzarella is made. In this great video we get to follow the whole process of making mozzarella cheese in Italy. The process starts at 2 am so it's not a craft for you lazy sleepers.
The film is made in Italy in Paestum, the mozzarella capital of the world by Honeyland films. In it we get to follow the full process of making mozzarella. And making mozzarella is not something for people who like to sleep in. The process starts as early as two in the morning and then things aren't done until the next day. Watch and enjoy.
If you like mozzarella which you most likely do if you're reading this we have a classic mozzarella recipe for you, find it here.