How to make a Absolut Tom Collins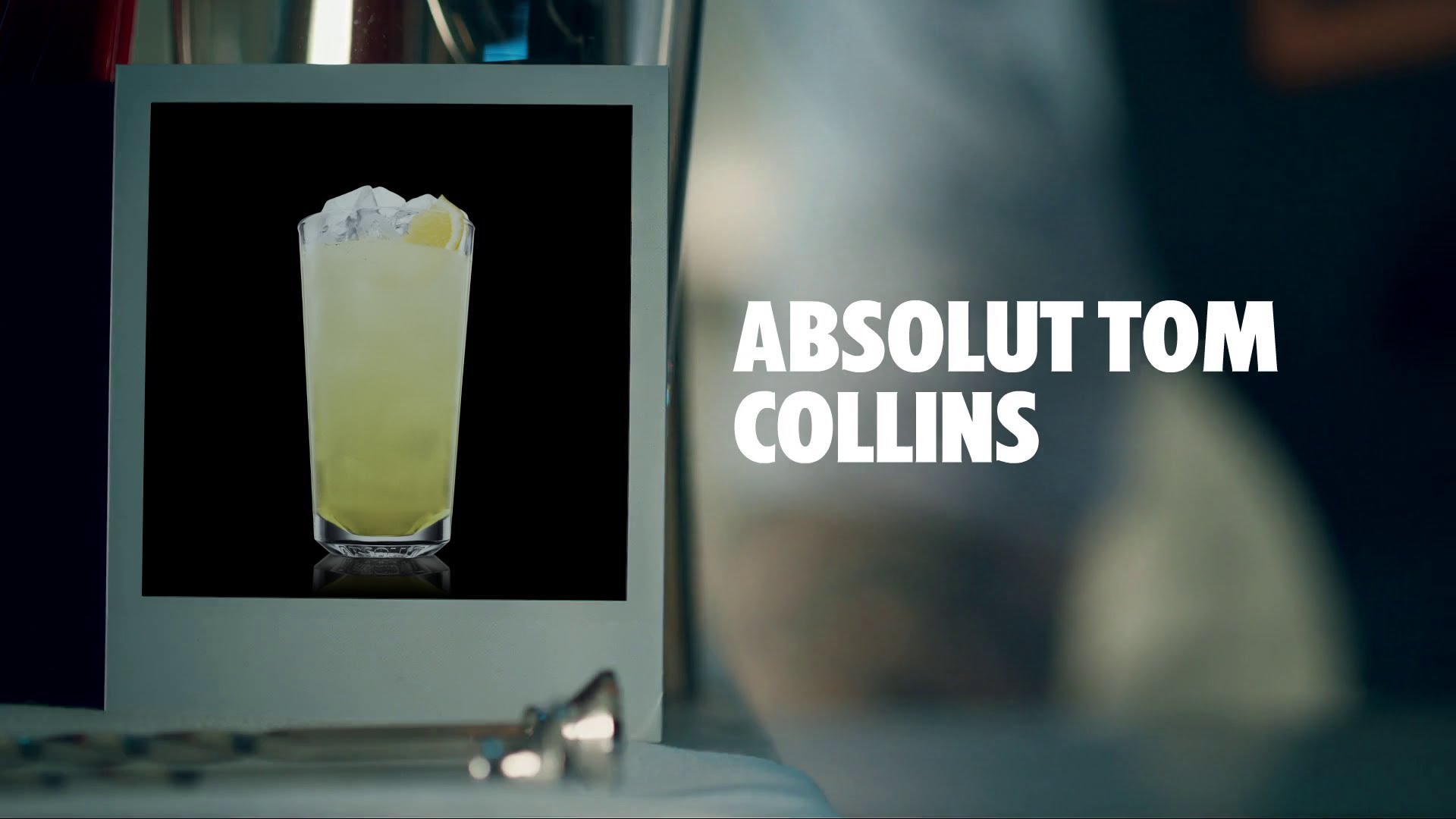 Time for another friday drink and once again we are using the great help from Absolut to show you how.
The drink this week is a Absolut Tom Collins, normally a Tom Collins is made using gin instead of vodka so if you would like to keep things really classic you can of course replace the vodka in this recipe with gin, might not be too popular at Absolut but I'm sure they have some kind of gin in their product line as well.
The drink Tom Collins was first memorialized in 1876 by Jerry Thomas who is considered the father of American mixology. At wikipedia there is a great article on Jerry Thomas that you should check out if you interested in bartending history.
Absolut Tom Collins
1,5 Parts Absolut Vodka
1 Part Lemon Juice
0,75 Part Simple Syrup
Soda Water
1 Wedge Lemon
Ice Cubes
Fill a shaker with ice cubes. Add Absolut Vodka, lemon juice and simple syrup. Shake and strain into a chilled highball glass filled with ice cubes. Top up with soda water. Garnish with lemon.