How to make a Bloody Mary with Absolut Vodka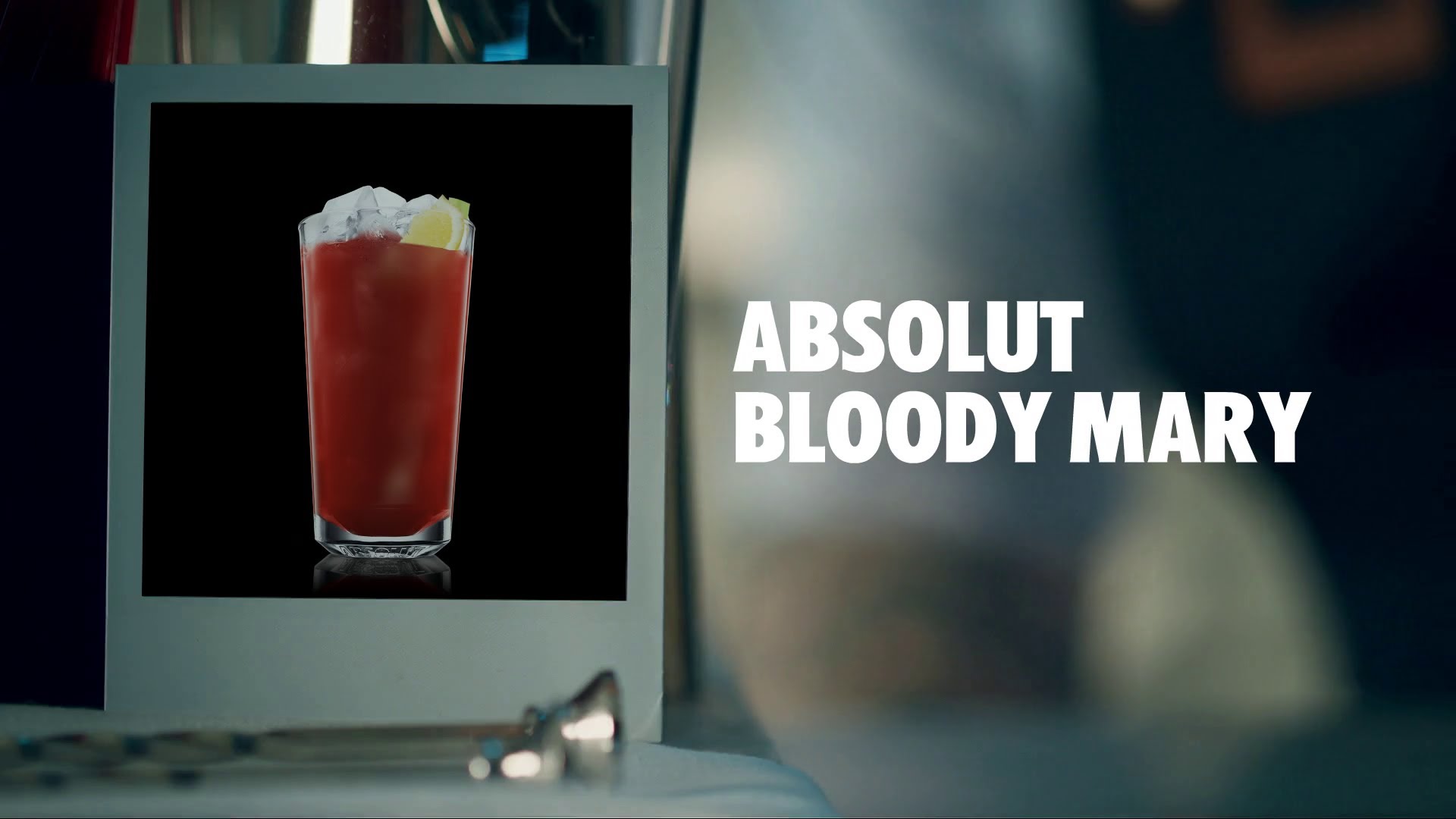 How to make a Bloody Mary, find out all you need to know in this great video by Absolut Vodka, plus you get to drink one as soon as you've learned to make it.
Bloody Mary, the cornerstone of any nutritious breakfast, no seriously the Bloody Mary is a great drink. Only problem is to what to put in it, lucky for us Absolut have made a great video on how to make the perfect Bloody Mary.
Below is what you'll need to make it happen, recipe credit to Absolut.
Bloody Mary
2 Parts Absolut Vodka
4 Parts Tomato Juice
0,5 Part Lemon Juice
1 Wedge Lemon
1 Teaspoon Horseradish
4 Dashes Hot Sauce
1 Part Worcestershire Sauce
1 Stick Celery
Ice Cubes
Stir all ingredients in a mixing glass. Pour into a highball glass filled with ice cubes. Garnish with celery and lemon. And now you know how to make a Bloody Mary.