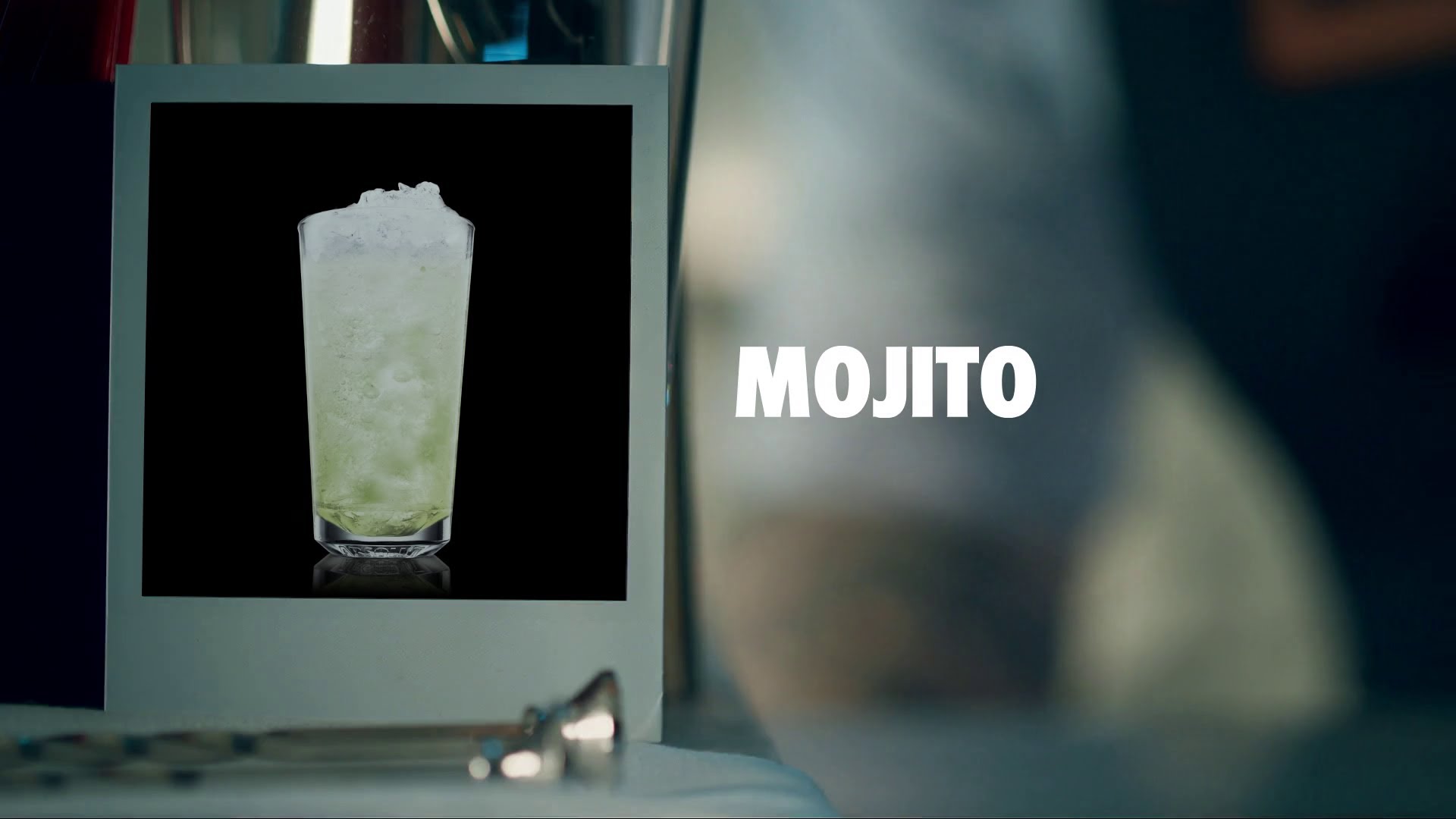 It's drink time again and now we are preparing for summer by perfecting the Mojito, one of many summers greatest hits. And once again we took some help from Absolut to get the Mojito perfectly mixed.
The Mojito is a drink of debate, most believe that is comes from Havana Cuba but there are no real evidence of this claim. The name Mojito is also under debate, some think it is related to the name Mojo which is a Cuban name for a seasoning made from a lime base but it could also be from the Spanish word Mojado meaning wet.
There are also claims that the Mojito was the favorite drink of Ernest Hemingway but if you have ever been to Cuba, France, Spain, Key West then you'll know that more or less every bar seems to be a favourite bar of Hemingways and they all have a special drink. It sounds cool but I wouldn't place any bets on that fact.
Here's how you mix that Mojito (recipe credit to Absolut)
2 Parts Light Rum
0,75 Part Simple Syrup
0,75 Part Lime Juice
Soda Water
8 Whole Mint Leaf
Crushed Ice
Muddle mint leaf and simple syrup in a highball glass. Fill with crushed ice. Add light rum and lime juice. Stir. Top up with soda water.