White Russian Recipe and how to make it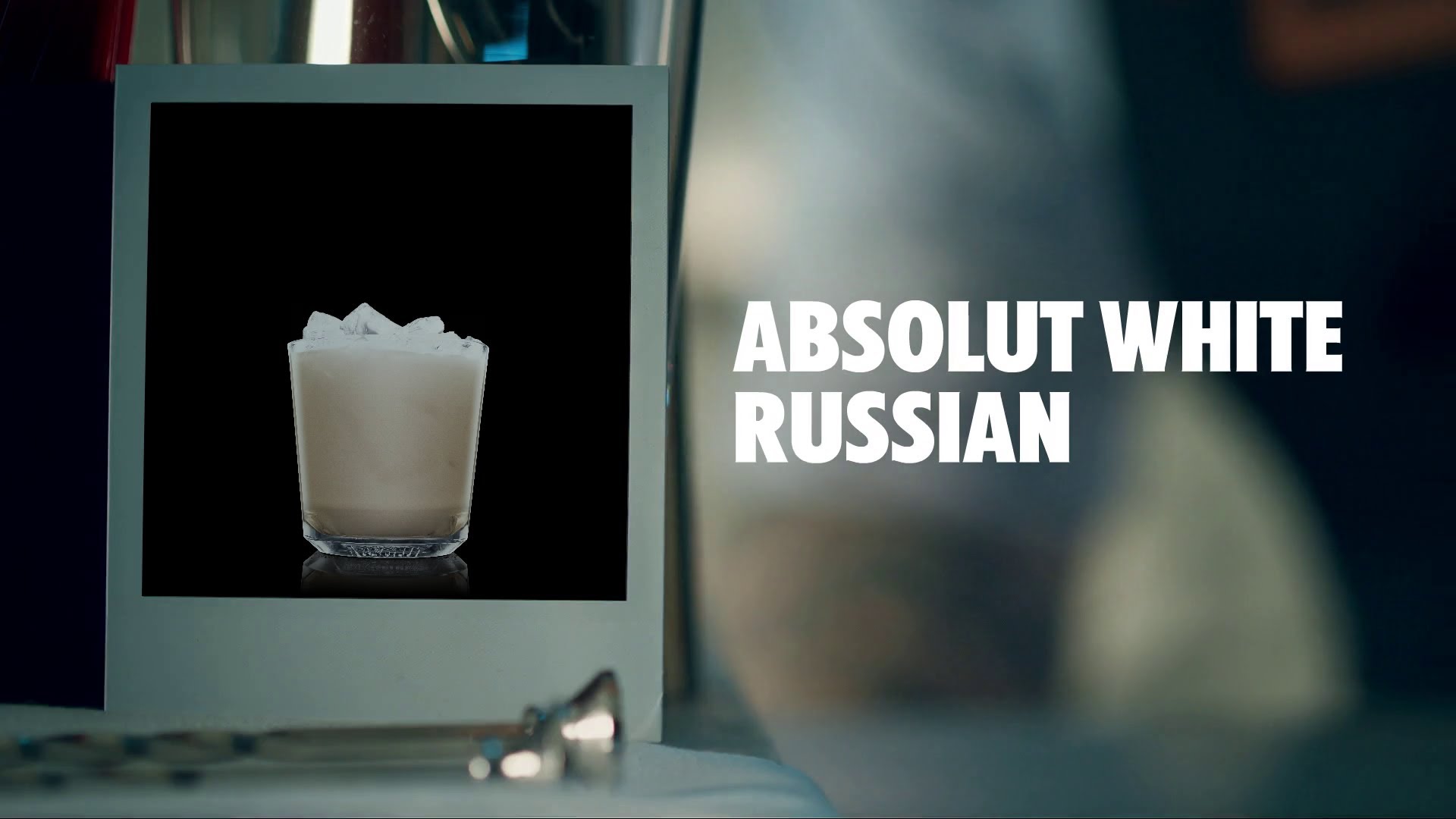 Time to learn another drink, again with the help of Absolut. This time it's White Russian time. A very simple but delicious drink, vodka, coffee liqueur and milk, what could go wrong?
If you're feeling adventurous you could make a Black Russian instead, all you do is skip the milk and then you've got something to serve that lactose intolerant friend who's always turns up.
Also there is nothing Russian about any of the Russian drinks, they are called Russian because Vodka is the main ingredient.
White Russian
1 Part Absolut Vodka
1 Part Kahlúa
2 Parts Milk
Ice Cubes
How to mix: Fill a shaker with ice cubes. Add all ingredients. Shake and strain into a chilled rocks glass filled with ice cubes.