How to make an Absolut Vodka Martini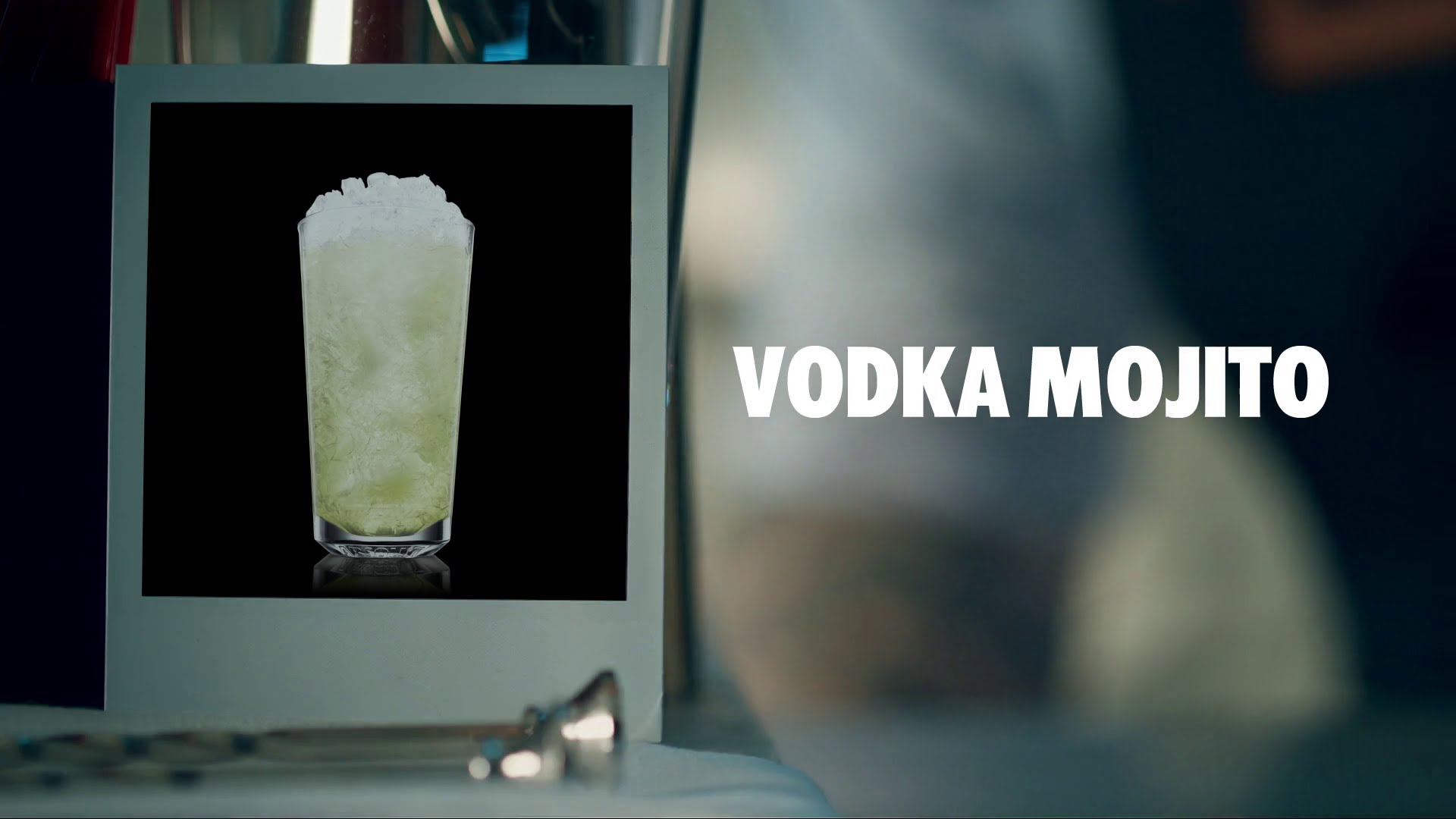 Learn how to master the Absolut Vodka Martini in this video, full instructions and a recipe will make you the king of the Absolut Vodka Martini this weekend.
Time for another drink, since Absolut have been serving us with great recipes for some time now we thought we just keep on sharing. This Vodka Martini will be perfect this coming weekend. Full recipe below, thanks Absolut.
Absolut Vodka Martini
2 Parts Absolut Vodka
1 Part Lime Juice
0,75 Part Simple Syrup
Soda Water
4 Quarters Lime
6 Leaves Mint Leaf
Crushed Ice
Muddle mint leaf and lime in a chilled highball glass. Fill with crushed ice. Add lime juice, simple syrup and Absolut Vodka. Stir. Top up with soda water.