Hugo and Victor Chocolate Packaging Design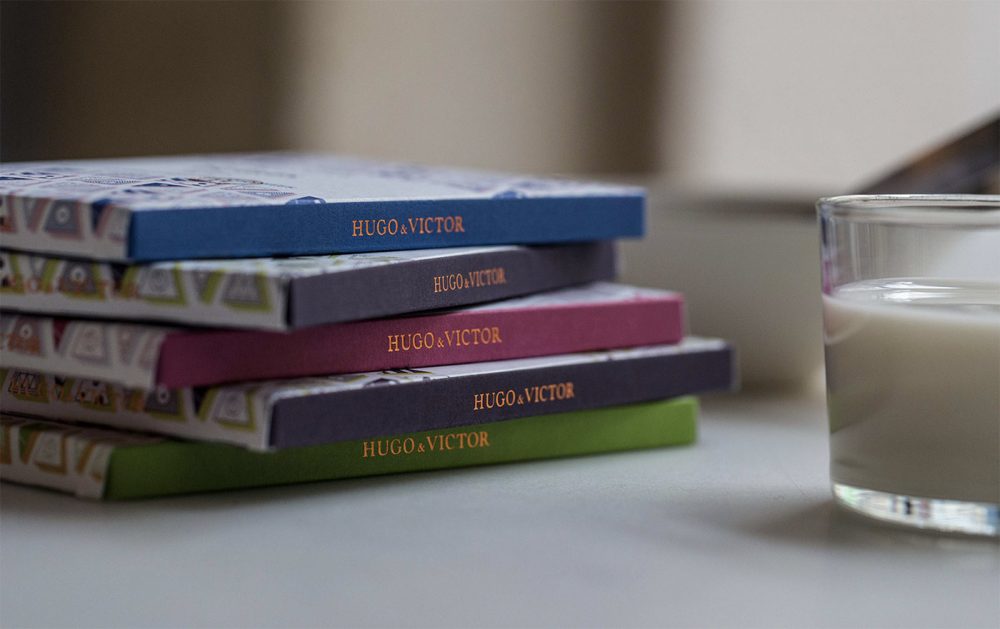 The Hugo and Victor chocolate come in a clean design that looks both inviting and exclusive at the same time, let's take a closer look.
Hugo and Victor chocolate is a French brand of chocolate. It's a premium brand of chocolate and when you have that, you need to make the packaging design stand out just as much as the chocolate. Let's see how it looks.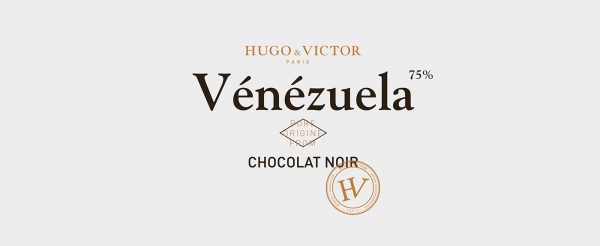 The Chocolate Packaging
The packaging for the chocolate is standard when it comes to shape and technique. I mentioned it many times before, but here we go again. Yes, changing the shape or packaging technique can make a packaging stand out in a great way. But if you do good work with what you have you can make a regular packaging look almost as good.
I think Hugo and Victor chocolate managed to do just that. Regular rectangular bars that are wrapped in paper. The design is based on a number of illustrations of triangular shapes, cake triangles I guess.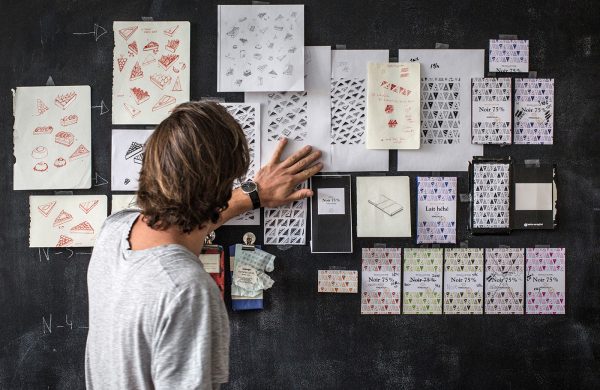 All the chocolates has the same design, the difference is the name and color. A white base, triangular illustrations on the upper and bottom part. In the middle, we've got the name in black and above that what makes this look premium. The Hugo and Victor chocolate logo in gold.
I love how a small detail like that can make things stand out. Without it or even in a different color than gold this wouldn't look nearly as good.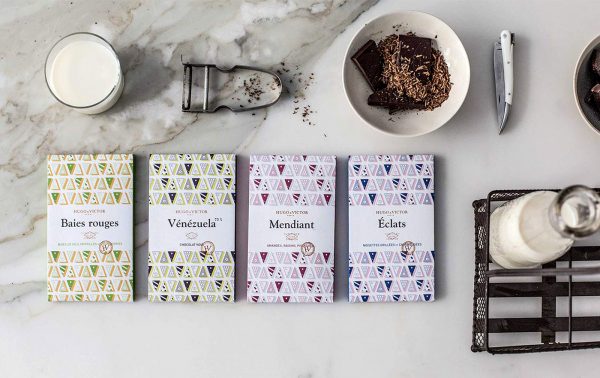 Great work by Le Goff & Gabarra who is behind this design.
For more great chocolate packaging design I have a huge collection here, do check it out.