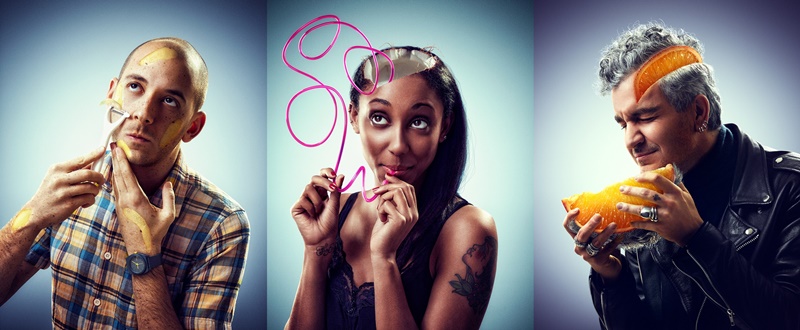 Check out these great photos of Humans made out of food, literally. Some might creep you out but in a good way.
Humans made out of food is exactly what it sounds like. A photo series of humans made out of food. They are also eating themselves so the project is a bit on the scary side.
The idea of the project is to highlight the importance of eating healthy and organic. Basically you are what you eat. And the people in these photos eat themselves.
We have the guy who is enjoying a wedge of orange, from his head. Another one is dipping a piece of toast into his egg yolk brain. Feel like peeling your own skin like a potato? Look through the photos to see how that would look.
The project is made by Cristian Girotto, Alberto Raviglione and Michele Panella. Cristian Girotto have been featured here before in his project Animal Selfies which was made in an equally quirky and fun way. Do check that one out as well.
See the full series of photos below.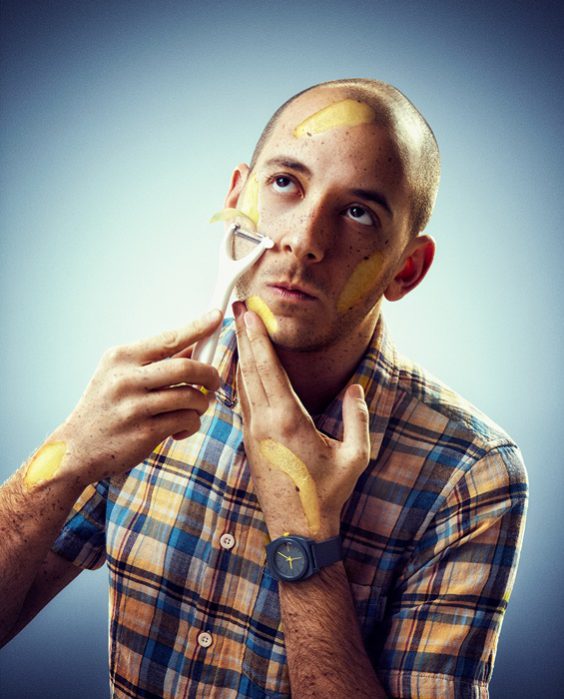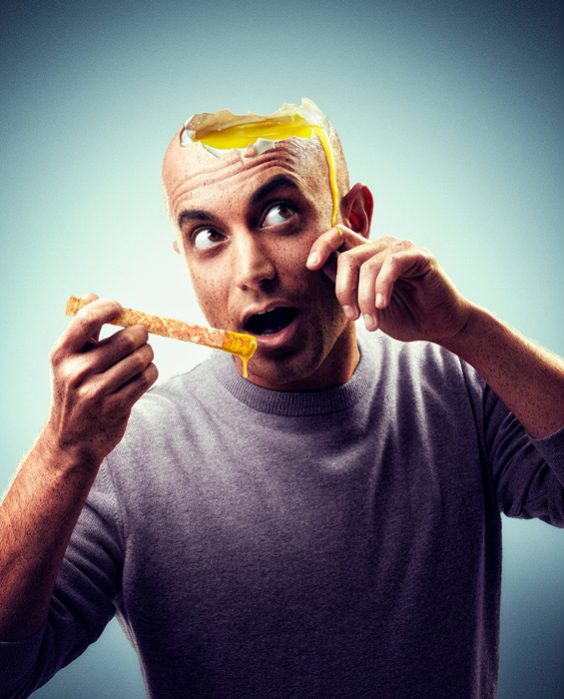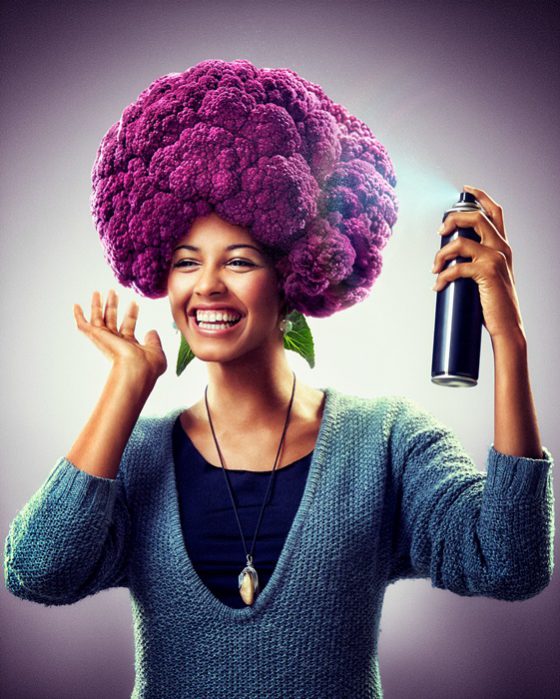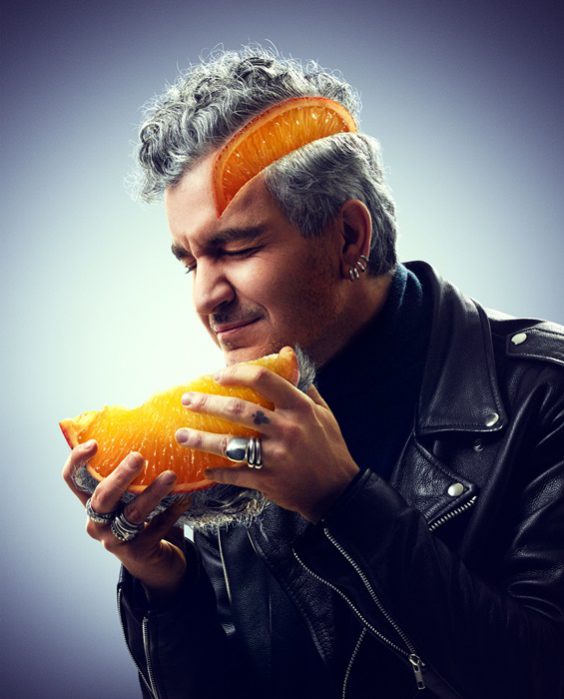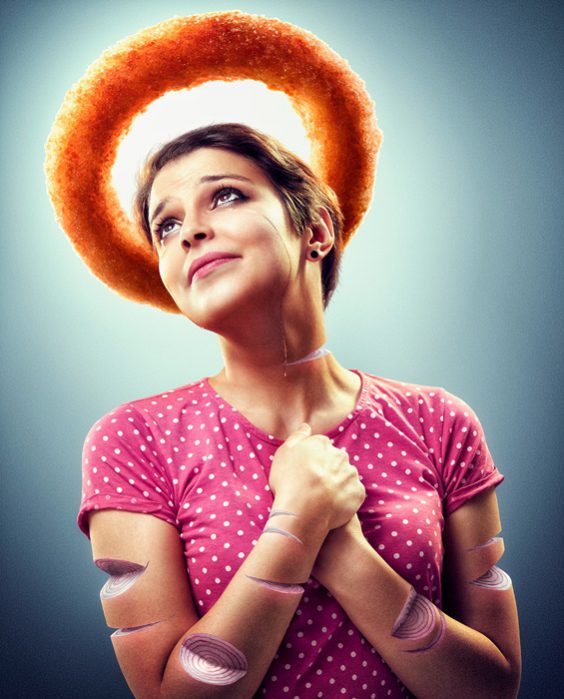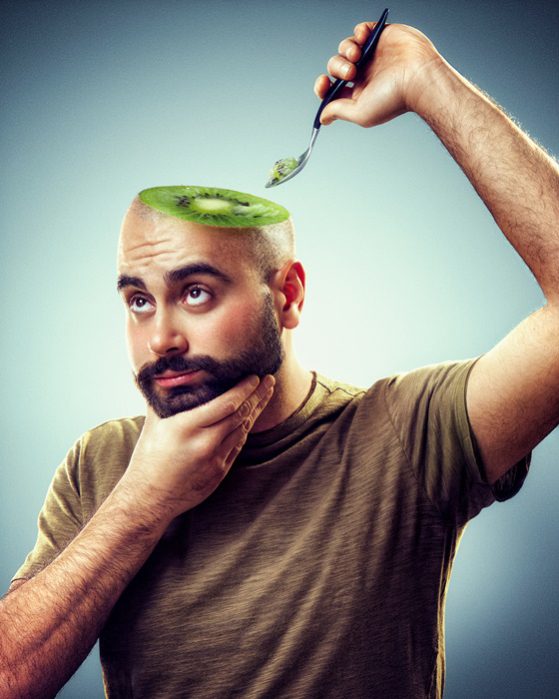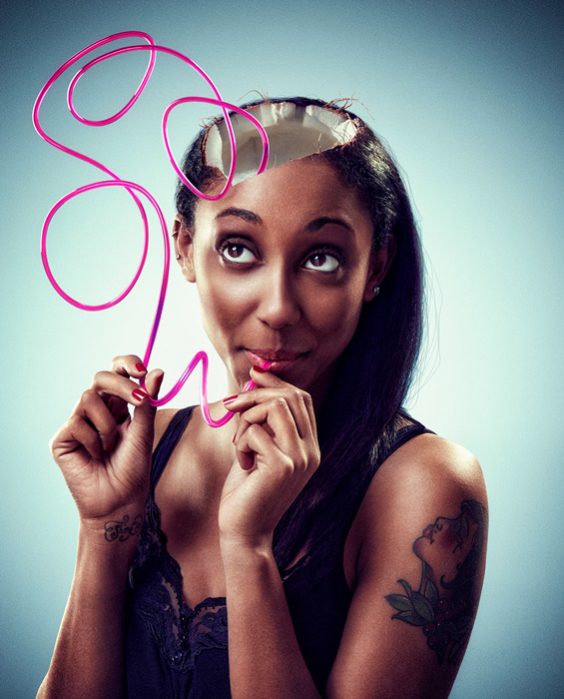 Tags: cristian girotton, food photography, italy, photographers, photoshop