Humorous Food Art by Dangling Xiao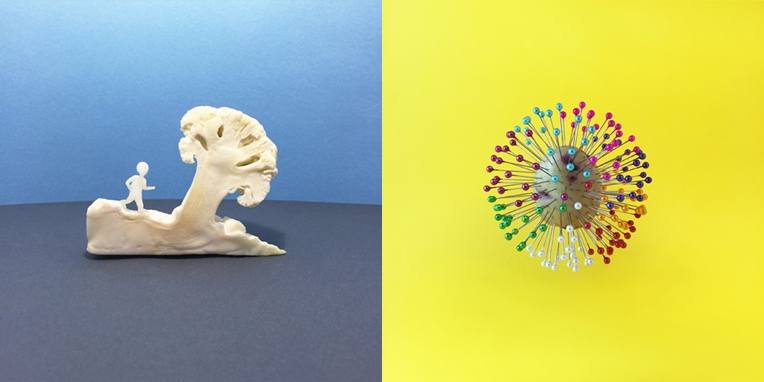 Food art should not only be beautiful but fun as well, check out this humorous food art by Dangling Xiao.
Dangling Xiao is a Sydney based artist working mostly with vegetables in different creative ways that have charmed more or less the whole world with clever and humorous food art. The idea is to use fruits and vegetables and shape or cut them into something new.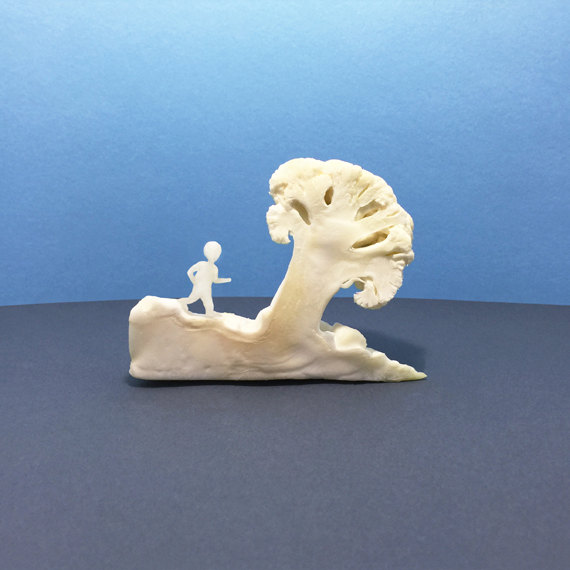 Dangling Xiao's style is simple, each object is cut or shaped into something other than what it originally was and portrayed against a colorful background.
We have selected a few of the images by Dangling here but to see more we recommend a visit here or at Dangling Instagram feed. There are also some prints for sale on Etsy so check that out if you're want something clever to hang on your wall.
For more great food art make sure to browse through our full coverage here.