Ice Cream Packaging for Pipers Ice Cream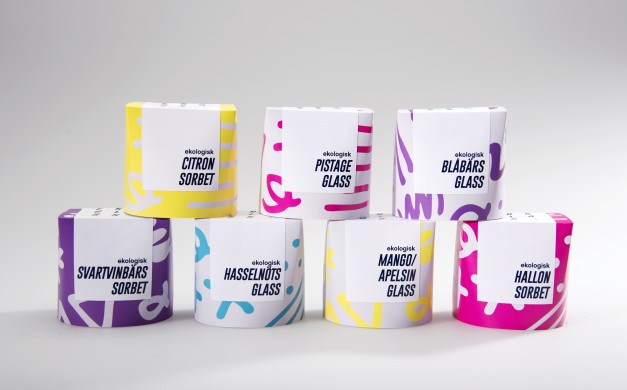 Take a look at some great Ice Cream packaging.
This is a student packaging project for a premium Swedish ice cream maker called Pipersglace. The project is the graduation project of student Camilla Danielsson who also got some help from Cajza Nydén and Julia Abrahamsson.
The project consists of a new logo and packaging designs for both popsicles and ice cream but also a website, graphic elements and even an ice cream café.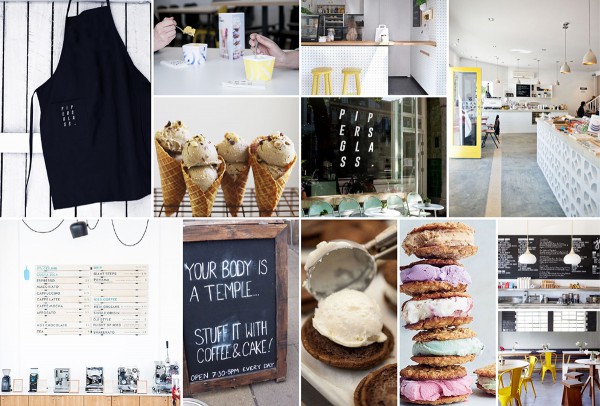 The design is simple and clean, it does look like something that you've seen before but if you take a look at Pipersglace current design you can see that this is just what they need and this would bring their brand to another level. Let's hope they consider this.
Camilla Danielsson is a student at Broby Grafiska, a Swedish design school that we have posted another project from not that long ago, check that out here.