If Carlsberg did commercials are back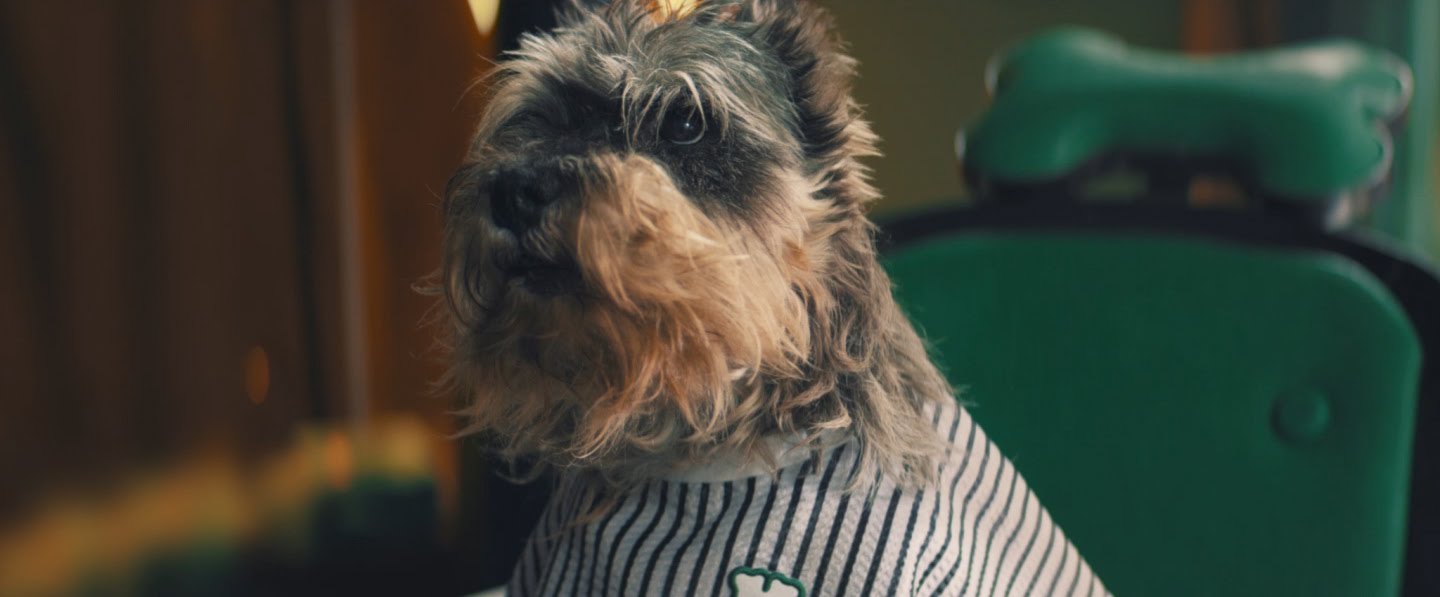 If Carlsberg did commercials are back from a four year hiatus.
Carlsberg have brought back their old line "If Carlsberg did" that used to be a standard in their commercials a few years back. Since they brought it back they have made a few films with this old but good theme. On top you can see the latest one where we find out how thing would look like if Carlsberg did haircuts and below you can see the first one in this classic series, if Carlsberg did supermarkets.
The new films are made by 72andSunny Amsterdam who is aiming to revitalise the sense of humour that have kept Carlsberg famous around the world. Heres what Carlsberg and 72andSunny is saying about the relaunch of the films.
Mikkel Pilemand, VP Carlsberg brand says: "It is great to be back on air with "If Carlsberg did…". It is a very strong campaign that has global appeal. 72andSunny has based this first new execution around strong consumer insights that resonate very well with today's beer drinkers."
Nic Owen, Managing Director, 72andSunny Amsterdam says: "'If Carlsberg did… was a meme before meme's existed and has remained as key internet parlance. We're super excited about making the most of it in a day and age it's perfectly suited for."