This IKEA Cookbook Comes with Perfect Assembly Instructions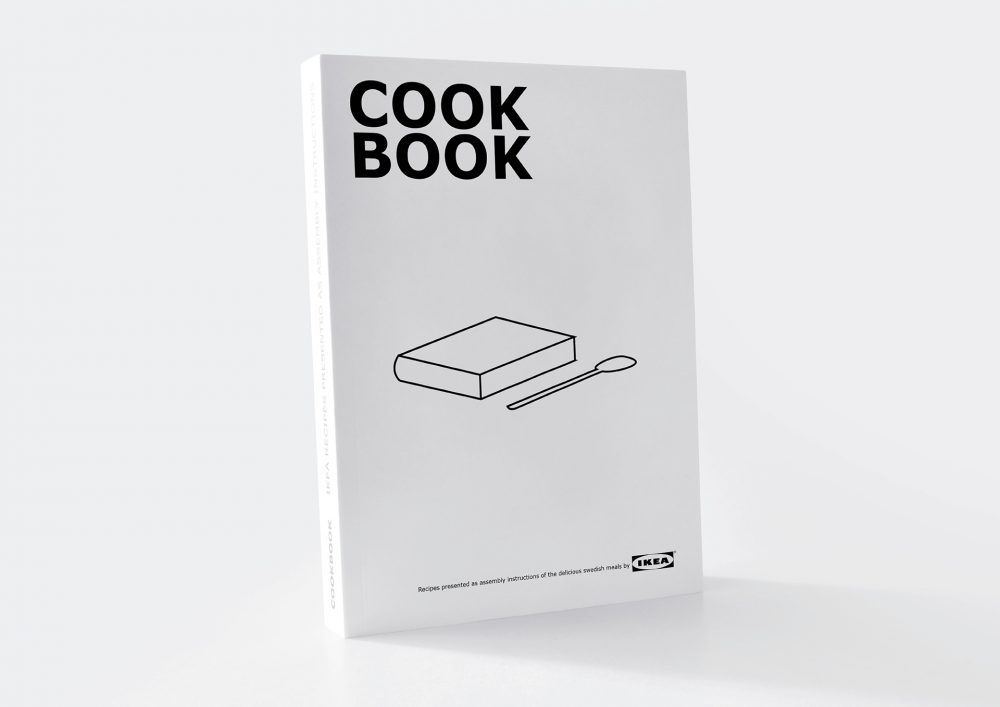 Ever wanted to get great instructions when cooking? This designer created his own take on an IKEA Cookbook that comes with great IKEA-style instructions, let's take a look.
It's not always easy to cook food from cookbooks. We've all been there, you're trying something that might look amazing but the instructions are so bad you don't even know where to begin.
Designer Zsolt Liber decided to create something new out of this problem and took some inspiration from the assembly instructions that we all struggle with from time to time.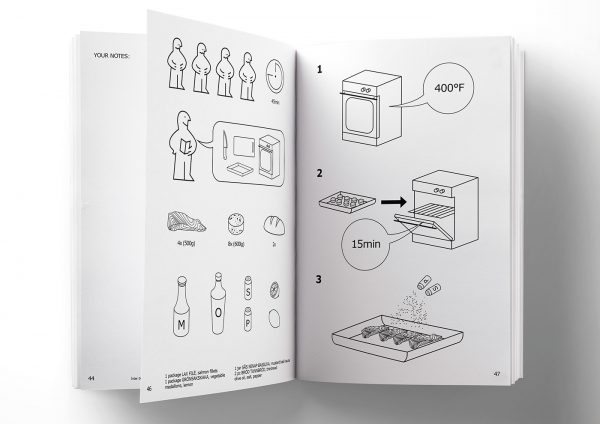 The IKEA Cookbook which is sadly not a real thing but a fun one-time thing looks just like the assembly instructions look. A smiling man that easily puts together a complete meal without even breaking anything. So one could argue how realistic this is, no matter what it is a fun idea.
For other great slightly more traditional cookbooks you can check out my full coverage here.
For more about food and IKEA , you should check out these posts.