IKEA Kitchen Confessions let's us share our Kitchen Secrets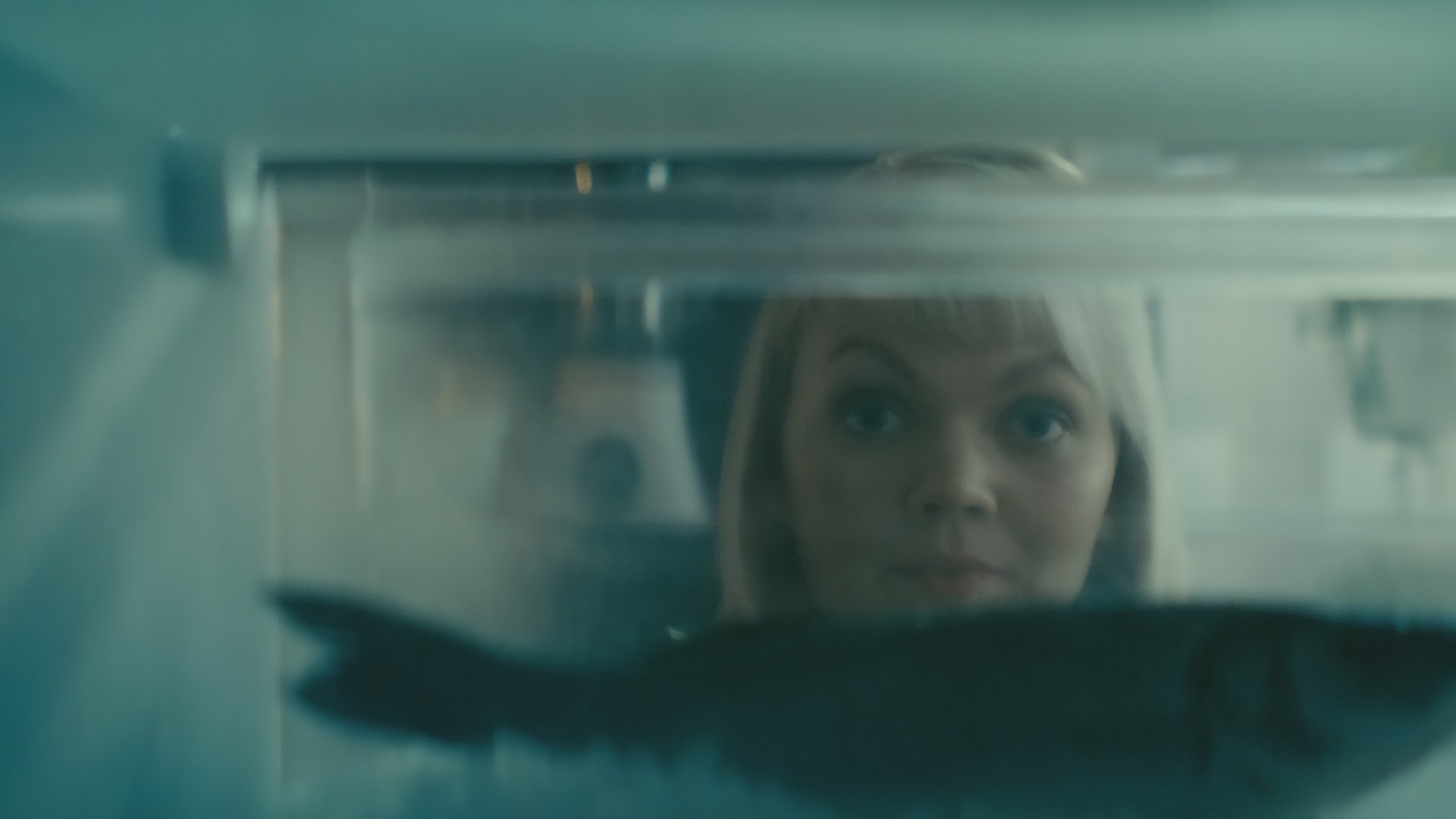 IKEA Kitchen Confessions is a series of short clips of people confessing to kitchen shortcuts, cheats and secrets. Watch these fun videos and maybe figure which you're guilty of.
IKEA Kitchen Confessions is a fun series of short clips where people share 15-second secrets from the kitchen. This is part of the fun kitchen campaign that IKEA is working on at the moment where they want us to relax. The kitchen should be an open place where it is ok to skip the rules and do things the way you like. Confessing could be a part of that. I couldn't agree more and really love this idea from IKEA.
These clips are follow ups to the fun video where IKEA mocks Instagram, if you've missed that one you can see it here. Now let's watch some kitchen confessions. The first one on top is a confession about a girl who puts loads of ketchup on her food. After she posted it on Instagram.
I never use a timer.
I poured cheap wine into an expensive bottle.
I never understood the oven symbols.
I eat at night, I drink straight from the carton, I never rinse lettuce, or food.
I ate of disposable plates. For a month.
I dropped food on the floor. Then served it.
I served take away. And pretended it was home cooked.