Illustrations of Vegetables Makes This Costa Rican Café Branding Stand Out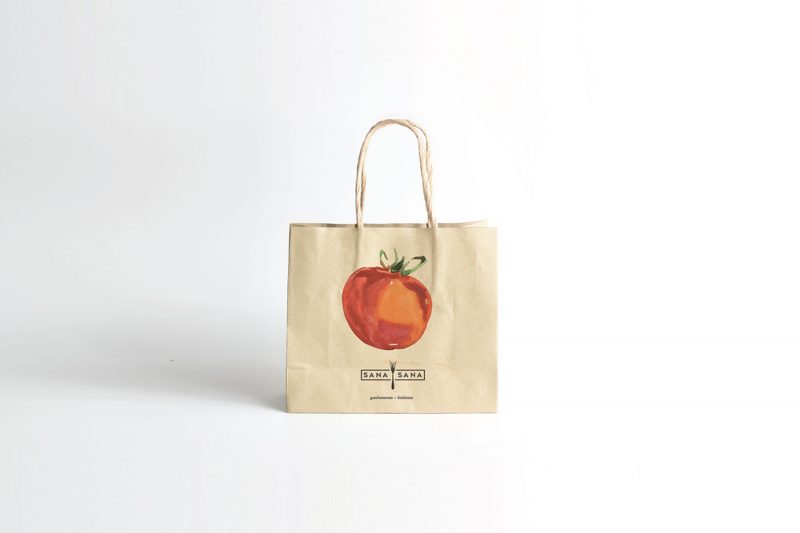 Sana Sana is a small café and restaurant that have gotten great branding. With illustrations of vegetables their branding looks good enough to eat. Let's take a closer look.
I'm a big fan of illustrations of vegetables, I even sketch up a few on my own from time to time. The café and restaurant Sana Sana in San Jose, Costa Rica apparently love those illustrations as well as you can see in their branding here.
What I like about using illustrations like this is that it is simple. It works great as a design element on lots of different products like menus, napkins and takeout boxes. That is if the illustrations look good in the first place, luckily they do.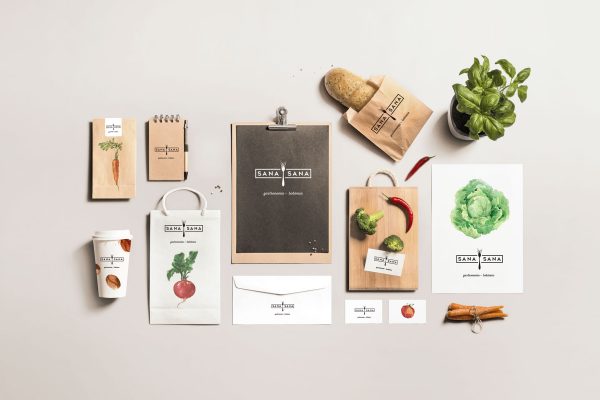 Behind the design is the agency Gitanos. They not only provided the illustrations of vegetables but also made the rest of the branding, including the cool logo which is a fork that looks like it's growing into a vegetable.
You can see more of their work here. For more great packaging and branding check out my full coverage here.